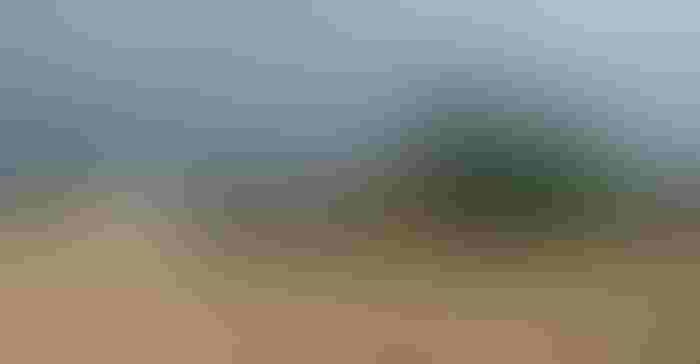 Missouri farmers have a solid start on the planting season. Many headed to the fields April 1, but in a state known for planting corn first, some farmers started with soybeans.
"Last year, some planted early soybeans, before corn," says Jessica Claborn, owner of Prairie View Seed in Hawk Point, Mo. "They had really good results, so more are trying early-planted beans again this year. We already have some soybeans in the ground the first week of April."
Claborn says those planting soybeans in mid-April need to have a seed treatment. "Those treatments like Ilevo will help prevent sudden death syndrome and soybean cyst nematode pressure."
Her own seed agency went out with an early-planted soybean trial. "We will plant at different times and with seed treatments, just to see if there is a yield difference," she explains.
Going in the ground
The state's farmers are expected to slightly decrease the number of soybean and corn acres planted in 2021, according to the USDA March Prospective Planting report. The infographic below shows the latest crop planting report for Missouri.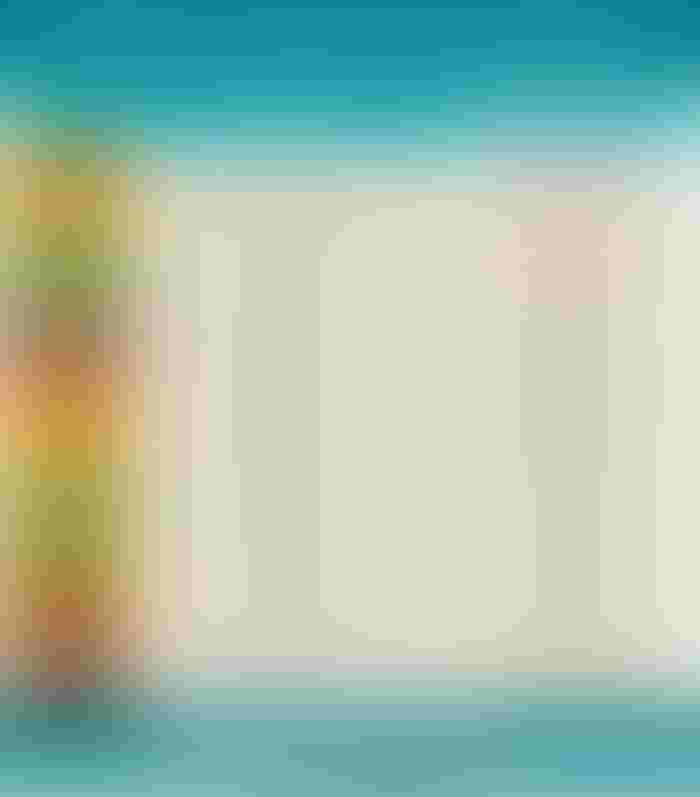 Claborn says her farmer-customers are sticking with their corn-soybean rotation, but adding grain sorghum. "Markets have been good for grain sorghum," she notes, "so we have more farmers looking into that crop." She adds her company saw an increase in sorghum seed purchased for the 2021 growing season.
Good planting start
Growers in east-central Missouri are enjoying a timelier planting season. Last year, it turned cold and wet in early spring. Claborn says it delayed many farmers from getting into the field.
However, the warm weather is moving planting along. And the end of the week, a brief rain shower is a welcome sight. "We've had 10 days of dry and some warm, windy weather," she says. "A little rain will be good for what's already in the ground. It would be nice to catch about half-inch of moisture."
Click through the slideshow to see the start to #Plant21.
About the Author(s) Editor, Missouri Ruralist
Mindy resides on a small farm just outside of Holstein, Mo, about 80 miles southwest of St. Louis.
After graduating from the University of Missouri-Columbia with a bachelor's degree in agricultural journalism, she worked briefly at a public relations firm in Kansas City. Her husband's career led the couple north to Minnesota.
There, she reported on large-scale production of corn, soybeans, sugar beets, and dairy, as well as, biofuels for The Land. After 10 years, the couple returned to Missouri and she began covering agriculture in the Show-Me State.
"In all my 15 years of writing about agriculture, I have found some of the most progressive thinkers are farmers," she says. "They are constantly searching for ways to do more with less, improve their land and leave their legacy to the next generation."
Mindy and her husband, Stacy, together with their daughters, Elisa and Cassidy, operate Showtime Farms in southern Warren County. The family spends a great deal of time caring for and showing Dorset, Oxford and crossbred sheep.
Subscribe to receive top agriculture news
Be informed daily with these free e-newsletters
You May Also Like
---