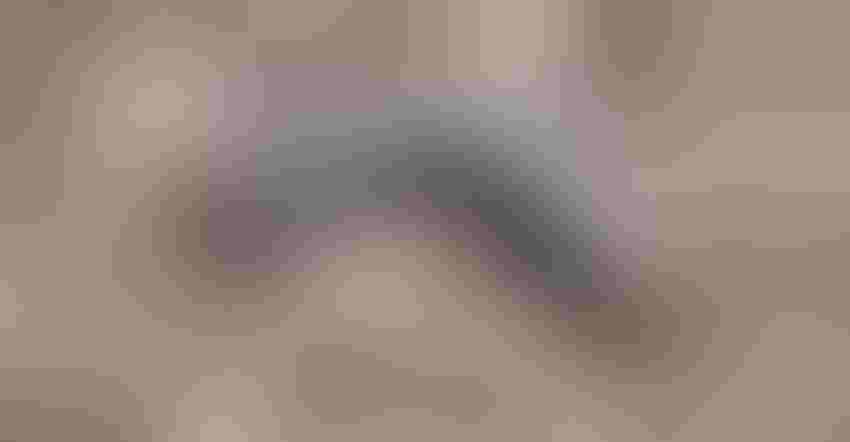 VOLUNTEERS NEEDED: University of Minnesota scientists are asking for volunteers to trap black cutworm moths that fly into the state in the spring. They want to have this trapping network set up by late March. Shown are black cutworm larvae with a cut-off sugarbeet seedling.
Photos by Bruce Potter
University of Minnesota Extension entomologists and agronomists have issued their annual request for volunteer trappers.
Specifically, for the 2022 season, they are asking for farmers and other ag professionals to volunteer to trap black cutworm and corn rootworm. They would like to have these insect trapping networks set up by late March for black cutworm, and by July for corn rootworm, says Bruce Potter, U-M Extension Integrated Pest Management specialist and entomologist. Traps are provided. Volunteer trappers are asked to check traps daily and report their observations weekly.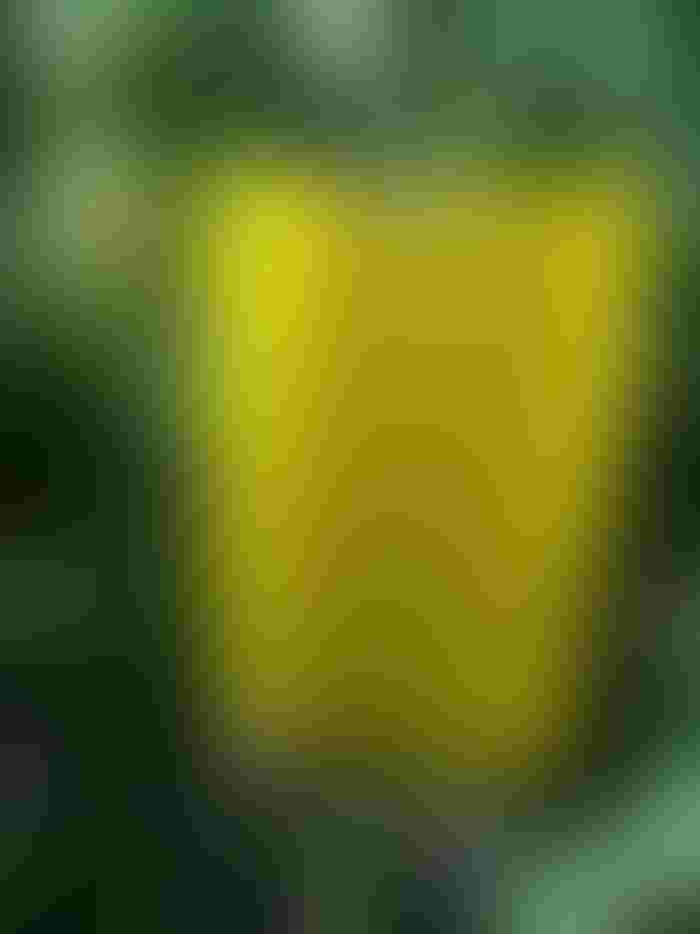 For black cutworm, Extension is targeting the southern half of the state.
"We would like to get two pheromone trap locations per county," Potter says.
Black cutworm control
Yield loss due to black cutworm varies greatly from year to year. BCW can't survive winters in Minnesota or other latitudes with freezing winter temperatures. In these areas, migrant moths produce annual infestations each spring. Infestations depend on when, where and how many moths arrive from the south, along with spring tillage and planting susceptible crops.
The BCW pheromone trap works by attracting male moths searching for unmated females. Only BCW moths react to the pheromone. There is a narrow capture window during this time when BCW migrate into Minnesota. Trap numbers collected with help predict where crop injury may occur across the state in corn, sugarbeets and other crops.
Last growing season, BCW numbers were lower, as the state experienced fewer spring thunderstorms, Potter says. That affected long-distance transport. In 2021, 58 cooperators participated in BCW trapping, and some had multiple trap sites.
The true armyworm is another migrant moth pest that can be captured with pheromone traps, Potter says. The larvae are pests of corn, small grains, grass seed fields, grass hay and pastures.
"Because of armyworm infestations the past few years, including fields in southern, central and northwest Minnesota, we are including this insect as part of the black cutworm pheromone trap network," he adds.
Nailing corn rootworm
In 2021, corn rootworm caused significant problems, Potter says, and traps were quite valuable in quantifying the extent of the damage. Trap data were gathered from 233 fields with help by consultants, seed agronomists, farmers and Extension.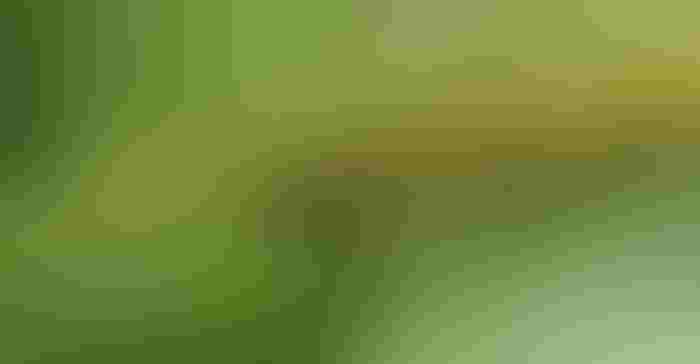 This growing season, Extension wants to add to its CRW data with the goal of better understanding spatial and temporal changes in CRW populations. Potter says they seek more information on questions such as: Will western CRW populations and crop injury continue to increase? Where are extended-diapause northern corn rootworm problems showing up? Are western corn rootworm beetles now more abundant in rotated corn? Did winter weather help reduce 2022 rootworm populations?
Volunteer CRW cooperators will be given yellow sticky traps to collect beetles. If companies are also running traps, Potter says U-M Extension would appreciate receiving any data. Individual field locations will be kept confidential, he adds.
Insect trapping networks, in part, are funded by Minnesota farm families and corn checkoff investments.
Interested in trapping insects? Contact Potter at [email protected] or U-M researcher Travis Vollmer at [email protected].
Learn more about the Minnesota Black Cutworm Reporting Network.
Subscribe to receive top agriculture news
Be informed daily with these free e-newsletters
You May Also Like
---