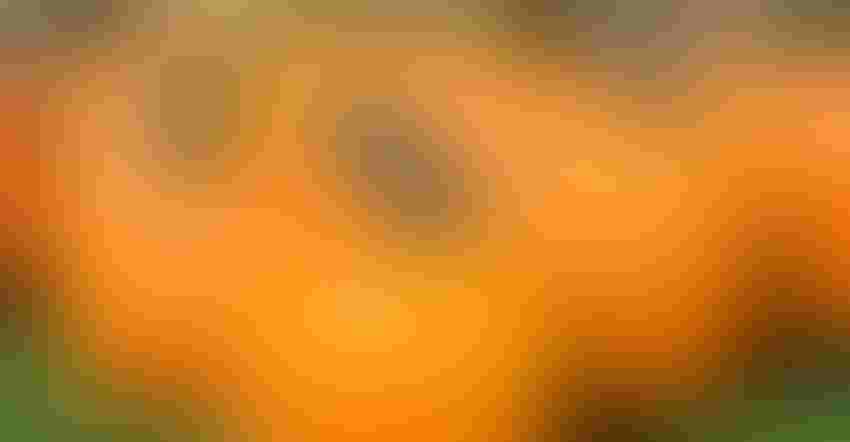 MORE THAN JUST A FALL TREAT: Pumpkins are educational and recreational, says Mohammad Babadoost, U of I Extension specialist and plant pathology professor. "Lots of pumpkin growers have school kids on their farms and teach them how pumpkins are grown."
Pumpkin bars. Pumpkin pie. Pumpkin ice cream. Every fall, consumers go a little pumpkin-spice crazy. Where is nearly all that processed pumpkin produced? Illinois.  
"We are truly the pumpkin state," says Mohammad Babadoost, U of I Extension specialist and plant pathology professor, adding that no other state comes close to Illinois' pumpkin production. Babadoost believes the jack-o'-lantern pumpkin market, with several small-acreage farms around the state, results in 25,000 total acres across the state. More than the 17,400 pumpkin acres were reported by USDA in 2016. (See the infographic below for more details on Illinois pumpkin production.)
Morton, the self-proclaimed pumpkin capital of the world, is buzzing with activity as semis flow in and out of Nestle USA's Libby Pumpkin facility. "This year's crop is looking great," says Allison Kolodziej Baker, Nestle USA. "The harvest began early last month, and will continue through October. Production is on target, and cans of this year's pumpkin are already hitting store shelves for the upcoming baking season."
Hot and dry conditions may not be ideal for all crops, but pumpkins are different. "Our pumpkins thrive in a hot, dry summer, so conditions in the Morton area were ideal for us," explains Jim Ackerman, Libby's agriculture manager. "Yields are a bit better than average this year."
What are typical pumpkin yields? Babadoost says 23 tons (46,000 pounds) per acre is considered average for processed pumpkins, but 18 to 30 tons per acre is typical.
Disease pressure can make or break yield, says Green Valley pumpkin farmer Mike Deppert, and rain plays a key role. His 45 acres of pumpkins missed the isolated July showers that impacted his father's fields just a few miles away. The rain brought on powdery mildew, phytophthora blight and fruit rot challenges, and reduced yield, while Deppert's fields suffered from mild powdery mildew symptoms.
 "Powdery mildew is always there," Babadoost adds, and notes that fungicides are very effective against the disease. Ackerman says this year's crop received fewer fungicide treatments compared with previous seasons.
Crop rotation is another way pumpkin farmers keep diseases in check. Deppert will establish a rye cover crop after harvest to help with compaction issues and boost soil fertility, and will plant commercial corn next spring. The fields will host pumpkins again in three to six years.
How long does it take to harvest all those pumpkins?
Pumpkin fields are windrowed and then harvested one to two days later, Deppert says. With thousands of acres to harvest, the process takes at least two months. Frost is the main concern as the weather turns. "Frost damages the fruit, so completing the harvest as soon as we can is important for the crop," Ackerman says.
In the meantime, pumpkin sales are already at their peak. Baker says about 80% of pumpkin sales occur during baking season, which begins in September and continues through the end of the year.
Fall is prime time for pumpkin patch traffic, too.
Not just pies and lattes
Pumpkins are educational and recreational, Babadoost says. "Lots of pumpkin growers have school kids on their farms and teach them how pumpkins are grown," he explains. Thousands of people flock to pumpkin farms and patches to enjoy fall fun. It's nearly impossible to track how many pumpkin farmers sell directly to customers, but Babadoost estimates nearly 500 pumpkin farms and patches across the state. 
Larger pumpkin patches that cater to the agritourism market may gross nearly $10,000 per acre. Pumpkin farmers who sell their pumpkins through wholesale or retail markets typically gross $3,000 to $6,000 per acre.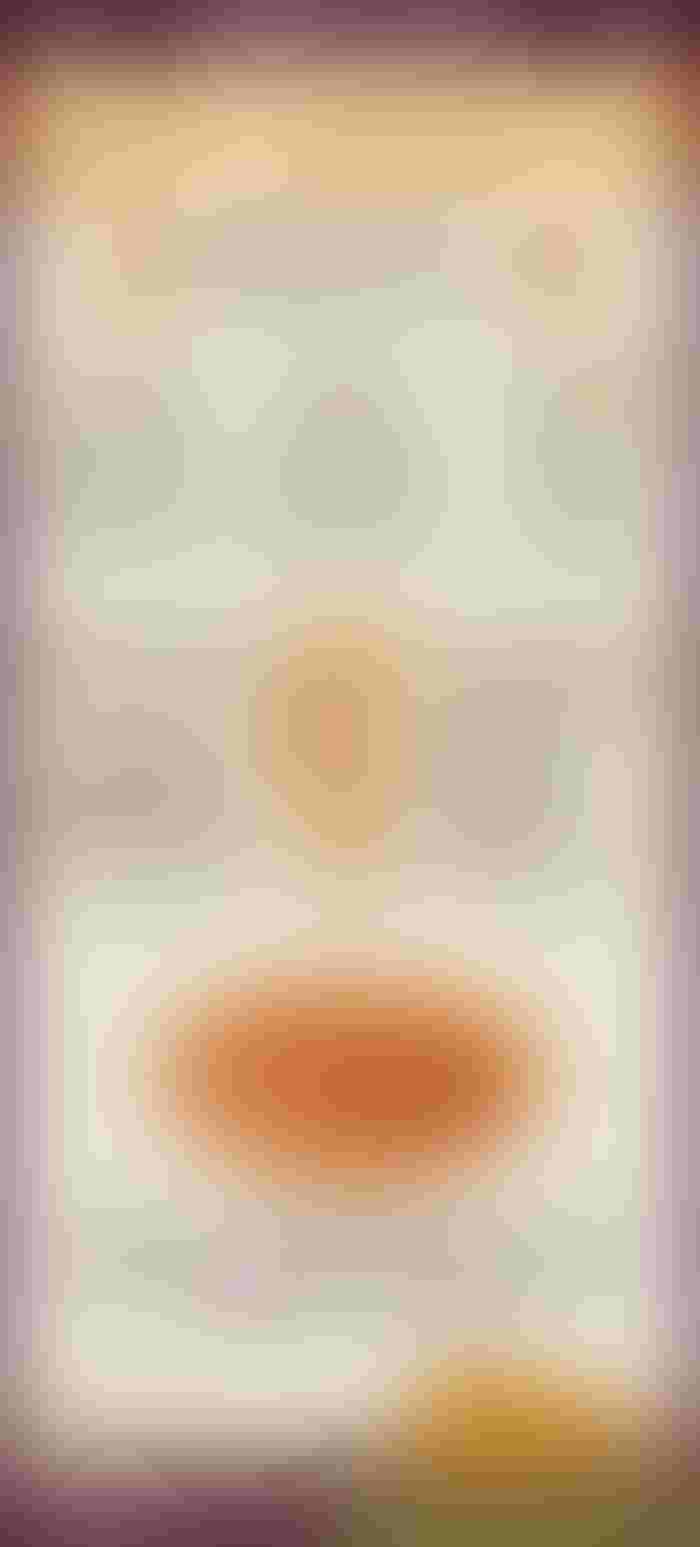 Subscribe to receive top agriculture news
Be informed daily with these free e-newsletters
You May Also Like
---