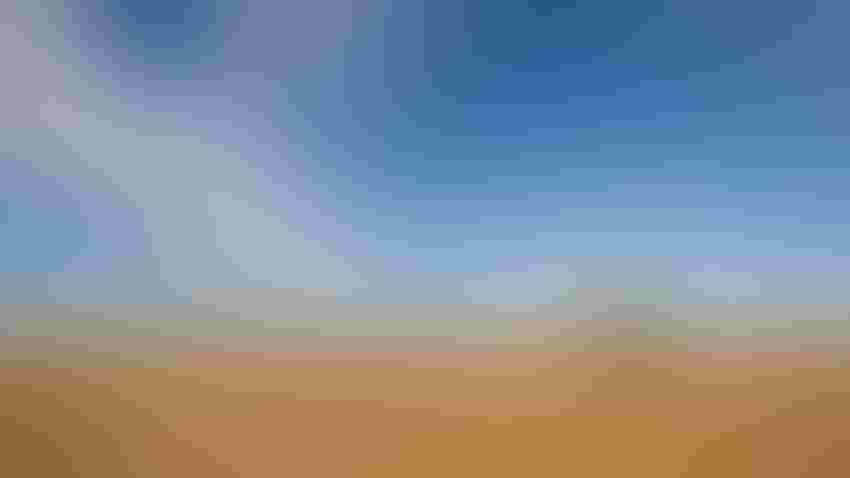 YIELD: Illinois had the top 11 counties in the country for soybean yield in 2022. Piatt County led the national average with 74.2 bushels per acre.
Betty Haynes
In late February, the USDA National Agricultural Statistics Service published county yield and production estimates for corn and soybeans. Several Illinois counties came in at the top, with some exceptional figures for the 2022 growing season.
The top five counties in the nation for total corn production were Illinois counties. McLean County came in on top with 71 million bushels of corn produced, followed by Iroquois, Livingston, LaSalle and Champaign counties.
The top 11 counties for soybean yield in the nation were Illinois counties. Piatt County led the national average with 74.2 bushels per acre, followed by Macon, Sangamon, Scott, Logan, Tazewell, Stark, Morgan, Christian, Champaign and Woodford counties.
"Timely rains, good soils and smart farmers all added up to Illinois having a very good production year," says Mark Schleusener of USDA NASS. "The rains came at the right times for lots of acres in Illinois."
That wasn't the case for many other states across the country, where farmers battled drought throughout the growing season. And while yields were exceptional in Illinois, the 2022 crop year had its share of challenges.
"It's important to remember that while the crop yields were high, so were input prices," Schleusener says. "It's not fair to look at the numbers and say it was a fantastic financial year. It was definitely a good year, but price to grow the crop was quite high."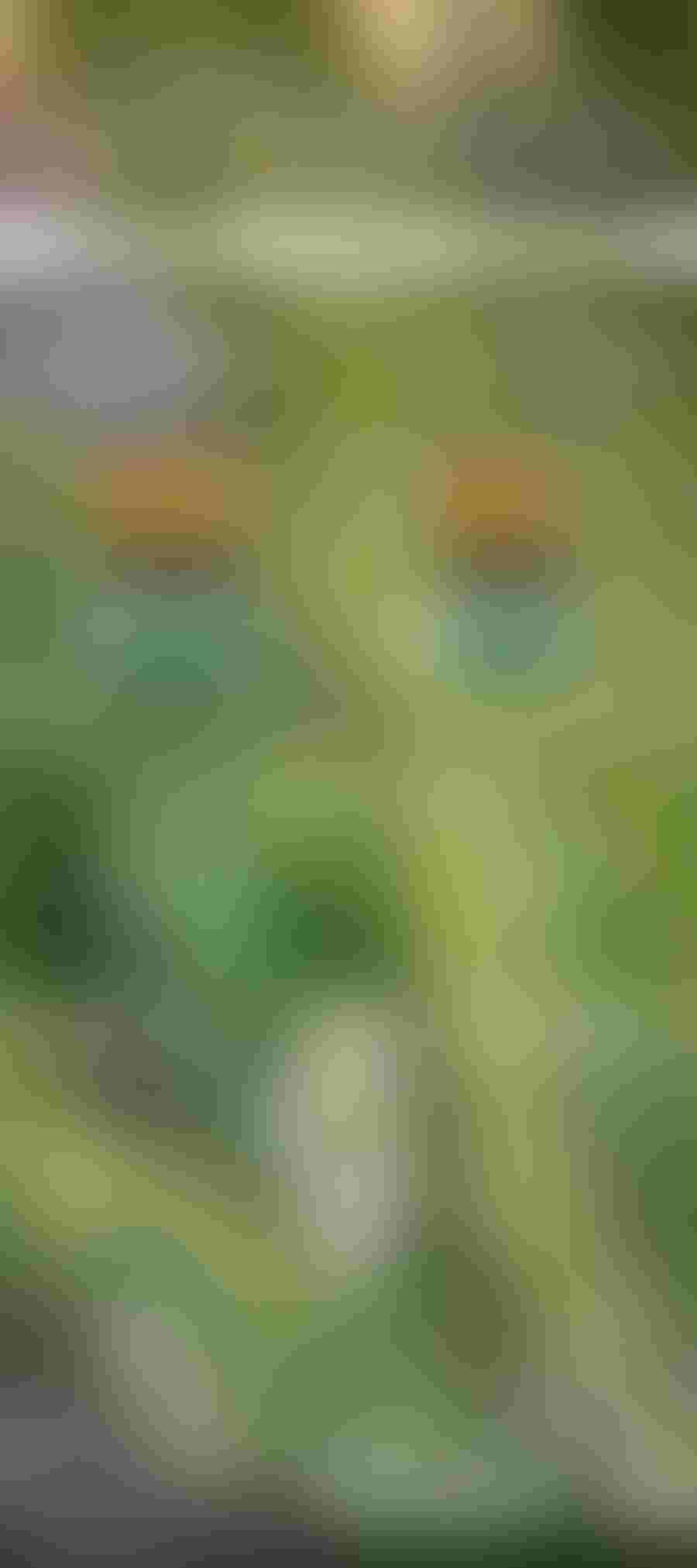 Schleusener says record yields surprised him after watching the National Drought Monitor across the state in June and July, because he's seen how devastating a dry year can be.
"2022 was a record-breaking [average] corn yield for Illinois at 214 bushels per acre," he explains. "During the drought year of 2012, that number was 105. So last year we doubled that number in just a decade — that's pretty remarkable."
Illinois also took the banner in pumpkin production, placed fourth in hog production and landed 30th in cattle production across the country.
Call to action
"Thank you to all the Illinois farmers that responded to our yield and production surveys last year," Schleusener says, adding he received more than 5,000 responses, and all responses are confidential by law and exempt from the Freedom of Information Act.
For those who haven't completed the Census of Agriculture, Schleusener says the questionnaire completion deadline has been extended.
"The Census of Agriculture is used by several organizations to support the farmers and ranchers of the United States," Schleusener says. "For instance, Illinois Corn, the Illinois Beef Association, the Illinois Pork Producers Association, the Illinois Soybean Association and the Illinois Farm Bureau will use census results to support and promote the products that Illinois farmers are growing."
Subscribe to receive top agriculture news
Be informed daily with these free e-newsletters
You May Also Like
---