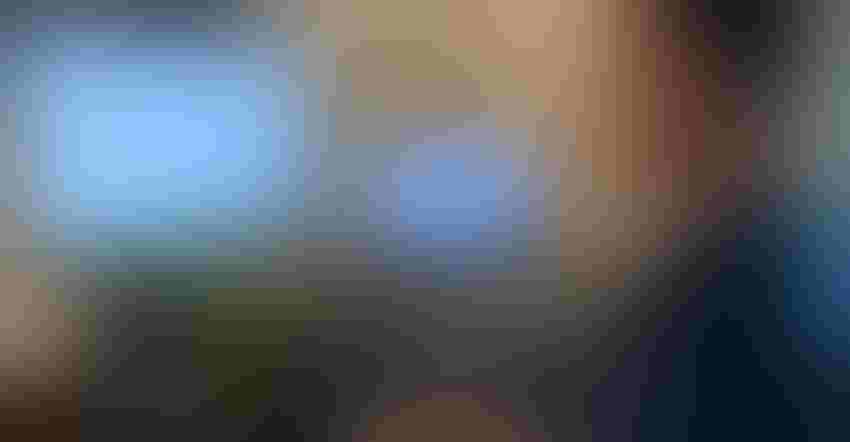 HIRE WELL: Richard Stup, director of the Cornell Agricultural Workforce Development Program, says the first step to success is hiring well.
Julie Stup
Personalities, language barriers, busy daily schedules and the need to keep a farm running safely and efficiently can make human resources management a challenge.
With a New York Farm Viability Institute grant, the Cornell Agricultural Workforce Development Program has farm-tested resources for streamlining the onboarding of new employees as the first step in efficient HR management.
"The first step to success is hiring well," says Richard Stup, director of the Cornell Agricultural Workforce Development Program.
"We incorporate the four major areas identified by the Society for Human Resource Management [SHRM]: compliance, clarity, culture and connection into our Safe, Productive and Engaged from Day One protocol to help farms do just that: hire well," he adds.
Compliance addresses legal requirements, regulations and policies associated with hiring.
Clarity is the goal of communicating the farm's operation, safety practices, job expectations and operating procedures in a way that is easily understood and easily retained.
Culture references how to engage employees with the intangible drivers of the farm, including shared values, attitudes and standards that characterize the farm's identity or "brand."
Connection creates ways to bring new hires into the farm business as part of a team, including relationship-building opportunities with other employees, farm management, the farm family and the local community.
First impression, long-term retention
According to the SHRM, half of all hourly employees stay on any type of new job only four months. However, if new employees experience a positive start, the likelihood of retention after three years is 69%.
"The timeline for hiring success starts on day one and continues through week one, month one and on," Stup says.
The farm's designated onboarding leader for day one should be the person who will be that particular employee's direct supervisor with, if needed, someone who can communicate in the prospective hire's primary language.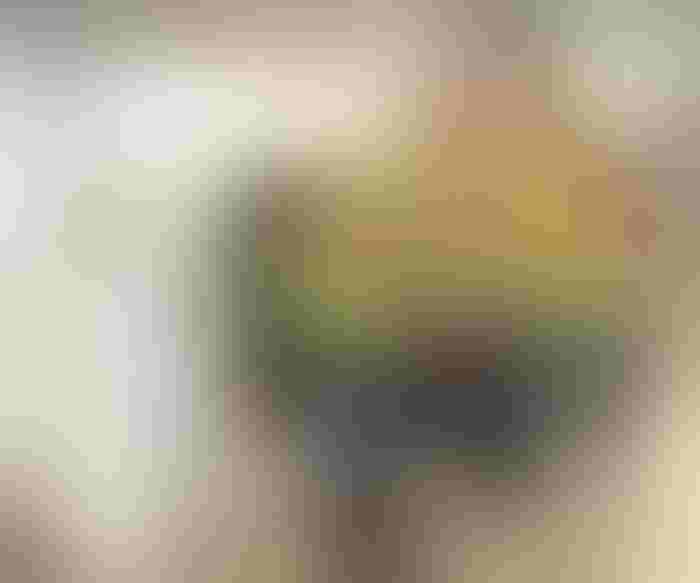 The orientation conversation includes the farm's mission, a who's who and what they do on the farm, a specific job description and expectations, and how to complete a timecard. The farm tour should include visits to safety stations and emphasize the importance of following safety protocols.
"Ask the new person questions to learn if the information you are sharing is understood," Stup says. "Can the new person name his supervisor? What are three important duties for the position that person will fill? Where are the safety areas on the farm? How should work time be recorded? When is pay day?"
David Grusenmeyer, executive director of the New York Farm Viability Institute, says that turnover on large dairy farms ranges from 20% to 80%.
"This project provides farms with a wide array of templates and tools to help them successfully onboard new employees who will be safe, productive and long-term contributing members of the farm team," Grusenmeyer says.
The Cornell Agricultural Workforce Development onboarding templates and tools and other resources are available at agworkforce.cals.cornell.edu.
Subscribe to receive top agriculture news
Be informed daily with these free e-newsletters
You May Also Like
---