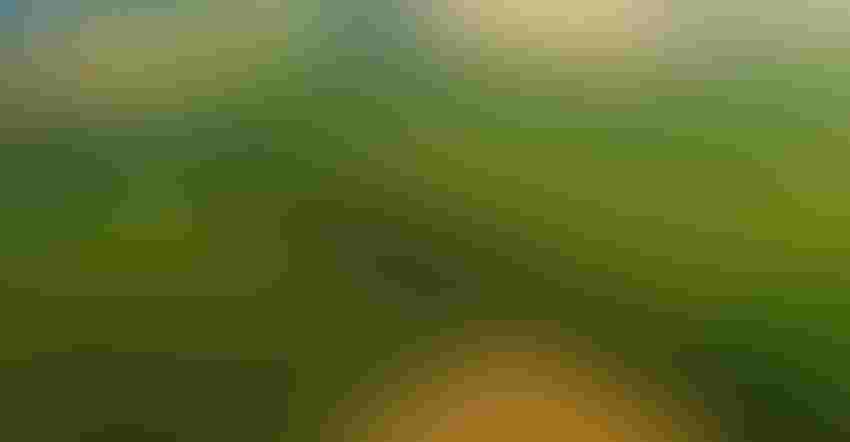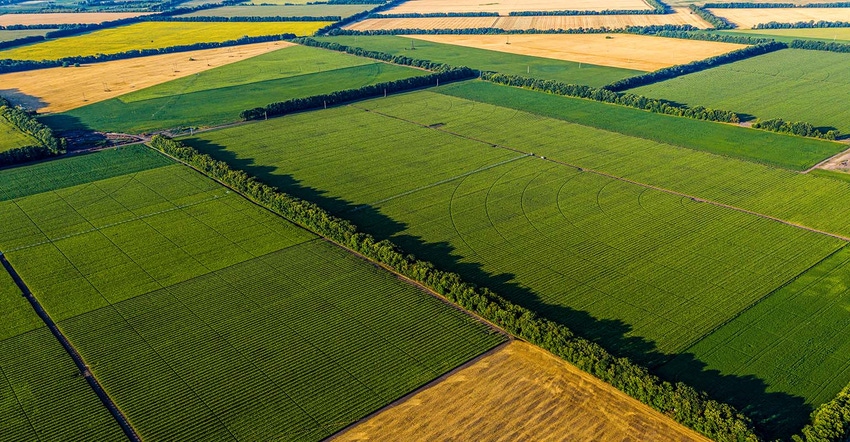 As farmers gear up to lock in prices on 2023 inputs, there is growing evidence that corn will once again reign supreme amongst other crop alternatives in the U.S. next year. A Farm Futures survey conducted July 13 – Aug. 1, 2022 collected 692 farmer responses about 2023 planting intentions and the results largely favor more corn acres in 2023.
The survey found farmers estimate to plant 94.3 million acres of corn next spring, which would be a 5% (4.5M ac.) increase from current USDA estimates for 2022 planted corn acres of 89.8 million acres. If the Farm Futures estimate holds true, it will be the largest corn acreage planted in the U.S. since 2013's sowing of 95.4 million acres.
The survey estimates that the added corn acreage will likely come from the Plains, where drought hindered corn production this summer. Barring any weather constraints, much of the 3.1 million acres of corn placed in prevent plant acreage this spring, particularly in the Dakotas and Minnesota, are likely to be repurposed for corn next year.

A soybean slump?
After soybean acres attempted to unseat corn sowings this past spring, Farm Futures expects that tight global corn and wheat supplies will hold soybean acreage expansion at bay in 2023.
Farmers in the August 2022 Farm Futures survey project planting 87.3 million acres of acres of soybeans in 2023, down 0.8% (694,303 ac.) from 2022's 88.0 million acres. If realized, it will be the fourth largest soybean acreage planted in the U.S.
Some 2022 soybean acres will be salvaged by higher winter wheat acreage expected in the Eastern Corn Belt next year that will keep double-cropped acreages as a potential profit opportunity for growers.
Soybeans are going to lose a few acres in the Corn Belt to corn rotations next spring, but most of the 2023 soybean acreage shift will come from outside the Heartland. The Farm Futures survey forecasts lower soybean acreages in the Mississippi River Delta, which suggests that this year's cotton production shortfalls could steal away acreage from soybeans next spring.
Winter wheat acreage to blossom
The Farm Futures survey expects winter wheat acreage to continue expanding in 2023, which likely means more winter wheat acres will be planted this fall. But those extra seedings won't be made in prime Plains ground in the coming weeks. The survey findings suggest that farmers in the far Eastern Corn Belt are most likely to lead the increase in winter wheat acreage expansion for the 2023 season.
Farm Futures calculates that 7.5% (2.5M ac.) more winter wheat acres will be planted this fall compared to last, raising the 2023 crop total to 36.6 million acres. If that sentiment holds, U.S. farmers will plant the largest winter wheat crop in the country since the 2015/16 crop planted in fall of 2014. It would be the 14th smallest winter wheat crop the U.S. has planted since 1909, trending away from the top-10 smallest winter wheat acreages recorded over the past six years.
Conversely, Farm Futures readers who grow spring wheat and durum wheat reported expectations to plant 5.4% (697,298 ac.) fewer acres in 2023 relative to this year's combined acreage of 13.0 million acres for all spring wheat varieties. If realized, it would be the 10th smallest U.S. spring wheat crop planted since records began in 1926.
Total wheat sowings are expected to rise to 48.8 million acres in the Farm Futures study, which would be the eighth smallest total wheat crop in U.S. history and the largest U.S. wheat crop planted since 2016 (50.1M ac.).
The six smallest wheat acreages on record have been planted in the U.S. over the last six years. But tight global supplies, the ongoing Black Sea conflict, Northern Hemisphere production issues, and growing world demand could buy back more U.S. wheat acres for the 2023 growing season.
Price implications
The bigger corn acreage would translate to a record crop, which would be a significant shot of liquidity into the global corn markets since supplies began tightening early in the 2020/21 crop year, and especially in the wake of the February 2022 Russian invasion of Ukraine.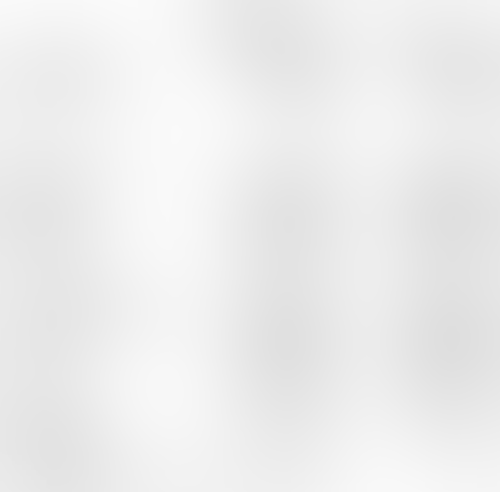 While it would likely be bearish for prices, more volumes of U.S. corn would be available to international and domestic buyers and the lower prices could help to reinvigorate demand from the livestock industry.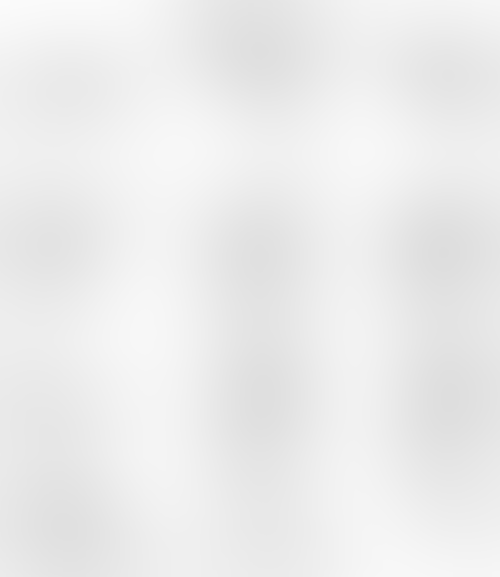 Farm Futures' survey findings are likely bearish for wheat prices as well, as production is expected to rise to a seven-year high on the increase of winter wheat acres. There could still be price opportunities for wheat growers, however, especially if there is any sort of escalation in the Black Sea that would slow export paces. Plus, a potential recovery of the U.S. livestock herd could also create fresh feed demand.
The small cuts to soybean acres in 2023 would marginally reduce 2023 production prospects relative to the record crop expected this fall. The Farm Futures projections kept 2023 demand estimates in line with 2022/23, though I would expect expanding domestic crush capacity to consume more bushels throughout the 2023/24 marketing campaign.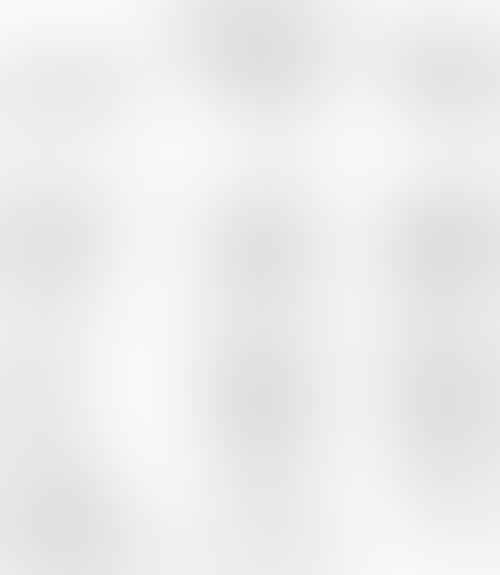 Regardless, soybean stocks are likely to remain tight for another marketing year. At a forecasted stocks-to-use ratio of 5.8%, 2023/24 stocks would likely end as the 15th tightest on record. That is a little more breathing room than stocks in 2022/23, which are forecast to be the 13th tightest, but it still means that processors will likely face stiff competition against export buyers which should ultimately benefit farmers by maintaining prices at profitable levels.
Putting it all into perspective
Combined corn, soybean, and wheat acreage expected to be planted for the 2023 season amounts to 230.5 million acres in the Farm Futures survey. That marks a 2% rise (5.6M ac.) from 2022's sowing of 224.8 for all three crops. But it would also be the largest combined acreage for the three crops in the U.S. since 2014 (230.7M ac.). Currently, the new crop corn-soybean price ratio for 2023 crops is hovering close to the 2.4 mark, with a slight preference for corn. This means that the market is largely undecided on how it wants to split corn and soybean acreage in 2023, though corn may have a little leverage over soybeans at this point based solely on price.
It's worth noting that Farm Futures' acreage estimates were calculated during a period in which retail fertilizer prices in the U.S. were dropping. However, ongoing energy crises have slowed nitrogen fertilizer production in the European Union and China, which is likely to raise input costs and influence farmers' planting decisions in the months to come.
The looming nitrogen fertilizer supply squeeze could price some growers out of corn production in 2023, especially in regions that could have trouble accessing nitrogen supplies at an affordable rate.
The progression and quality of Brazil's soybean crop will also play an important role in acreage decisions in the coming months. USDA is forecasting a record-shattering 5.47-billion-bushel soybean crop from the South American country in 2022/23, and if Brazil meets or exceeds those projections, U.S. soybean acres would likely lose more ground to corn.
China's heat waves this summer could create some unscheduled purchases that would keep bullish price hopes alive for U.S. grains and oilseeds in the coming months. And if the conflict further escalates between Russia and Ukraine in the Black Sea and grain shipments slow down, prices could also shift higher.
Remember – it is still very early to be making 2023 acreage forecasts. There is an unprecedented number of economic factors influencing commodity markets right now and the added uncertainty makes forecasting more challenging. With the added global economic uncertainty at play, there is potential that the broad economy could exert more influence on commodity prices than fundamental supply factors in the coming months.
If the world does sink into a recession, U.S. commodity prices are likely to suffer as global activity slows. Additionally, the dollar is widely regarded as a safe haven asset and a global recession would likely send its value higher as international buyers flock to the stable U.S. currency as a recession hedge. That would make the cost of U.S. grain and oilseeds on the international market less competitive with other producers' prices.
As always, weather will have the last say in the final 2023 acreage shakeout. And timing is everything – corn acres could've staged a more robust comeback against soybean acres in the U.S. last spring thanks to the Black Sea market closures had the weather warmed up and dried out more quickly. There is no guarantee that weather will cooperate enough to see these forecasts come to fruition.
But if these farmer sentiments are indicative of anything, it is that 2023 will be another wild marketing year for farmers and market watchers alike.
About the Author(s)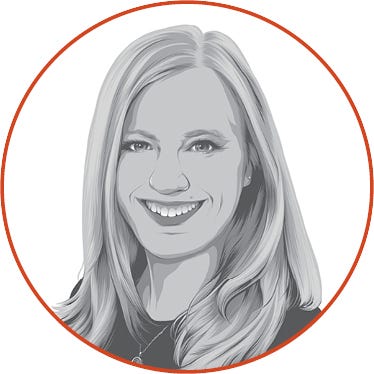 Grain market analyst, Farm Futures
Holland grew up on a dairy farm in northern Illinois. She obtained a B.S. in Finance and Agribusiness from Illinois State University where she was the president of the ISU chapter of the National Agri-Marketing Association. Holland earned an M.S. in Agricultural Economics from Purdue University where her research focused on large farm decision-making and precision crop technology. Before joining Farm Progress, Holland worked in the food manufacturing industry as a financial and operational analyst at Pilgrim's and Leprino Foods. She brings strong knowledge of large agribusiness management to weekly, monthly and daily market reports. In her free time, Holland enjoys competing in triathlons as well as hiking and cooking with her husband, Chris. She resides in the Fort Collins, CO area.
Subscribe to receive top agriculture news
Be informed daily with these free e-newsletters
You May Also Like
---