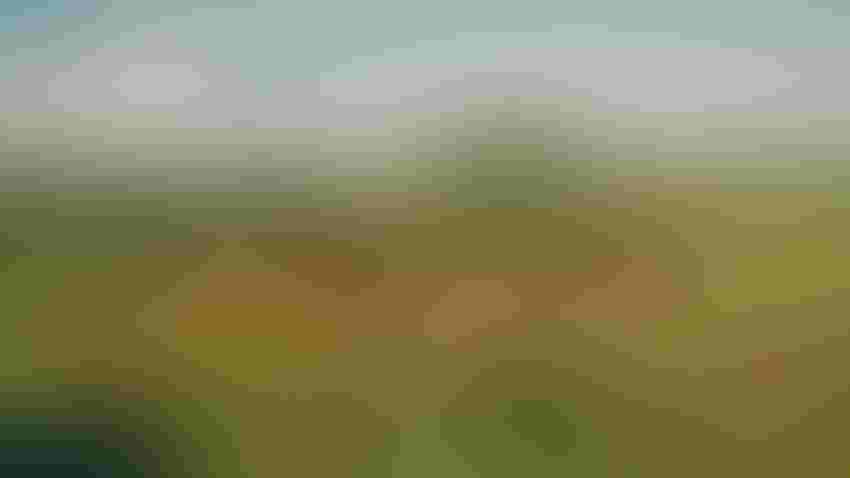 GET GROWING: Zinnias and marigolds are two flowers that are easy to grow if starting a cut-flower farm.
AnnaNahabed/Getty Images
Starting a cut-flower farm as a full-time or side business is a valuable opportunity due to its low-impact, high-return opportunities.
A recent webinar on growing a cut-flower farm for profit was hosted by South Dakota State University Extension and the South Dakota Specialty Producers Association, in collaboration with the owners from Over the Moon Farm & Flowers.
Anna Hankins and Shae Pesek of Delaware County, Iowa, own and operate Over the Moon Farm & Flowers. Their farm offers Community Supported Agriculture subscriptions, where consumers can choose from flower or meat options delivered throughout the season.
"The top flowers we grow on our farm include sunflowers, zinnias, marigold, cosmos and celosia," Hankins said. "These are all flowers we have found in our past five years of growing are not super-picky. They can be planted close together and are perfect for our customer base."
Keeping it simple with easy-to-grow and affordable flower varieties makes starting your own cut-flower farm affordable. "We really believe in focusing on the flowers that our customers love, that are the low-input, high-return options," Hankins adds.
Figure out the numbers
Hankins said no matter the type of flower or size of the farm, the numbers have to work for you and your operation.
"Just because flowers are low input and a high return doesn't mean there aren't many inputs associated with cut flowers," she said. "Flowers are one of the most labor-intensive crops that exist, and that is most likely going to be your highest input cost to consider."
It's easy to undervalue all the hours working in the greenhouse or flower gardens, she said, but that labor is not free. "Even if you're just starting out, try to come up with some estimates rather than putting a zero in," she added.
The price of production varies greatly per operation, but Hankins advises those considering a flower farm to think beyond the flowers and labor to things such as bouquet sleeves, accounting help, credit card or website fees, and electrical usage in the greenhouse. These costs are likely to evolve over time.
Hankins said they were still adjusting the farm's pricing models to align with production costs in year five of its operation. "We've just started to understand what the true cost is of each bouquet we sell," she said.
Selling product
One of the best steps to start off with growing your business is to tell your story early.
"I started doing marketing for a business that didn't really exist in 2019. We had decided on a name and that was pretty much it," Hankins said.
Email marketing accounts for a large portion of their sales, and she encourages starting this piece of marketing as soon as possible.
"Don't feel held back by not having it all figured out," she said. "Start building that excitement. It's OK to start bringing people along even if you have no idea what your goods will look like."
Find out more information about Over the Moon Farm & Flowers at overthemoonfarmandflowers.com.
For more information about starting your own cut-flower business, contact Kristine Lang, SDSU Extension horticulturist, at [email protected]tate.edu or Laura Kahler with the South Dakota Specialty Crop Producers Association at [email protected].
Subscribe to receive top agriculture news
Be informed daily with these free e-newsletters
You May Also Like
---