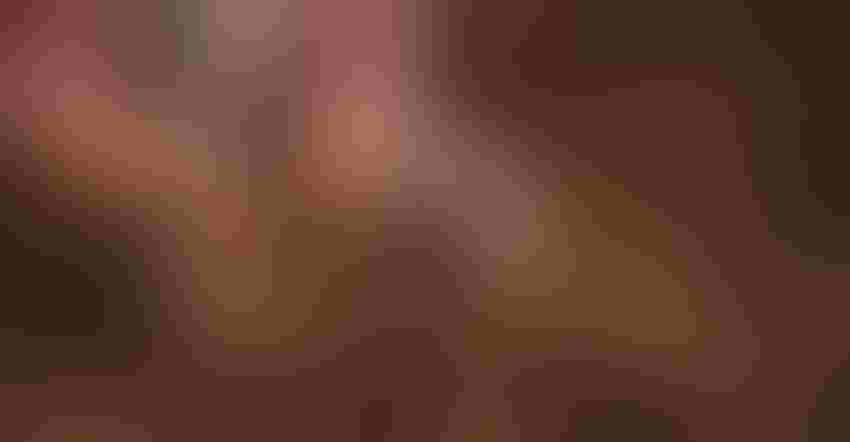 Higher yields remove more nutrients from the soil, requiring close nutrient monitoring and management to maintain high yields for subsequent years.
With as much as 60 percent of yield dependent on soil fertility, the best growing seasons are built from the ground up. Regardless of how much is spent on other crop inputs, if you haven't taken care of the base — soil fertility — it's difficult to maximize yield.
There are 17 essential crop nutrients. Nutrients that are required for optimum plant health are categorized into primary macronutrients, secondary macronutrients and micronutrients. The Law of the Minimum states that the nutrient present in the least relative amount is the limiting nutrient. In other words, even if all other nutrients are at their optimum level, it only takes one nutrient to be deficient to prevent achieving maximum yield potential.
Understanding soil-sampling and soil-testing concepts will help provide a basic understanding of your soil's crop production power to drive increased yields.
Soil-testing categories range from Very Low (VL) to Very High (VH). When values fall into the VL and Low (L) ranges, nutrients must be applied to correct the nutrient deficiency. Soil test values that fall into this area of the curve are said to be below the critical level (CL), and need additional fertilizer applications in order to push soil test levels into the optimum range. These categories in relation to percent yield are displayed in Chart 1. Values for each category often vary by state, and account for various levels of agronomic, economic and environmental considerations.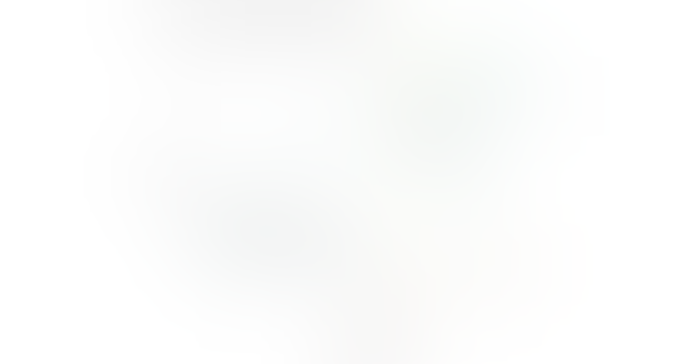 Levels in the VL category displayed in Chart 1 often require a Build + Maintenance approach in order to bring soil test levels into more acceptable ranges for peak production. After soil test nutrients are brought into the Optimum Range, realistic yield goals can be coupled with removal values to calculate a maintenance nutrient recommendation.
Once soil test values are between High (H) and VH levels (dashed-line B), special considerations should be taken with fertilizer application. In most cases, applications should be reduced or eliminated for proper environmental stewardship.
To learn more about the importance of soil fertility, please visit CropNutrition.com.
Subscribe to receive top agriculture news
Be informed daily with these free e-newsletters
You May Also Like
---