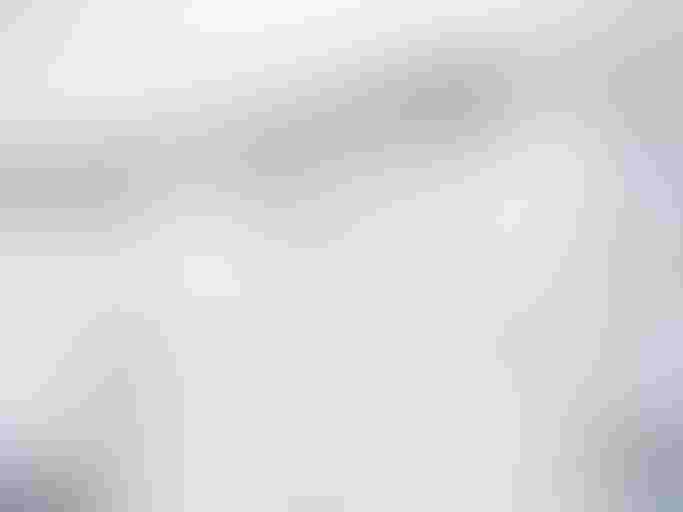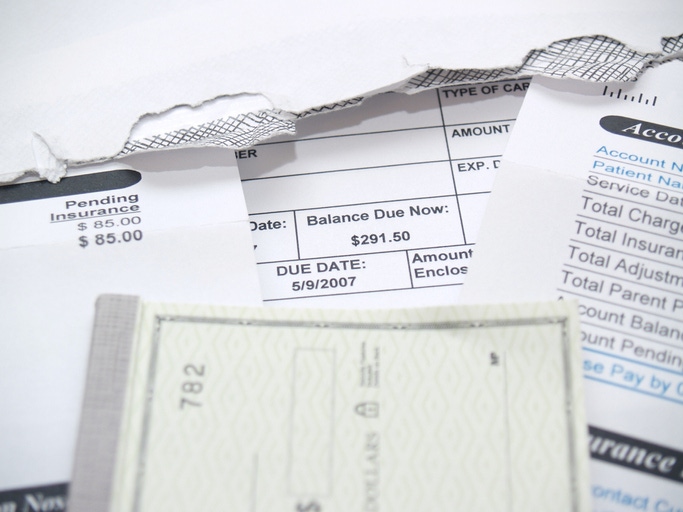 The title of this article says it all. Whether it is a discussion at the local convenience store, at the farm cooperative, or over a few cold ones after a long day's work, interest rates, inflation, and a potential recession are on everyone's mind. For those that are too young to have experienced inflation in the late 1970s, welcome aboard. It was humorous listening to Phlash Phelps' morning show '60s on 6 on Sirius-XM Radio that a one-way flight out of Billings, Montana, to Denver or Salt Lake City is priced at $1,600. Even air for your tires at gas stations could cost you up to two dollars. It seems that expenses are inflating daily, and the shortage of key supplies only exponentiates the increases.
Globally, 23 of 34 central banks have now raised interest rates. Chairman Powell has indicated that taming inflation is the number one priority, regardless of the pain. Will higher interest rates cause a recession, higher unemployment, and will it cure inflation? In the past four decades, a recession has occurred approximately 60 percent of the time when the Federal Reserve has increased interest rates. The remaining forty percent of the time a recession did not occur as other factors, such as the pandemic, tipped the economy into a recession.
Related:If it's 'taken care of,' why is there so much to do?
Timing
When the Federal Reserve starts tightening interest rates, how long does it take before a recession occurs? The historical perspective finds it is 11 months at a minimum and a maximum of 43 months. For example, the Federal Reserve started increasing interest rates in the fall of 2021. The analysis would suggest a recession late this year or in the first quarter of next year. It is important to note that we already have one quarter of negative gross domestic product (GDP) at negative 1.4% in the books. Closely watch the GDP this summer and this fall for two consecutive quarters of a decline to define a recession.
How high will interest rates go?
The average federal funds rate increase to temper inflation over a four-decade period has been 2.93%, with the highest ever being 4.25%. This time, interest rates started at zero, which would mean an ending federal funds rate of about three percent. This equates to about a six percent prime interest rate because the prime interest rate will typically be three percent above the federal funds rate.
Recession
This bout of inflation will be difficult to cure by raising interest rates. Headline inflation, which includes food and energy, is being impacted by war, supply chains, de-globalization, the acceleration of the green energy movement, and too much stimulus resulting from accommodative fiscal policy. The Federal Reserve's aggressive actions of raising interest rates, reducing the size of the balance sheet, and accommodative action will first be observed in the destruction of paper wealth such as lower values for stocks, bonds, cryptocurrencies, and possibly housing and real estate. This will slow down consumer demand in the United States and increase the probability of a global recession. The next 12 to 24 months could be some interesting times similar to 1978 to 1982. We will have to dust off the old history books to see what we can learn from the past.
Related:USDA to infuse billions into transforming food supply chain
Source: David Kohl, which is solely responsible for the information provided and is wholly owned by the source. Informa Business Media and all its subsidiaries are not responsible for any of the content contained in this information asset. 
About the Author(s)
Subscribe to receive top agriculture news
Be informed daily with these free e-newsletters
You May Also Like
---