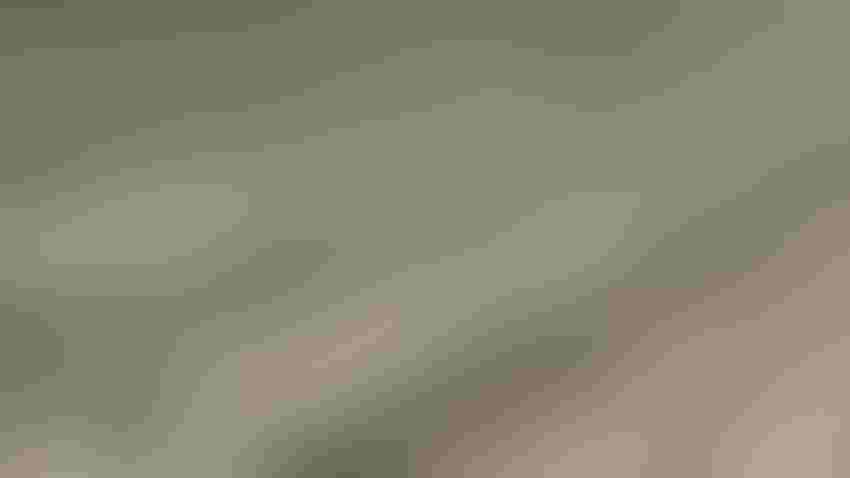 In Jennings, Fla., one grower alone lost several hundred acres of eggplants and peppers.
De Broughton
Hurricane Idalia damaged farms in northeast Florida and south Georgia. Of course, distance from the eye and the storm's path made a difference in agricultural losses. At this point, vegetables and orchards received the highest reported damage. This is what we know so far.
EDITOR'S NOTE: This is a developing story. Check back for updates.
De Broughton is a crop consultant and former University of Florida Extension agent based in Live Oak, Fla., in the heart of the state's Big Bend region, about 80 miles east of Tallahassee.
"It's awful. I'm visiting farms now trying to help assess," she said the morning of Aug. 31. "Cat Kammack's (Congresswoman for the state's 3rd district) chief of staff is asking for data to help quantify the issue. Working hard to help them get us the support we need. Damage is very severe. Folks are at a loss. Madison, Hamilton, Suwannee, Lafayette counties seem to be the worst in terms of agricultural damage."
In Jennings, Fla., she said, one grower alone lost several hundred acres of eggplants and peppers. Documentation of the damage and clean up started Aug. 31. Part of Suwannee River Peanut Company blew into Highway 6 in Jasper. Sheds were destroyed in Lee, Fla.
Damage to equipment and equipment shed in Live Oak, Fla., Aug. 31. Credit: De Broughton
She said much more damage was widespread. "It just never got better anywhere I went in my loop today," she said later in the day Aug. 31.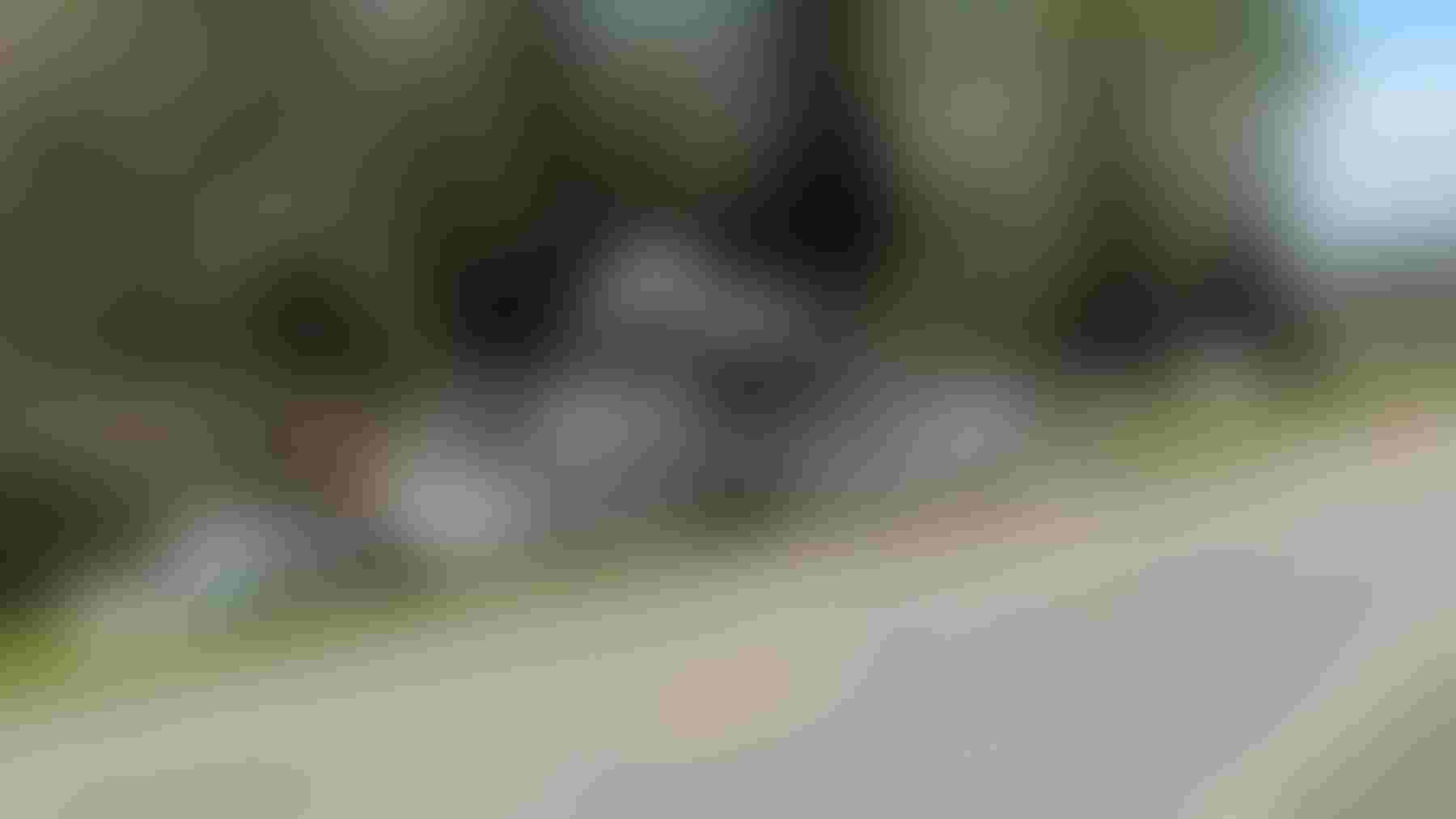 Part of Suwannee River Peanut Company blew into Highway 6 in Jasper. Credit: De Broughton
In an Aug. 31 Facebook post, the Suwannee County Sheriff's Office said, "The amount of damage to Suwannee County has been devastating and unprecedented, especially in the southwestern and western portions of the county.  Homes, farms and electrical distribution systems have been damaged or destroyed.  The recovery process has begun and will continue until the job is done."
Officials had established distribution centers in the county for water and ready-to-eat meals. The region remained without power. The Suwannee Valley Electric Cooperative in a statement said the area may be without power for up to two weeks.
Andy Robinson farms peanuts and is a partner at a buying point in Levy County, Fla., about 80 miles south of Broughton's location in Live Oak and 60 miles inland from where Idalia made landfall over Steinhatchee before then pushing northeast.
Peanut harvest had been well underway in Levy, typically the first spot in the U.S. to be commercially harvested. On Aug. 30, soon after the storm passed his area, Robinson texted Southeast Farm Press.
"Our weather station reported 26 MPH sustained and 43 MPH gust winds. Most farmers had most, if not all, the peanuts off the ground that they wanted to. We only had around 60 acres on the ground, but they really didn't need to be picked yet. They were still pretty green. We had no damage to our facilities. From the road, the other buying point seemed in good shape as well. Power is out in a few locations, but apparently not widespread," he wrote.
About 120 miles north of Levy County in Valdosta, Ga., hurricane-force winds battered pecan orchards.
Lenny Wells is the University of Georgia Extension state pecan specialist. He said on Aug. 31 that early reports from the storm suggested southern Brooks and Lowndes counties, along the Florida line, received the worst damage, with thousands of trees reported down in the area.
"Several large growers have reported an estimated 10,000 to 15,000 trees down from their orchards. Percentage of downed trees in this most severely impacted area range from 30%-80% of the trees down," he said.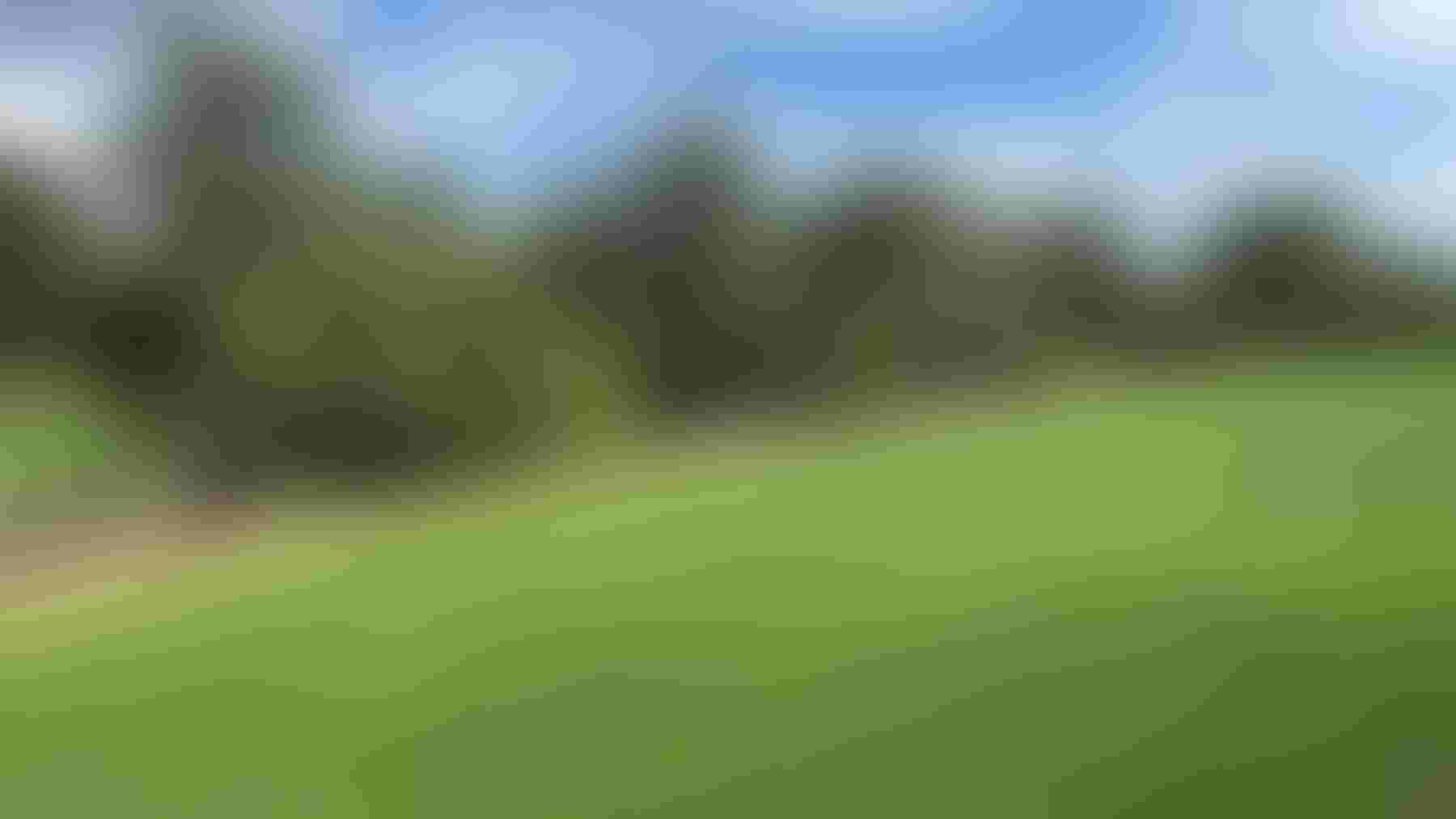 Downed pecan trees in Berrien County, Ga. Credit: Lenny Wells, UGA Extension
Wells also said serious damage was reported in orchards 40 miles northwest of Valdosta in Irwin and Berrien Counties, and along the eastern side of I-75.
"All affected growers I have spoken with along the storm's path are estimating at least 50% crop loss in the form of nuts blown from trees," he said.
Aug. 30 after the storm had passed, driving down from Tifton, Ga., to Valdosta on I-75, the damage to fences and powerlines was easy to see. Driving just west of Valdosta and then back northeast to Moultrie along Hwy 133, it wasn't hard to find twisted cotton fields with plenty of squares and blooms blown to the ground. But by afternoon, the sun was out, which was a good sign for the cotton crop.
Subscribe to receive top agriculture news
Be informed daily with these free e-newsletters
You May Also Like
---