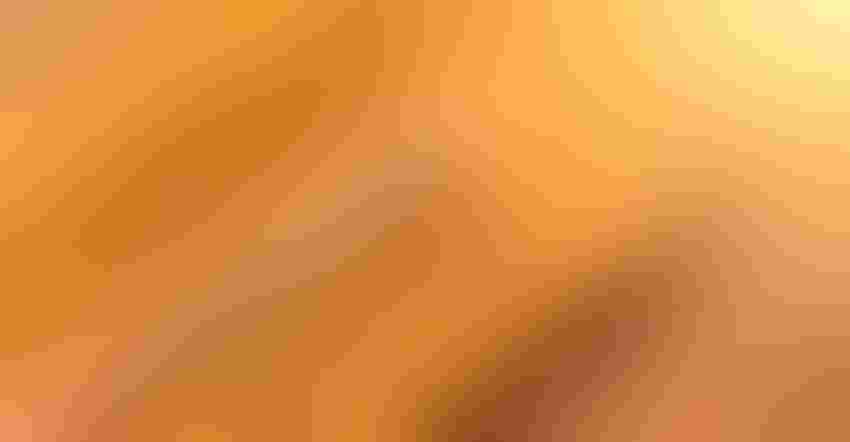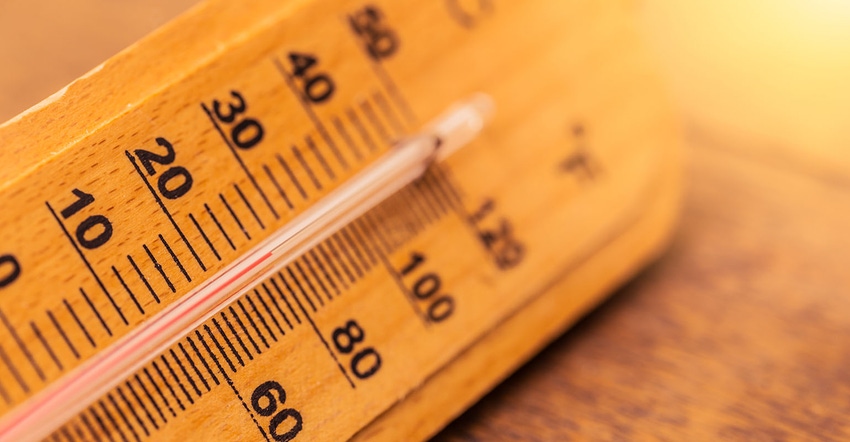 Climate change plays a significant role in agriculture. It influences ag policy, guides the development of best practices and ultimately influences management decisions on the farm.
However, forecasts for how climate change will impact agriculture in the future vary widely. Some scientists predict climate change will have a positive impact for U.S. agriculture, while others predict a negative impact. This makes it difficult to anticipate and adapt to change.
Researchers at University of Illinois investigate how research methods can change climate study results. Traditionally, studies grouped data from U.S. counties based on region or state. They propose a more accurate and location-specific technique to analyzing climate data. The team's findings were recently published in Climatic Change. 
"Early studies would assume one additional degree of Celsius or Fahrenheit in Arizona will have the exact same effect on agriculture as one additional degree in Illinois," explains Sandy Dall'Erba, agricultural economist and co-author of the study. "The two places grow radically different crops and have a very different tolerance for heat."
Because commodities vary across the country, the best way to understand the relationship between climate and agriculture is to look at economic impacts, Dall'Erba says.
Researchers reviewed estimates of the impact of climate change on farmland values and revenues within every U.S. county. In addition to being more accurate, county-level data can guide policy decisions in specific areas where climate change poses serious challenges.
Adopting these new techniques for analyzing climate data could also help farmers. County-level information could lead to better recommendations for on-farm management practices to adapt to a changing climate. 
These techniques have already proven successful for other industries, such as the labor market and energy conservation. Now they can be a helpful tool for climate change research.
"We expect these techniques to become increasingly popular since no two locations share the same characteristics," Dall'Erba says.
Subscribe to receive top agriculture news
Be informed daily with these free e-newsletters
You May Also Like
---