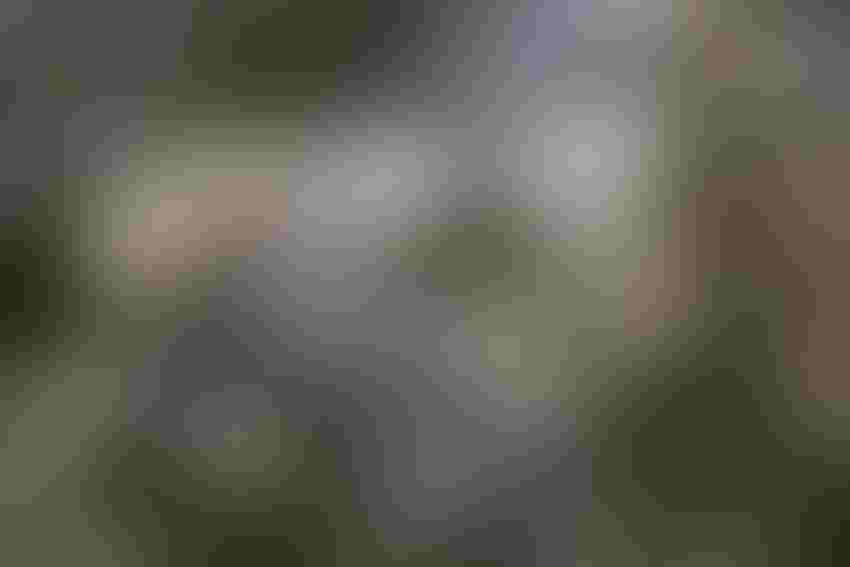 I didn't grow up on a farm, though I did grow up near them. The rural area where I grew up, skinned my knees, discovered poison oak, rode bicycles and learned to drive included livestock and orchards. My dad busted his knuckles on cars and heavy equipment to feed us while mom seemed rarely at a loss when it came to creating meals.
I certainly wasn't pushed into agriculture – or anything for that matter. I would develop an early passion for photography after a family friend gave me an old 35mm camera. I also had a fascination with science. The Army recruiter found me during my senior year of high school, giving me the opportunity to buy my dream camera and later shoot slides on two continents.
Anything having to do with agriculture wasn't on my radar, though writing and photography were as I took classes in both during high school.
As a cub reporter in the early 1990s I was exposed to the business side of farming when my editor sent me to write about how farmers in the Klamath Basin faced irrigation cutbacks because of politics. It would be years later before I was trust neck-deep into farm reporting with a central California daily newspaper, but the day spent walking Tulelake, talking with farmers and a couple business owners in town several years earlier was formative.
Several years later I found myself being introduced to farm and community leaders at a private party by a respected dairyman. Later that evening a local farm advisor took me around the room and did the same thing. I didn't have the heart at the time to tell her that the dairyman we both knew had just done that.
I couldn't have scripted the positive feedback and character references these farm leaders shared on my behalf, nor can I thank them enough for what their selfless actions launched. Others throughout the years have shared similar positive feedback that has not only been nice to hear; it's been motivating.
It's said that life is more about the journey and not the arrival at something. Change is the one constant we all face and that, I suppose, is how the journey goes for all of us if we're to be honest. Many of us have likely heard the adage regarding work and passion – find something you like doing and are passionate about and you won't work again a day in your life. My good fortune was the discovery of farm reporting years ago and the introductions by ag leaders who helped me in this journey.
To young adults at the beginning of your journey I highly recommend finding your passion as it relates to agriculture. Find something about it that intrigues and excites you and learn from it. Make friends and acquaintances along the way. Listen and learn – not just about agriculture, but other topics of interest. It'll be rewarding.
Subscribe to receive top agriculture news
Be informed daily with these free e-newsletters
You May Also Like
---