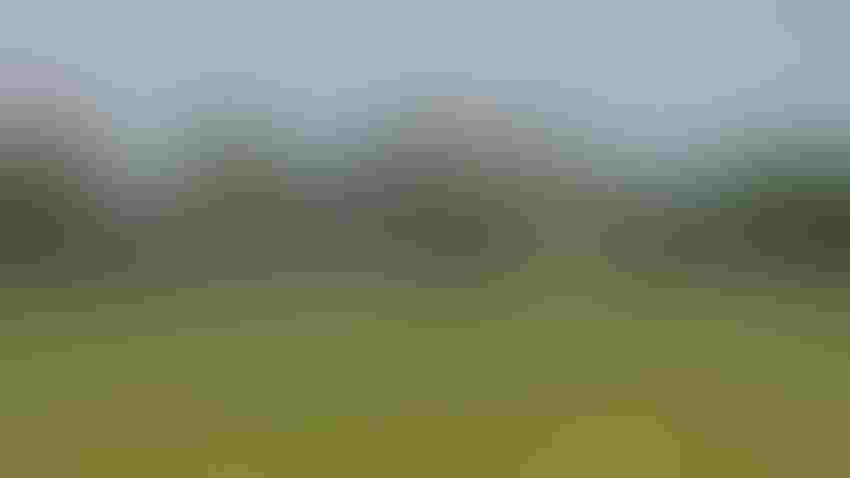 DETERMINE CUSTOM CHARGE: How much are people charging on average to spray an acre of corn? Find a starting point in the 2023 Purdue custom rates survey.
Tom J. Bechman
If your neighbor charges more for a custom farming operation, don't be alarmed. It's a trend playing out in most farming areas. Higher fuel and repair costs are forcing people to analyze rates closely.
Michael Langemeier, Purdue Extension ag economist, maintains custom rate information in Indiana. Rates were just updated for 2023, based on information from 81 voluntary participants who responded to a survey.
"Many times, typical custom rates in an area don't cover all ownership costs," Langemeier says. He suspects that is especially true now if someone hasn't upped rates to account for higher fuel and repair costs.
Custom rate example
See the complete 2023 custom rate survey results online. Here are comments related to fertilizing and spraying tasks:
Most responses. The custom rate for spraying with a self-propelled sprayer, at just over $8 an acre for '23, is based on 37 responses. If there are more than 30 responses, Langemeier calculates the variation in range of answers. These variations are included in the complete tables online. For spraying, while the average is $8.01 per acre, the range is from $6.02 to $10 per acre.
Few responses. Where there are fewer than five responses, the ag economist advises caution using the data. Note that for spreading manure, there are seven responses and a charge of just over $15 per acre. But in 2021, there were only three responses, and the average was $40 per acre. "The average just isn't as reliable when you have very few responses," Langemeier says.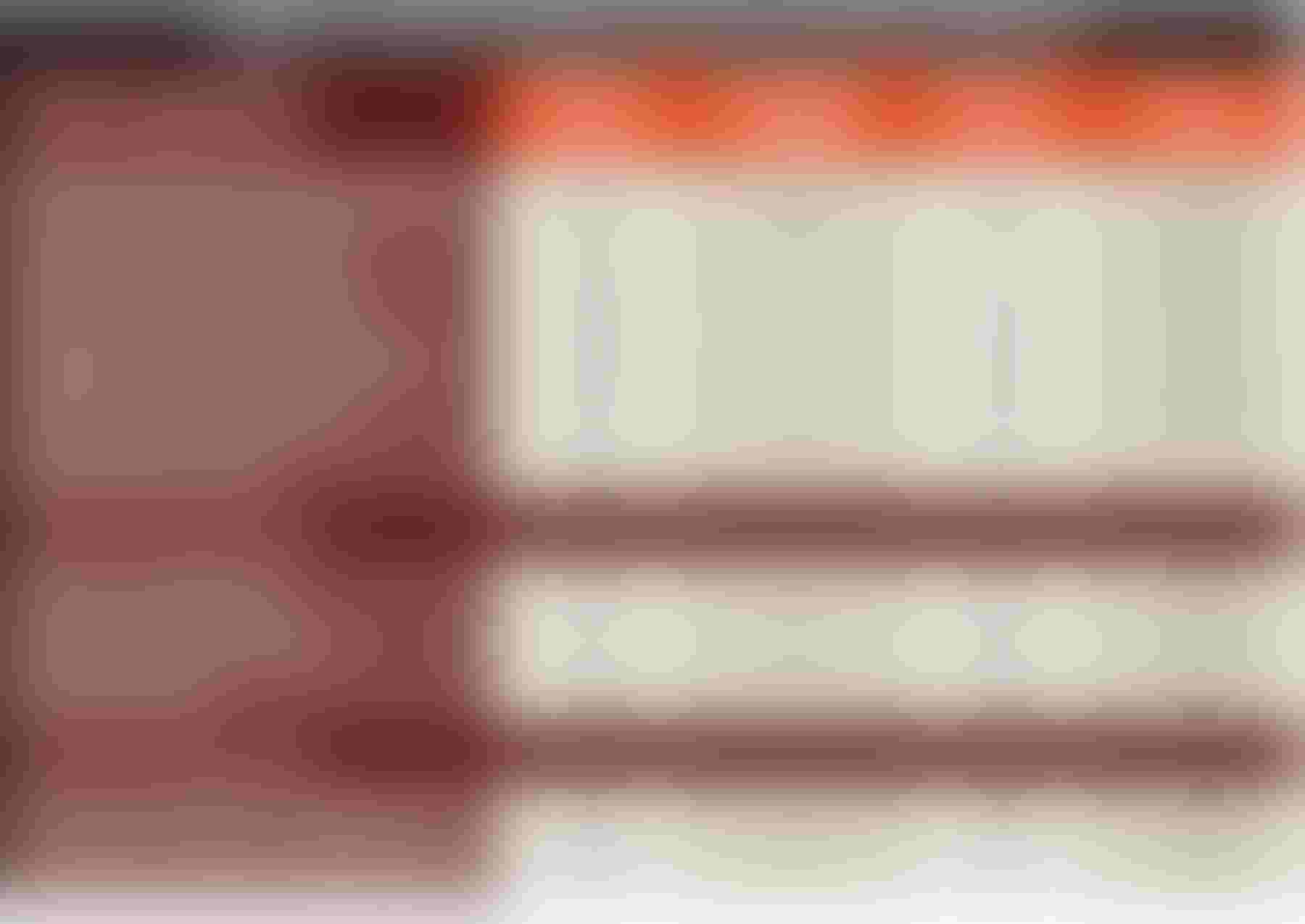 Higher rates. Compared to 2017 rates, today's rates tend to be 20% to 25% higher. However, the amount of increase varies by task. Comparing to '21 and '17 rates, a large portion of the increase happened since '21 for some tasks, but not all.
For example, for spraying liquid fertilizer, like 28% nitrogen for wheat or corn, the average rates per acre were $6.48, $7.76 and $8.25 for 2017, 2021 and 2023, respectively. That's a 27% increase since '17, but about 75% of that increase occurred from '17 to '21.
However, consider spreading phosphate or potash. The rates for '17, '21 and '23, respectively, were $5.90, $6.32 and $8.06 per acre. That's a 37% increase since '17, and a 27% increase just since '21. In this case, most of the increase happened over the past two years.
Subscribe to receive top agriculture news
Be informed daily with these free e-newsletters
You May Also Like
---