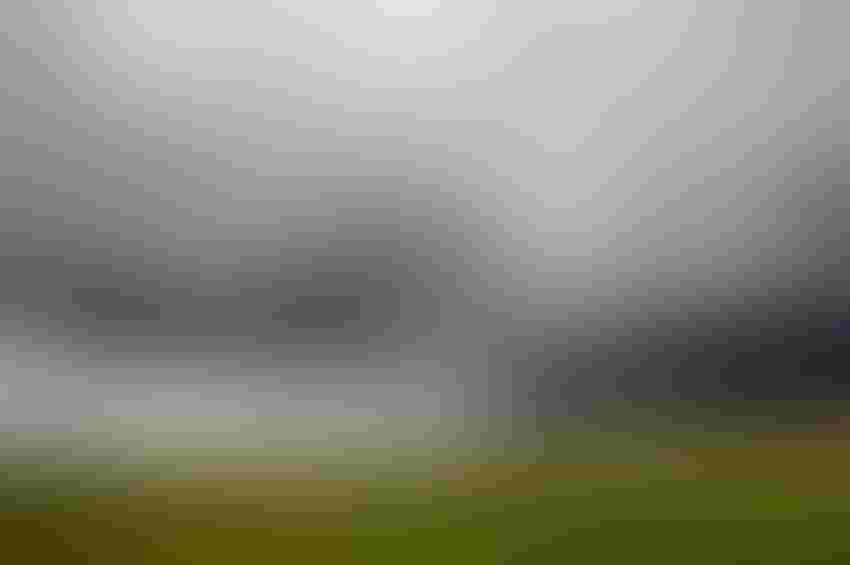 digi_guru/Getty Images Plus
Editor's Note: The Feedback from the Field series is an open-sourced platform for U.S. growers to share and investigate growing conditions across the country. Want to get in on the action?! Click here to take our ongoing farmer survey on crop progress at any point in the 2021 grain season. Our Google Map, updated daily, provides all past responses for farm readers.
Nationwide, corn conditions improved as temperatures and showers fell across the Midwest over the past week. Yesterday's Crop Progress report rated 65% of the crop in good to excellent condition, a 1% improvement from the week prior.
"Corn looks great," shared a Northern Kentucky Feedback from the Field respondent, "except some bottoms we had to replant."
 "Best start in five years," echoed a Northwestern Ohio corn grower.
But digging further into the data – and reading Feedback from the Field reports – shows there is more to the story of 2021 corn production.
Heavy rains in southern and eastern regions of the Midwest in recent weeks has caused crop damage that sharply contrasts with drought stress in other areas of the Corn Belt this year. "We are getting way too much rain and the corn crop is really starting to show the effects of it," a Northern Ohio farmer shared.
"The drowned-out spots keep growing in size and corn is yellowing. We no longer are in danger of raising a bumper corn crop. CBOT traders thinks that rain makes grain. Not at all true when it is too much and is not the right amount."
Even with the variable rains last week, current drought conditions remain high enough that more moisture is still needed. "[It's] very dry," said a farmer in Southwest Wisconsin. "Need rain," chimed in growers from southeastern Wyoming, Iowa, southern Minnesota, and northwestern Illinois.
Other comments included:
"No rain for four weeks." – Eastern Nebraska

"Tasseling short." – Western Iowa

"My production is dryland and looks good for this time of year. However, beyond me you have to roll the dice. Pivots running. Rainfall takes erratic swings and the areas of measurable amounts are sporadic." – another grower in Eastern Nebraska

"Bordering on adequate to dry soil moisture levels. Pretty much living from spot shower to spot shower." – Southern Illinois

"Extremely dry here. Total rain for June measured .12". Non-irrigated corn is starting to go south. Some sunflower and millet fields have seed laying in dry dirt." – Northwest Nebraska
Keep an eye on growing conditions in Nebraska. Wind storms over the weekend will likely lead to goosenecked corn as tasseling begins in the region. The state is the country's third largest corn producer and has maintained high crop condition ratings while neighboring Iowa, the country's top corn grower, continues to struggle amid drought stress.
Wind and heat damage across Nebraska over the weekend saw conditions in the Corn Husker State fell 5% on the week to 77% good to excellent for the week ending July 11. Nebraska's crop may make the difference between average and above average yields by the time combines hit the fields this fall.
Soybeans pause as blooming begins
Soybean conditions stabilized at 59% good to excellent for the second straight week according to yesterday's Crop Progress report amid drought stress and soggy fields in varying areas of the Midwest.
A few Feedback from the Field respondents testified to improving conditions over the past week.
"Best prospects in years." – Northwestern Ohio

"Early planted beans look very good, later ones are average." – Central Kentucky

"They look good, close flower sets. Knee high at this writing." – Eastern Nebraska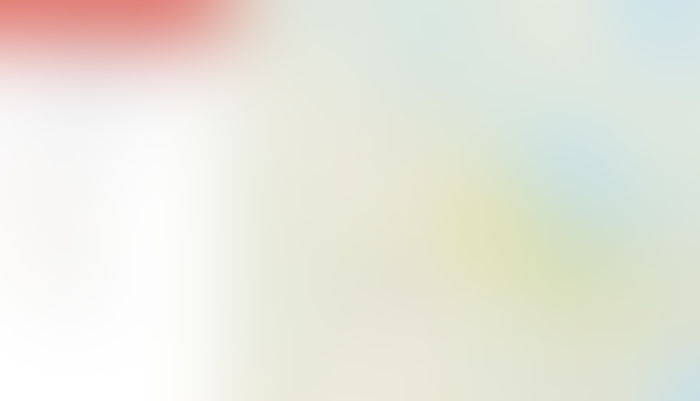 But dry crop conditions in the Upper Midwest continue to raise concerns about yield potential. "Need rain," lamented growers across Iowa, eastern Nebraska, and central North Dakota.
More Feedback from the Field respondents shared crop damage due to the heat.
"Bordering on adequate to dry soil moisture levels. Soybeans growing slowly this year." – Southern Illinois

"Short plants." – Southern Minnesota

"Slow growing." – Southeastern Wyoming

"Most fields cupped from herbicide damage." – Western Iowa

"Soybean crop in North Dakota looks to be fair yet but if rains don't come in soon and it remains dry this crop will go backwards. This crop in North Dakota is not going to get better but is to maintain what left but I think this drought going expand as summer continues into other states." – Northern North Dakota
Other growers in the Eastern Corn Belt suffered damages from too much rain.
"Stand issues with slugs." – Central Kentucky

"Soybean crop is not growing like it should be. Lots of yellow and sick looking soybeans from too much rain. As I stated on the corn crop, no danger of growing a bumper crop here this year." – Northern Ohio

"Beans are slow growing." – Central Ohio
Similar to early tasseling corn, the heat stress continues to push maturation rates for the soybean crop ahead of historical averages as the crop attempts to withstand less than idyllic growing conditions in the 2021 growing cycle. As of Sunday, 46% of the crop had bloomed, up 17% from the previous week and 6% higher that the five-year average for the same reporting period.
Spring wheat withers
USDA slashed 2021 spring wheat production estimates in yesterday's July 2021 Crop Production and WASDE reports as drought in the Northern Plains roasts any hopes for average yields. It will be the smallest spring wheat crop in 33 years as annual spring wheat production is expected to fall 41% lower to 345 million bushels.
Only 16% of anticipated 2021 spring wheat acres are in good to excellent condition, with light showers over the past week leaving that metric unchanged from a week prior. "I have to believe we're going to see one of the worst crops in North Dakota," shared a grower who farms near the Canadian border in North Dakota. "A lot of the acreage will not be harvested."
"Short and uneven," a Southern Minnesota farmer reported. "Small heads and short straw," a grower in Central North Dakota confirmed.
About the Author(s)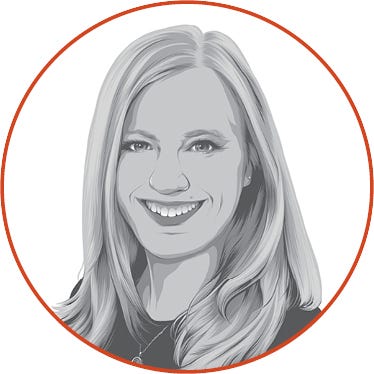 Grain market analyst, Farm Futures
Holland grew up on a dairy farm in northern Illinois. She obtained a B.S. in Finance and Agribusiness from Illinois State University where she was the president of the ISU chapter of the National Agri-Marketing Association. Holland earned an M.S. in Agricultural Economics from Purdue University where her research focused on large farm decision-making and precision crop technology. Before joining Farm Progress, Holland worked in the food manufacturing industry as a financial and operational analyst at Pilgrim's and Leprino Foods. She brings strong knowledge of large agribusiness management to weekly, monthly and daily market reports. In her free time, Holland enjoys competing in triathlons as well as hiking and cooking with her husband, Chris. She resides in the Fort Collins, CO area.
Subscribe to receive top agriculture news
Be informed daily with these free e-newsletters
You May Also Like
---