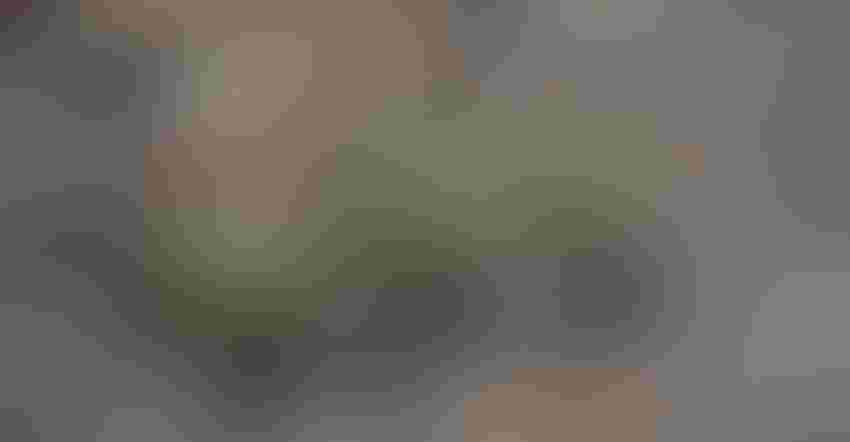 Author's note: You can participate in the Feedback from the Field series as often as you'd like this growing season! Just click this link to take the survey and share updates about your farm's spring progress. I review and upload results daily to the FFTF Google MyMap, so farmers can see others' responses from across the country – or even across the county!
Farm Futures' Feedback from the Field series continued into its second month nearly as sluggish as the first. It's only been in the last couple weeks that respondents have reported an increase in planting progress but even those rates are behind farmers' desires.
Through the week ending May 15, only 49% of anticipated 2022 U.S. corn acreage had been planted. The 27% weekly increase from the prior week (Week 18) was the largest weekly planting increase since 2015's Week 18 when 36% of the crop was planted in a one-week span. The five-year average for this point in the growing season stands at 67% complete.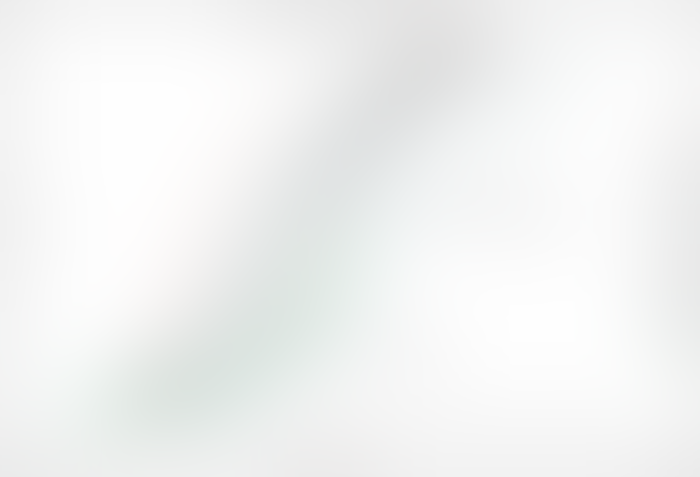 Growers from the Upper Midwest to the Eastern Corn Belt will continue to dodge showers this week. These states account for the majority of corn acreage grown in the U.S. and are among the farthest behind in planting progress due to a cold and wet spring.
There's already concerns about planting progress in the Upper Midwest that are breeding fears that some 2022 corn acres could be moved into prevent plant acreage. "[We] may not get planted," shared a North Dakota grower along the I-29 corridor. "[It's] very wet."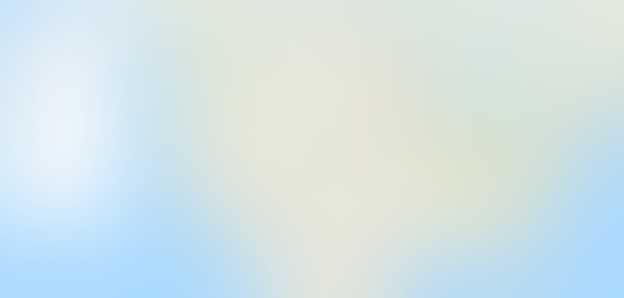 Another North Dakota farmer on the Canadian border echoed the sentiment early last week. "[We] just received 2.25" [of rain]. Won't move a wheel for a week. Not a single acre planted in north central North Dakota."
Farmers in the Upper Midwest may finally see opportunity for breathing room in the extended weather forecast and could see rapid planting progress over the next week as NOAA's 6- to 10-day forecasts updated yesterday are shifting cooler for the Upper Midwest and wetter for the Eastern Corn Belt.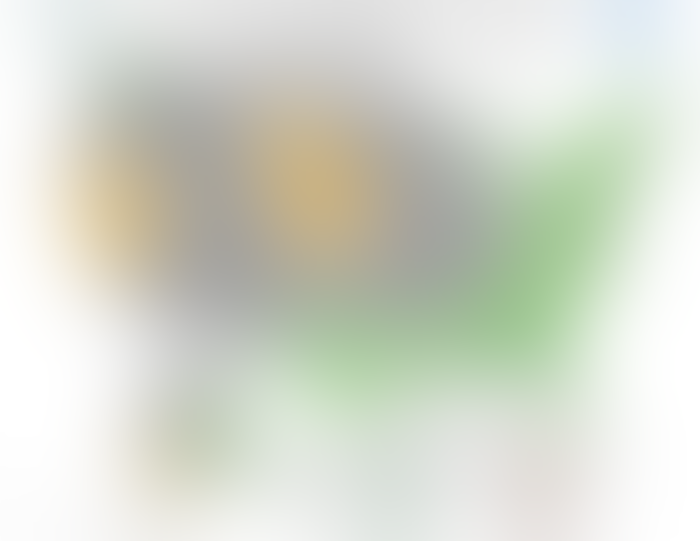 It will be a narrow window for growers in the Upper Midwest, however. The 8- to 14-day forecast shows an above average chance of precipitation along the U.S. – Canadian border so growers will need to capitalize on clear weather this week, after today's showers dissipate.
Planting progress in the Eastern Corn Belt will need to be significant in the coming week to ensure adequate yield potential. More moisture last week and early this week left many growers waiting for clear skies and dry soils.
"Wet again," lamented a northern Ohio producer. "Probably rained out all this week," said a north-central Indiana respondent.
Warm temps helped to coax emergence rates for young crops. "We do have some emerged," shared a Kentucky corn grower. "Most [of the crop is] up [and] looking good," reported a west-central Indiana farmer.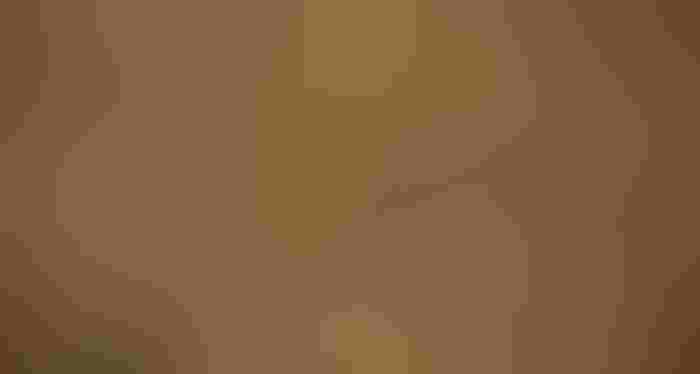 Soybeans emerging on a farm in Berks County, Pa.
Responses have been sparse over the past week as farmers continue planting progress, especially from growers in Iowa and Illinois, where I imagine much of the current planting progress is being made. Best of luck to all of you!
Soybeans plod along
"Too wet," reported a northern Ohio grower early last week. "Wet again," the grower shared late last week.
Wet soils kept a lid on soybean planting progress around the country last week, though some advancements were made. Soybean plantings look less dire than corn, though progress is still behind the five-year average. Through last Sunday, 30% of the crop had been planted, up 18% from the previous week and just 9% lower than the five-year average.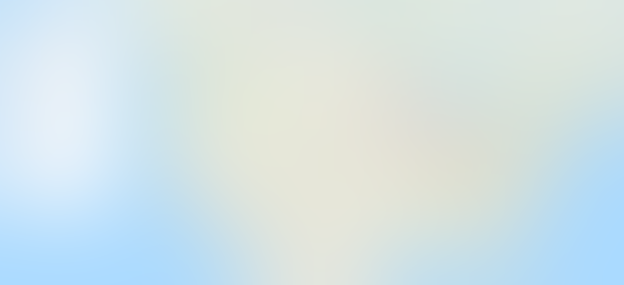 "We have had more rain in the last two weeks than we had in all of 2021," exclaimed a northern Minnesota soybean producer who had yet to start planting. "We are so wet that it may be at least a week to start planting. Some acres may need to be [placed in] prevent plant programs in this area."
"We went from the driest year in my 50 years farming to the highest moisture spring."
Despite planting delays, emergence rates are wasting little time dawdling behind historical benchmarks. Soybean emergence rates rose 6% from the last week to 9% as of May 15. The five-year average for the same time is 12%.
Plus, the planting window for soybeans still has more wiggle room than its corn counterpart. Double crop acres, which are likely to see an uptick this year thanks to favorable wheat and soybean prices last fall – as well as high production costs for corn – are still several weeks from being planted.
"[We] have 600 acres of double crop [soybeans] so they will be later," reported a Kentucky grower, whose current crops were benefitting from steamy temperatures last week. "[We already] have some beans emerged."
Spring wheat's struggles
Despite projected optimism for the spring wheat crop in USDA's wheat production estimates last week, we could see another year of subpar spring wheat production too. Spring wheat planting through May 15 stood at 39%. The five-year average for the same period is 67%.
Top producers North Dakota and Minnesota are causing the most significant delays as cooler soil temperatures and persistent showers (not to mention a couple of late-season snowfall events) continue to keep farmers out of the fields.
"Much of North Dakota may not get planted," cautioned a North Dakota producer in the Red River Valley. "If it does, it will be very late."
"No acres seeded yet in northern North Dakota," shared a local grower who neighbors the Canadian prairies.
This could not only reduce yield potential for the spring wheat crop, but it could also send some spring wheat acres into prevent plant (and possibly soybean) acreage this year. At any rate, I expect USDA's next forecast for spring wheat production to be significantly smaller than current estimates imply.
Late last week, another northern North Dakotan respondent spurned the recent rain showers. "We are week to 10 days from starting if it quits raining." The grower also foreshadowed looming prevent plant acres. "If it quits raining," (the region is expecting more showers today) "there will be at least 25% prevent plant in our area. [There is] a lot of standing water that isn't going away this planting season."
Only 16% of the crop has emerged. Historically, about 30% of the crop has sprouted based on the five-year average benchmark. "Most years wheat would be up and growing," said a northern Minnesota farmer woefully.
Winter wheat woes
Any optimism that had crept into the winter wheat complex with last week's condition ratings improvement quickly vanished in yesterday's Crop Progress report. Winter wheat conditions continued to suffer through persistent and blistering weather in the Plains last week, dropping 2% off its good to excellent rating and adding 3% to its very poor rating.
Through the week ending May 15, the winter wheat crop was rated at 27% good to excellent condition. At this point, the crop is closely mirroring the 1996 growing season. But as evidenced in last week's small grains forecast from USDA, yield damage is inevitable at this point in the growing cycle. USDA-NASS reported the highest rate of winter wheat abandonment in the U.S. since 2002. The 2022 winter wheat crop is expected to be 8% smaller than last year's harvest.
Wheat tours through Kansas this week will provide more insights to the hard red winter wheat crops. Across the Great Lakes region, conditions are generally good for soft red winter wheat crops, but even with an uptick in double crop winter wheat and soybean acres this year, USDA still predicts the 2022 soft red winter wheat crop falling 2% from last year's harvest to 354 million bushels amid soggy weather.
"Maybe slower growing by one week," noted a Western Illinois grower early last week. "[It's] been a dry spring here but finally got 1½ inch of rain last Friday," reported a Southern Wisconsin wheat producer.
 
Subscribe to receive top agriculture news
Be informed daily with these free e-newsletters
You May Also Like
---