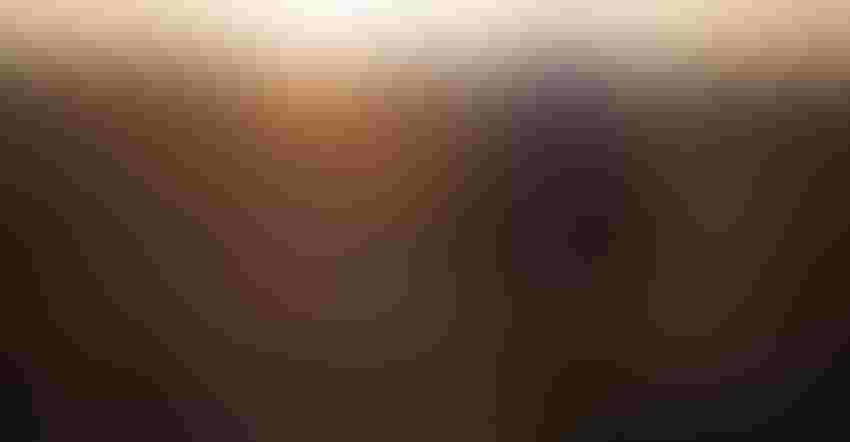 FOOTBALL: "We're proud to highlight the good these homegrown, sustainable fuel solutions are bringing to our communities," says Steve Pitstick, ISA chairman and farmer from Maple Park, Ill.
Photos by Betty Haynes
Illinois corn and soybean farmers are providing Illinois High School Association football championship pairings renewable-fuel gift cards to fuel their journey to playoff games Oct. 28 to Nov. 26.
"Research suggests that Gen Z likes to make decisions that are good for the environment and are purchasing things that align with their value system," says Lindsay Mitchell, IL Corn director of communications. "If we can show them that biofuels make positive environmental change, we feel we can change their buying behavior."
The partnership of IL Corn, the Illinois Soybean Association and IHSA will focus on the role of biofuels as a climate-friendly, sustainable fuel option grown by farmers across the state. According to ISA and IL Corn, biodiesel generates 78.5% fewer emissions, and ethanol generates 50% fewer emissions compared to regular diesel fuel and gasoline — a difference they believe will resonate with the next generation of voters.
"Fuel is expensive right now, and Illinois school budgets are tight," says Jim Reed, Illinois Corn Marketing Board chairman and farmer from DeLand. "Illinois corn farmers are proud to provide an Unleaded 88 fuel option that will get vans of students or athletic equipment to the biggest football game so far in the season."
The 10 teams with the farthest commute to the first playoff game were awarded with $100 biofuels gift cards to cover their expense to and from the game. Additional gift cards will be provided as teams advance in the playoffs. The teams that received gift cards for the first-round game were:
Belleville Township East High School, Belleville

Bradley-Bourbonnais Community High School, Bradley

Harold L. Richards High School, Oak Lawn

Mount Vernon High School, Mount Vernon

Geneseo High School, Geneseo

East Alton-Wood River High School, Wood River

Harrisburg High School, Harrisburg

Olympia High School, Stanford

Athens High School, Athens

Madison High School, Madison
"We saw this as an opportunity to interact with local school districts all over the state — both urban and rural," Mitchell says. "It's just a nice, wholesome place for us to talk about fuel."
IL Corn and ISA hope to address any confusion about fuel options at the pump — and help consumers gain a positive view of biofuels.
"For some of these students and coaches, this could be the first experience with a higher blend of ethanol fuel," Reed says. "I hope they feel good about the cost and the impact they will have on the environment."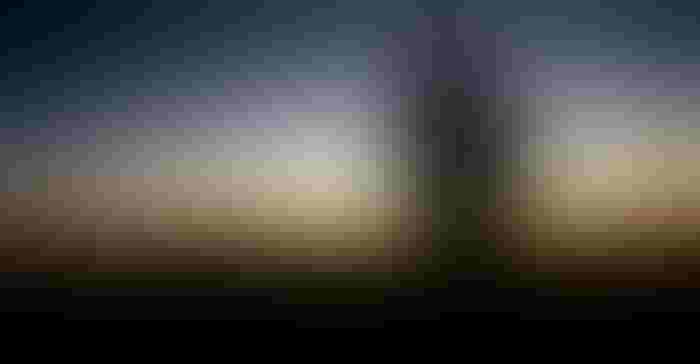 The U.S. Energy Information Administration reports that Illinois produces 1.5 billion gallons of ethanol annually, ranking third in the nation, and 134 million gallons of biodiesel annually, ranking fourth in the nation.
"Illinois farmers are delivering a true home-court advantage with Illinois-grown biofuels," says Steve Pitstick, ISA chairman and farmer from Maple Park. "When fueled up with ethanol and biodiesel, we know these championship-bound teams are ready to get the job done, just like we find with today's biofuels."
IL Corn and ISA will be airing commercials, social media posts, digital ads and in-game announcements for the IHSA championship game Nov. 25-26, all featuring biofuels grown locally and Illinois farmers.
"We're proud to highlight the good these homegrown, sustainable fuel solutions are bringing to our communities," Pitstick says.
To learn more about Illinois farmers and consumer education efforts across the state, visit watchusgrow.org.
About the Author(s)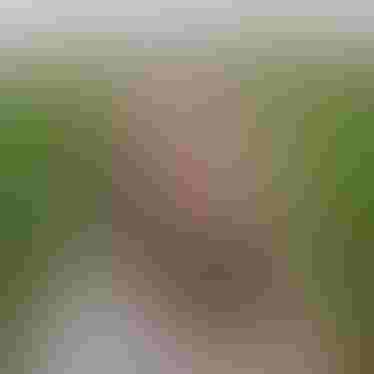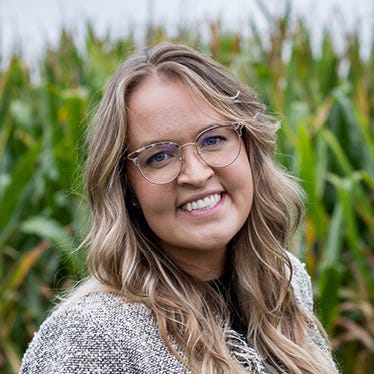 Betty Haynes is the associate editor of Prairie Farmer. She grew up on a Menard County, Ill., farm and graduated from the University of Missouri. Most recently, Betty worked for the Illinois Beef Association, entirely managing and editing its publication.
She and her husband, Dan, raise corn, soybeans and cattle with her family near Petersburg, Ill., and are parents to Clare.
Betty recently won the Emerging Photographer Award from the Ag Communicators Network during the 2022 Ag Media Summit and placed in the Emerging Writer category as well.
Subscribe to receive top agriculture news
Be informed daily with these free e-newsletters
You May Also Like
---