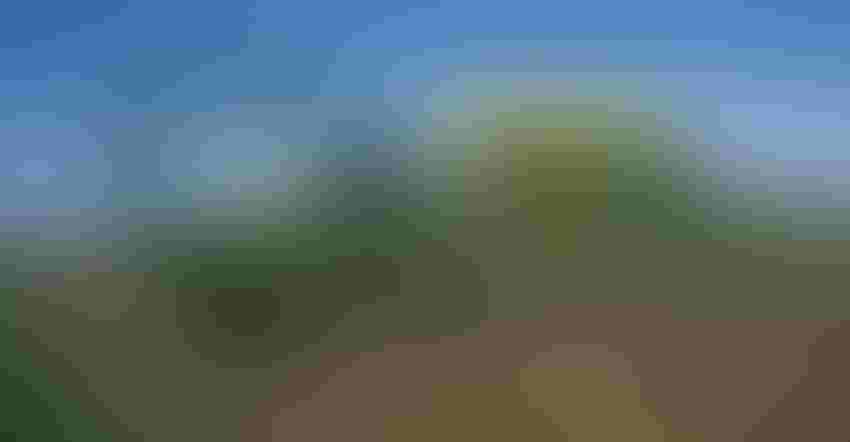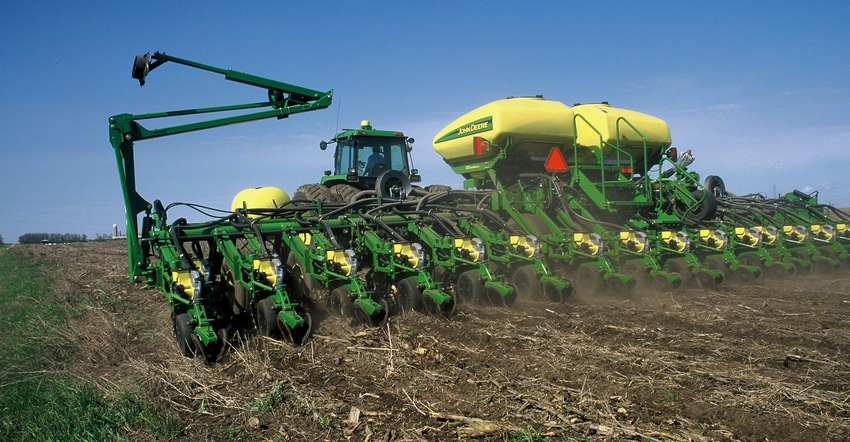 STRESS AND MANAGEMENT: University of Minnesota Extension would like crop farmers to respond to a survey about how they make decisions for field work and the stresses inflicted by Minnesota's weather.
Paula Mohr
A University of Minnesota Extension research team wants to know how crop farmers manage their operations during workable field days and during times of stress.
They are asking row crop farmers to complete a survey so they can better understand how management decisions affect operations' timing and stress when weather and other factors challenge planting, spraying and harvest times.
Anna Cates, Minnesota's state soil health specialist, shared the background on the survey in a recent blog.
"We have heard some anecdotes about farmers who no-till and plant cover crops getting into the field faster than neighbors waiting for a compacted area to dry out," she wrote. "We've been trying to address that question with field studies exploring how row crop management systems change soil response to rain and farmer access to fields after rain. We monitored pairs of farms using contrasting management for soil structure and moisture for two growing seasons. While this data analysis is ongoing, it looks like soil structure was really different on soil health farms, but soil moisture didn't change drastically between management systems."
While the research team continues to analyze field data from cooperator farms and the Southern Research and Outreach Center, Cates said the team would like to gather information from additional crop farmers. Team members pulled together a survey that asks growers about farm characteristics, and how farming practices impact workable field days and stress related to crop farming and overall quality of life.
The survey takes less than 10 minutes to complete and is available online at z.umn.edu/fieldworksurvey. The survey will be open until mid-January.
Prior to beginning the survey, all respondents will be asked to sign a document consenting to participation in the research study. Individual data gathered will be kept private. In any future published reports, individual identifying data will not be included.
Direct questions about the survey to Cates at [email protected], 612-625-3135; or Emily Krekelberg, [email protected], 612-756-3977.
The research team involved in this project includes Cates, Krekelberg, Jeffrey Vetsch, [email protected]; Gregg Johnson, [email protected]; and Bill Lazarus, [email protected].
About the Author(s) Paula Mohr has been editor of The Farmer since 2004. She enjoys covering a wide range of topics that are of interest to Minnesota producers.
Subscribe to receive top agriculture news
Be informed daily with these free e-newsletters
You May Also Like
---