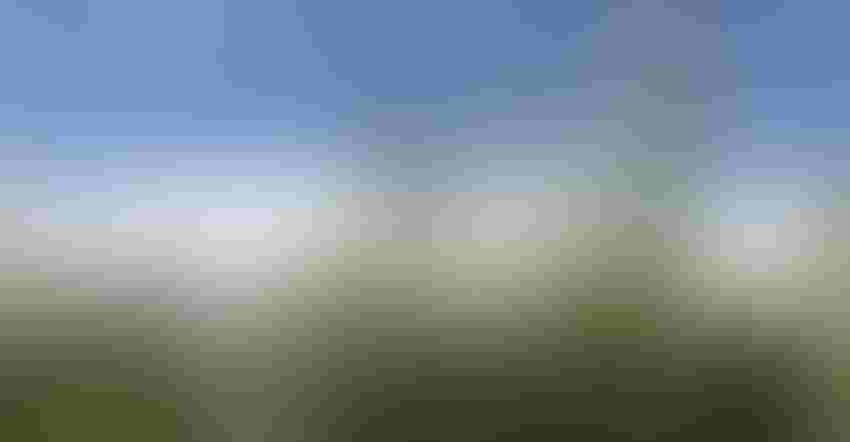 Many areas across the country are weeks away planting the 2021 corn and soybean crop. There is a night and day difference between market and weather activity now versus a year ago in the lead up to the 2021 planting season.

USDA's January reports trimmed 2020 corn and soybean production volumes by 2% and 1%, respectively. The revised estimates sent old crop corn stocks to the tightest level in seven years and 2020/21 soybean stocks to the second-tightest volume in history. Demand rationing has helped preserve some of the supplies, but usage rates remain high for both commodities.
Weather woes
As of late January, nearly 95% of acreage in the U.S. High Plains was categorized in some sort of abnormally dry or exceptional drought condition. Winter snow storms in the Midwest helped replenish soil moisture conditions, but scattered areas of dryness remain from last summer's late season drought.

With planting season just on the horizon, soil conditions in many areas of the Heartland are hardly conducive to healthy crops this spring or even substantial yields next summer. Without substantial moisture over the next few weeks, 2021 could turn out a third straight year of smaller than expected yields.

The weather forecasts will continue to have substantial impacts to production potential and even livestock and poultry supplies this year. As early 2021 rallies were supported by drought conditions exacerbated by La Niña weather patterns in South America, similar weather shifts in the U.S. will also impact global grains prices this spring.


Potential acreage shifts?
A January 2021 Farm Futures survey suggests 94.7 million acres of corn and 84.5 million acres of soybeans will be planted in 2021. Corn is slated to win the Great Acreage Debate due in large part to input prices dropping to three-year lows in late 2020.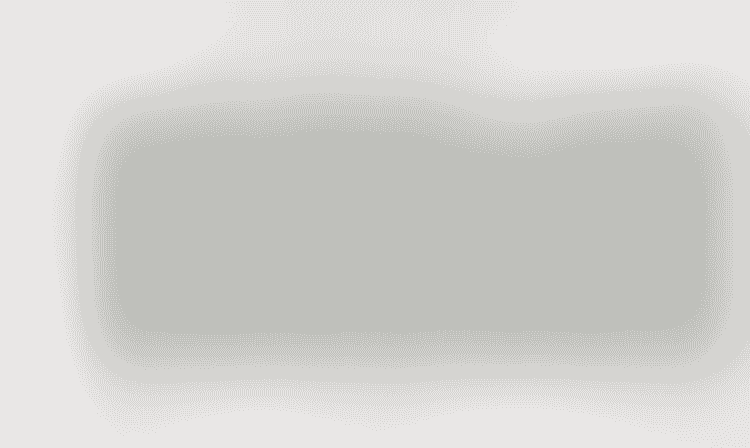 While most planting decisions have been made, it is always the acres on the margins that have the potential to swing markets. Growers in the South have more market options for different crop rotations, so rising prospects for cotton and sorghum could compete against corn and soybean acreage this year.

If Chinese soybean demand completely reverts to Brazilian supplies in the next couple months and fuel demand finally rebounds, corn acreage will be a more lucrative bet for farmers going into 2021 planting season. Soybeans could win the battle if crop shortfalls in South America are substantial, but corn could take the lead if the second crop of Brazilian corn isn't planted in enough time – or with enough soil moisture.

As always, profit opportunity will come down to timing. Fundamental supply and demand factors support current price levels though rallies remain vulnerable to corrections. The seemingly ever-present global COVID-19 pandemic will continue to influence prices and input availability as spring approaches, leaving farmers to come up with creative solutions to stay on track.

For all the speculation, it will truly be a surprise to see how the 2021 acreage debate shakes out when USDA releases its Prospective Plantings report at the end of the month. In the meantime, keep yourself, your family, and your employees healthy and safe as you hit the fields!

 
Subscribe to receive top agriculture news
Be informed daily with these free e-newsletters
You May Also Like
---