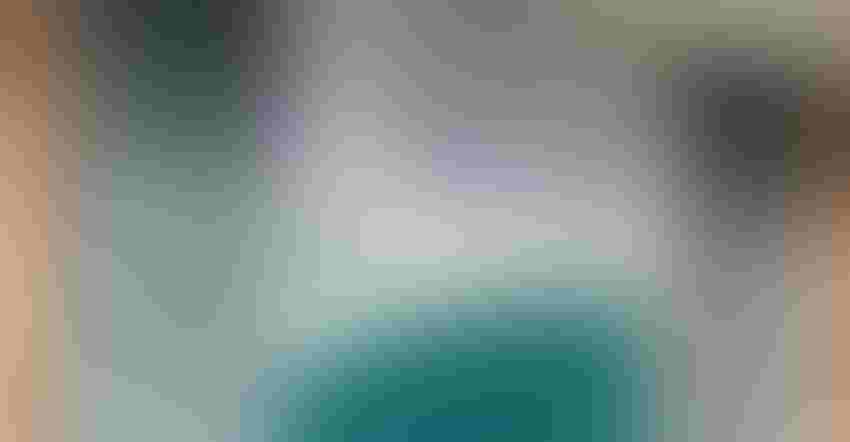 FEWER TRIPS: Electronic acre certification could reduce trips to FSA offices.
Holly Spangler
If Martin Barbre has his way, it soon may be a whole lot easier to certify your acres with the Farm Service Agency.
How easy? Think from your home, at your computer — without a trip to the FSA office, which could be clear across the county.
"All producers will be able to sit at home and do acreage reporting at their own computer, rather than going to the FSA office and standing there with stacks of books and maps," Barbre says.
Barbre is CEO of MyAgData, a company that wants to bridge the gap between farmers and FSA with electronic reporting. Before that, he was head of the Risk Management Agency under the Trump administration, has served as National Corn Growers Association president and, always, has farmed in southern Illinois, hailing from Carmi.
Barbre says MyAgData has the technology in place to make electronic certification possible, but the wheels of federal government have moved predictably slow. The company has had a contract with USDA for several years, and it's recently been renewed for another three years. They have the ability to collect accurate reporting data for producers, either from precision ag equipment or from the farmers themselves.
Barbre says MyAgData has worked with Climate, John Deere and other digital data platforms to collect data; then MyAgData software puts it into a form that can be used by the USDA clearinghouse.
"That's the purpose of MyAgData," Barbre explains.
At this point, it's a matter of FSA "turning on" the software, Barbre says, adding the House and Senate ag committees are both pushing the agency to get it done.
Electronic certification will cost $99 per electronic identification number.
Timeline?
Barbre says electronic acres reporting won't happen for fall crops, but he hopes it'll be available by summer 2022 for spring-planted crops.
Why the delay? Barbre says it's partly congressional delays but could also be due to staffing shortages at FSA. He says when he started at RMA in spring 2018, the agency lifted a hiring freeze and FSA got the green light to hire 800 people nationwide. Three months later, they were 1,100 people behind, due to retirements and inability to hire people fast enough. Today, he says they're 1,200 to 1,500 people behind what staffing studies show they need. Many county offices feel that continued staffing shortage today.
Barbre says their product would help with the staff shortage by making certification "better, faster, cheaper."
"It would make everything that much more accurate, and it reduces the need for someone to key in data," he adds.
Subscribe to receive top agriculture news
Be informed daily with these free e-newsletters
You May Also Like
---