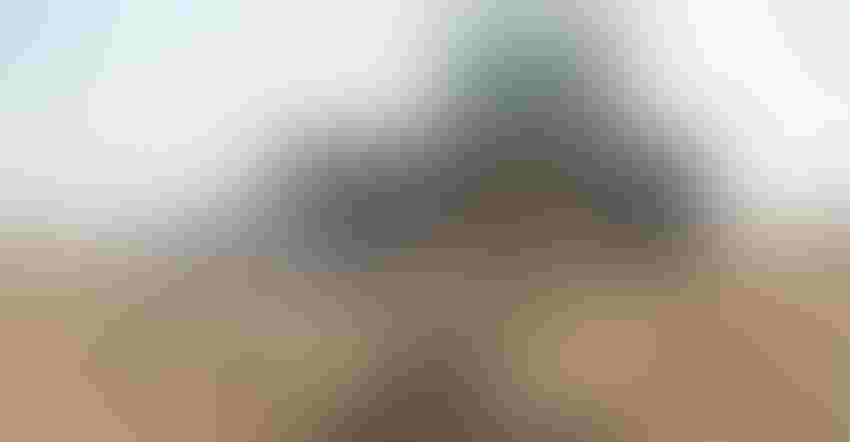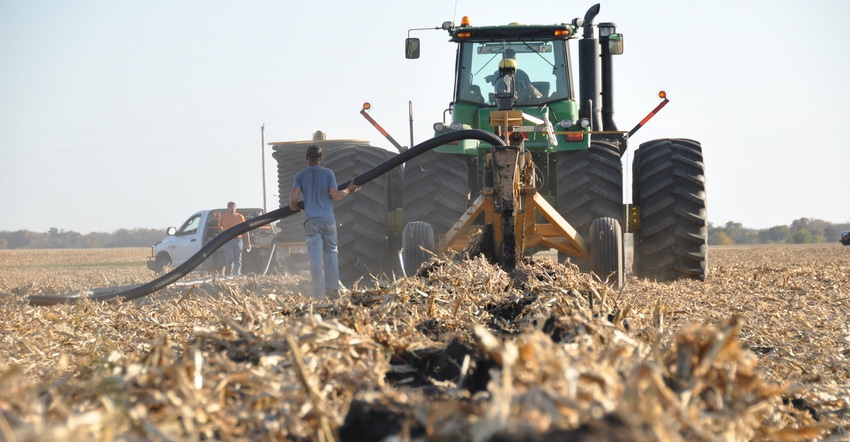 DRAINAGE TILE: Aaron Kassing, vice president of marketing for Timewell Drainage Products and Ag Drainage Inc., says customers are calling from their combines, floored by the impact drainage tile has had on their fields — and eager to add more this winter.
Holly Spangler
As heavier rains and higher moisture in the soil drive many landowners to add tile to their farm, the drainage tile industry is changing to handle new demands.
Aaron Kassing, vice president of marketing for Timewell Drainage Products and Ag Drainage Inc., has been in the business for over 20 years, and he says the changes he's seen to the drainage industry are remarkable.
As weather patterns have changed, the drainage industry has adapted, and the amount of water a drainage system can move has changed significantly. Since Kassing started in the industry in 1999, capacity has nearly doubled, from moving three-eighths of an inch of excess moisture from a field in a 24-hour period to moving a half-inch or more.
"We're seeing that rate being pushed up so that excess moisture can be removed from the field faster because of the rains we're seeing now," Kassing says. "Having rains where we get 3 inches in a few hours versus that same rain over a period of weeks really changes the complexity of things."
Farmers are also installing drainage systems on closer spacings to deal with excess water.
"When I started, people were still doing 80-foot spacings and 60-foot spacings and on lateral lines for pattern tiling," Kassing explains. "And that has just totally flip-flopped. Now it's 15-, 20-, 30-foot spacings everywhere that you look."
And landowners have seen real benefits to their investments.
"The single biggest change I've seen is that movement from looking at drainage as a luxury item to being part of their infrastructure plan," Kassing says. "You'll have a grower put a pattern-tiling system in and experience what it's like to farm that field the way they want to. It changes what they want to do with their infrastructure expenditures because they realize one of their worst farms can become one of their best."
Job sizes are also increasing, with 300- to 400-acre projects become more common. Size and demand may be increasing, but the working window for the tiling season is getting narrower.
"The adaptation of fungicide use is keeping crops greener longer," Kassing says. "If field drydown is a necessity, some of those crops are standing longer, limiting early field access for pattern tiling in the first half. And as many farmers are now planting corn and beans at the same time, we are starting to see a narrowing of the second-half working window as well."
Market volatility has influenced the drainage market, but it may not be quite in the way you'd expect.
"The drainage market has moved to a similar prepay format that we've seen in inputs like seed and anhydrous," Kassing says. "Folks are taking advantage of prepay and early delivery opportunities to get material on the ground and ensure they're taken care of."
Additionally, the price of plastic hasn't risen as dramatically as other materials like wood and metal — making the cost of drainage system a lot closer to what farmers are used to.
"We're looking at probably record demand for the first half of the tiling season," Kassing says. "A lot of folks are wanting to have work done, but the market is pretty saturated right now. It's going to be a busy year, for sure."
About the Author(s)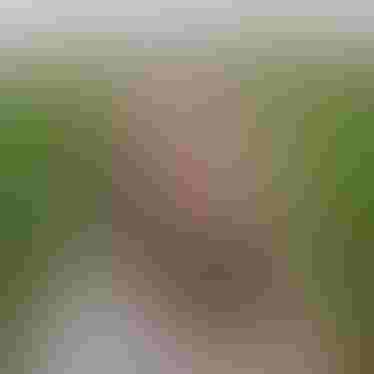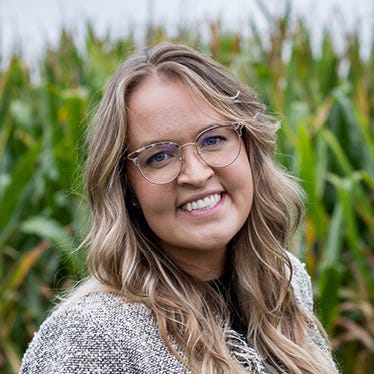 Betty Haynes is the associate editor of Prairie Farmer. She grew up on a Menard County, Ill., farm and graduated from the University of Missouri. Most recently, Betty worked for the Illinois Beef Association, entirely managing and editing its publication.
She and her husband, Dan, raise corn, soybeans and cattle with her family near Petersburg, Ill., and are parents to Clare.
Betty recently won the Emerging Photographer Award from the Ag Communicators Network during the 2022 Ag Media Summit and placed in the Emerging Writer category as well.
Subscribe to receive top agriculture news
Be informed daily with these free e-newsletters
You May Also Like
---