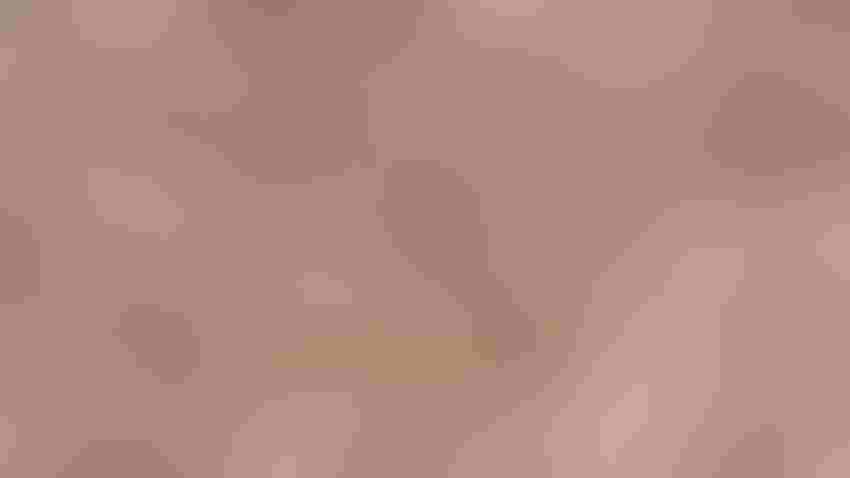 CROP SELECTION: For farmers looking to get started in specialty crops, dry beans might be a lower-risk option.
Amawasri/Getty Images
While corn, soybeans and wheat are among the top-produced crops in the Upper Midwest, diversifying with specialty crops can add opportunities to your farm. These crops, which include canola, lentils, flax, dry beans and others, could be a beneficial addition.
Chris Adams grows a variety of specialty crops with his family in Grand Forks, N.D., and East Grand Forks, Minn., and says specialty crops have been a key part of their operation since the 1970s.
"It goes back to my grandpa," Adams says. "Soybeans weren't really a big thing, and my grandpa started raising pinto beans," adding he was always more of a risk-taker.
While he doesn't know why his grandfather chose pinto beans over soybeans, it was the farm's start into specialty crops.
Growth through niche markets
Adams continues the tradition set by his grandfather by taking a few risks. He, along with his father, Steve, expanded the operation into more niche crops and markets.
"My dad was always looking for something a little different than everyone else, or something that would have stronger markets," Adams says.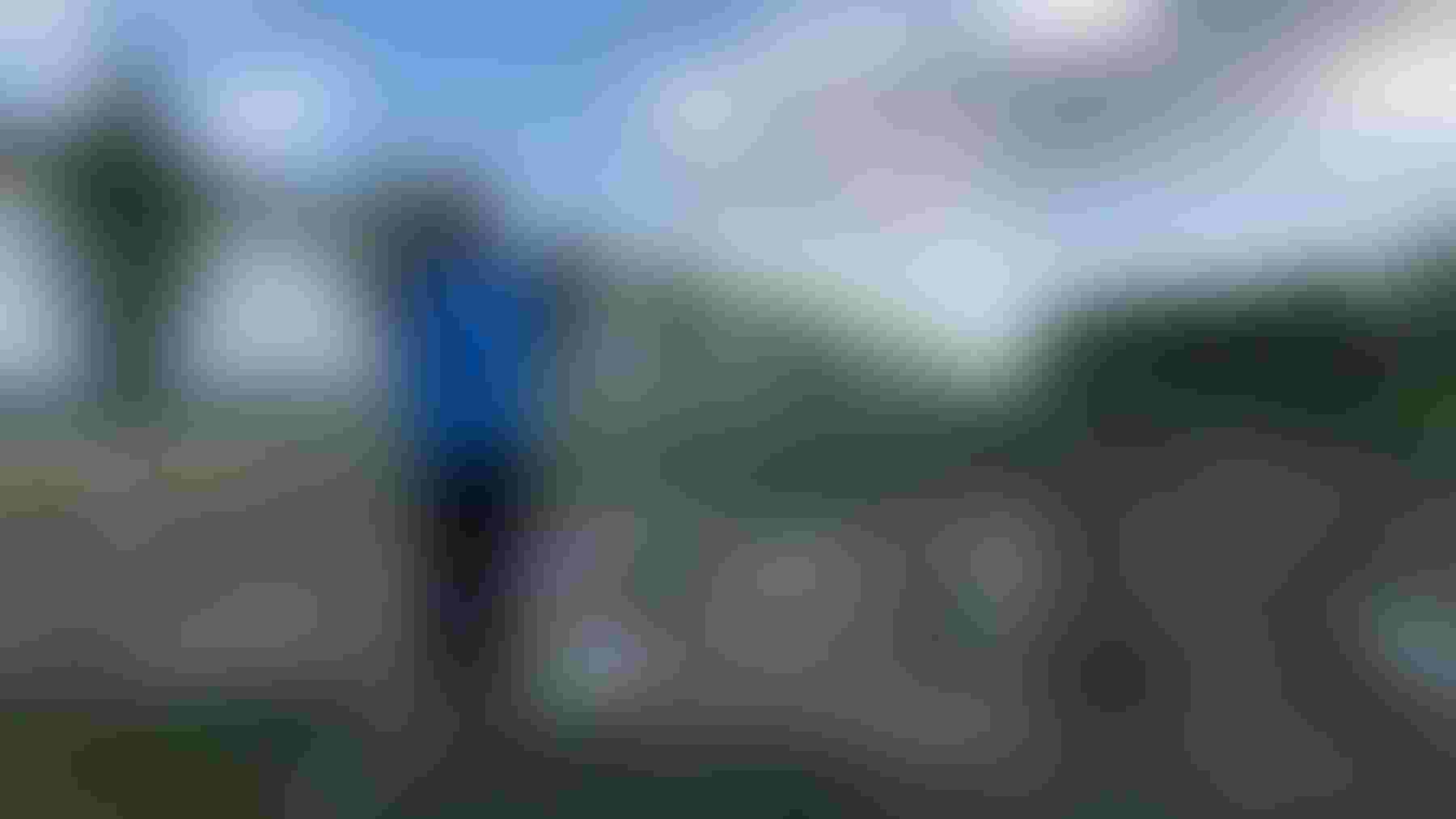 SOMETHING NEW: Chris Adams farms in Grand Forks, N.D., and East Grand Forks, Minn., alongside his family. He says specialty crops are feasible if the numbers work. Here, Adams discusses how they incorporated industrial hemp onto their farm at a farm tour. (Photo by Sarah McNaughton)
Today, Adams Family Farm, a fourth-generation family-owned and operated farm, raises sugarbeets, an assortment of dry edible beans and industrial hemp for both grain and fiber. These crops are grown in addition to traditional wheat and soybeans.
Their farm has added value through exporting some of their specialty crops, such as edible beans to South America, the Middle East and Peru.
"For us, exporting opened the door for more buyers, which makes it a little more interesting," Adams says. "When you pick out little markets like that, the export work really helps connect the dots to more buyers and allows it to happen."
Start slow and check numbers
"The thing with specialty crops is the market is always more difficult; otherwise, everybody would do it," Adams says. "The numbers have to work," especially with smaller margins and more market volatility, he adds.
For producers who are looking to start growing specialty crops, Adams says dry beans might be a good starting point. "It's easier to start growing dry beans than it used to be. The equipment is universal now, and I wouldn't consider it a huge risk to get into," he says. Adams suggests black beans, navy beans or pinto beans as more resilient options.
When getting started in specialty crops, networking can play a key role. Make contacts with local buyers and attend conferences that include experts involved in specialty crops, Adams suggests. "That networking can be the best thing when getting started in these crops," he says.
Anytime you're dealing with specialty crops, costs are going to be higher. Adams warns. "Your margins will be tighter," he adds, "but they also have the ability to be more lucrative." Find out more about the Adams Family Farm online.
About the Author(s)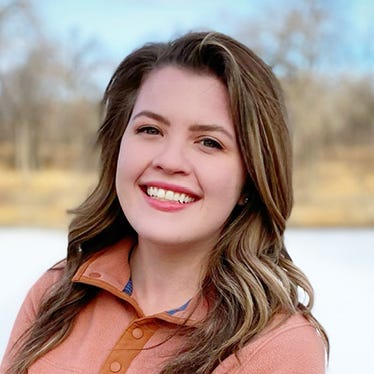 Editor, Dakota Farmer, Farm Progress
Sarah McNaughton is a graduate of North Dakota State University, with a bachelor's degree in agriculture communications, along with minors in animal science and Extension education. She is working on completing her master's degree in Extension education and youth development, also at NDSU. In her undergraduate program, she discovered a love for the agriculture industry and the people who work in it through her courses and involvement in professional and student organizations.
After graduating college, Sarah worked at KFGO Radio out of Fargo, N.D., as a farm and ranch reporter. She covered agriculture and agribusiness news for North Dakota, South Dakota and Minnesota. Most recently she was a 4-H Extension agent in Cass County, N.D., teaching, coordinating and facilitating youth programming in various project areas.
She is involved in agriculture in both her professional and personal life, serving on the executive board for North Dakota Agri-Women, and as a member in American Agri-Women, Sigma Alpha Professional Agriculture Sorority Alumni and Professional Women in Agri-business. As a life-long 4-H'er, she is a regular volunteer for North Dakota 4-H programs and events.
In her free time, she is an avid backpacker and hiker, enjoys running with her cattle dog Ripley, and can be found most summer weekends at rodeos around the Midwest.
Sarah is originally from Grand Forks, N.D., and currently resides in Fargo.
Subscribe to receive top agriculture news
Be informed daily with these free e-newsletters
You May Also Like
---