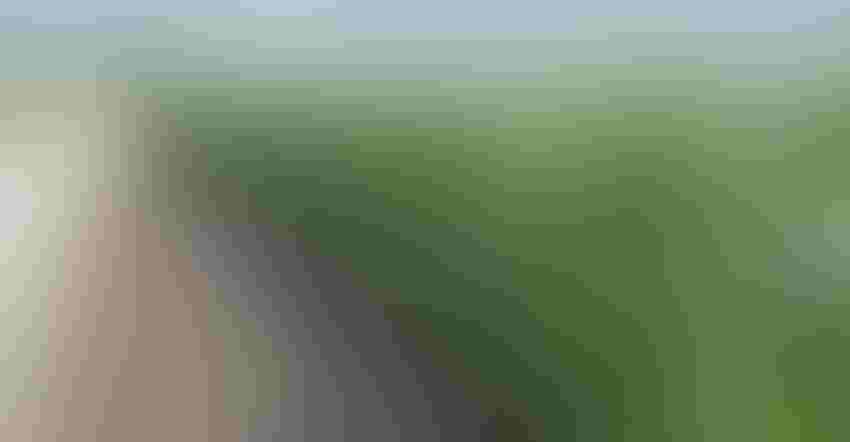 CORNFIELD: "We wanted to make use of our research farms as a living classroom," says Adam Davis, head of the University of Illinois Department of Crop Sciences. "By having mostly outdoor events spread throughout the growing season, we aim to showcase the diversity of projects, plants and people on our farms."
Sierra Day
Have you attended the University of Illinois Agronomy Day in the past and are looking for information to attend this year? Times have changed, and so has the dynamic of the traditional U of I Agronomy Day. In 2022, the U of I Crop Sciences Department and Illinois Extension are transitioning the one-day event to a series of field days all growing season long.
"We wanted to make use of our research farms as a living classroom," says Adam Davis, head of crop sciences. "By having mostly outdoor events spread throughout the growing season, we aim to showcase the diversity of projects, plants and people on our farms."
Like normal, the program will consist of field days, research demonstration plots and the latest research findings, he adds. But this year, participants will also take part in shade tree talks — a less formal traditional outreach talk.
And Davis says if you want to see work on the research farms in action, then pull up a seat for on-farm tailgates.
"An on-farm tailgate is an impromptu invitation for our stakeholders to visit us informally on our research farms to see something interesting as it's happening," he explains. "No tents, no food — just a field operation or demo plot and conversation."
Here's a list of events already on the calendar:
June 6 -12. Schedule private visits at the South Farm in Urbana, Ill., for Small Grains Visitors Week

June 8. Small Grains Field Day at the South Farm, Urbana, Ill.

June 9. Illinois State Horticultural Society Summer Horticulture Field Day, Belleville, Ill.

July 8-9. UIUC Hemp Research Open House, Urbana, Ill.

July 15. Climate Smart Agriculture Field Walk, Sheldon, Ill.

July 20. Orr Station Field Day, Baylis, Ill.

July 28. Ewing Demonstration Center Field Day, Ewing, Ill.

July 28. Putting Crop Rotations to Work on Organic Farms, West Layfette, Ind.

Aug. 2. Idea Farm Network, Homer, Ill.

Aug. 4. Crop Physiology Field Day (location to be announced)

Aug. 11. Corn Rootworm Plot Tours, Urbana, Ill.
Plus, events such as a specialty crop field day, energy farm tour, carbon quantification day, miscanthus breeding field day and miscanthus harvest will happen sometime during the growing season.
The key is to continue checking the U of I Crop Sciences website periodically to learn about events that will take place, Davis says. And pay attention, as some events may require registration and costs to attend.
About the Author(s)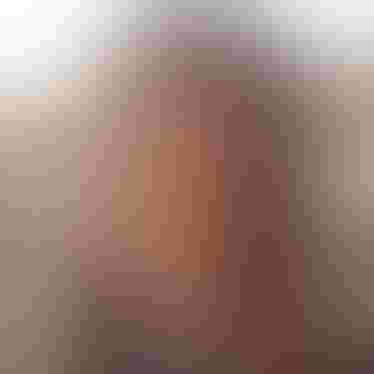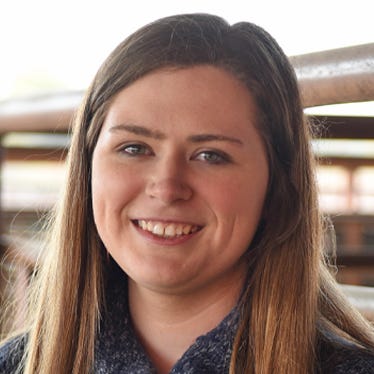 Field editor, Farm Progress
A 10th-generation agriculturist, Sierra Day grew up alongside the Angus cattle, corn and soybeans on her family's operation in Cerro Gordo, Ill. Although she spent an equal amount in farm machinery as she did in the cattle barn as a child, Day developed a bigger passion for the cattle side of the things.
An active member of organizations such as 4-H, FFA and the National Junior Angus Association, she was able to show Angus cattle on the local, state and national levels while participating in contests and leadership opportunities that were presented through these programs.
As Day got older, she began to understand the importance of transitioning from a member to a mentor for other youth in the industry. Thus, her professional and career focus is centered around educating agriculture producers and youth to aid in prospering the agriculture industry.
In 2018, she received her associate degree from Lake Land College, where her time was spent as an active member in clubs such as Ag Transfer club and PAS. A December 2020 graduate of Kansas State University in Animal Sciences & Industry and Agricultural Communications & Journalism, Day was active in Block & Bridle and Agriculture Communicators of Tomorrow, while also serving as a communications student worker in the animal science department.
Day currently resides back home where she owns and operates Day Cattle Farm with her younger brother, Chayton. The duo strives to raise functional cattle that are show ring quality and a solid foundation for building anyone's herd.
Subscribe to receive top agriculture news
Be informed daily with these free e-newsletters
You May Also Like
---