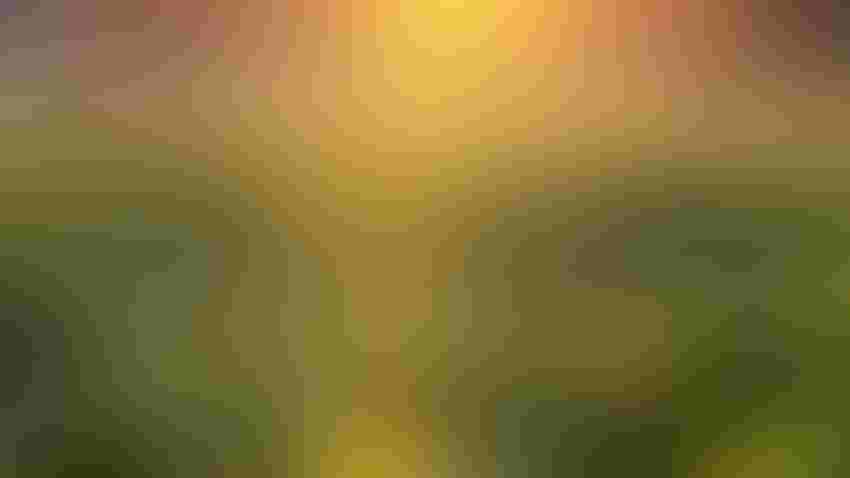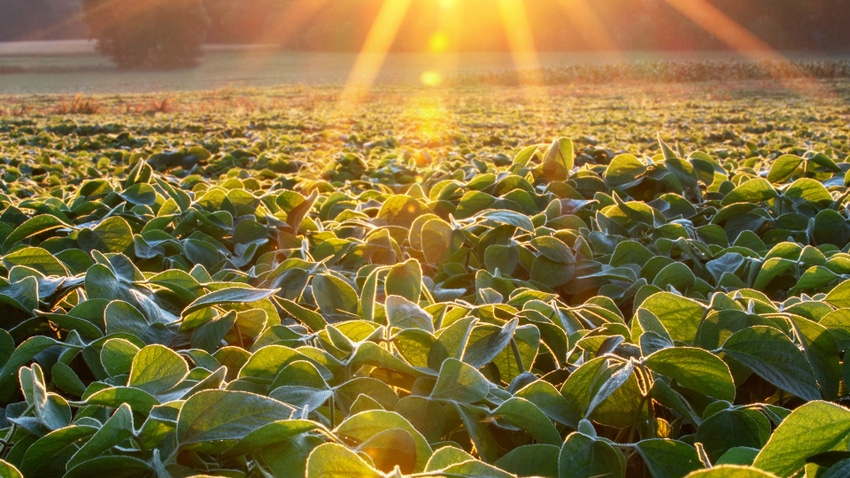 Submitted by Bayer Cropscience
Sponsored by Bayer Cropscience
We are looking forward to a great 2023 growing season! Pre-season preparations are in full swing, and we are focused on bringing the best technologies and support to help growers succeed this year.
Many growers are choosing Roundup Ready® Xtend seeds and XtendiMax® herbicide with VaporGrip® Technology, and we appreciate the continued efforts to complete the mandatory pre-season training. More than 4,000 growers and applicators have already completed Bayer-led dicamba training for 2023, which outpaces previous seasons and shows that growers continue to prioritize this technology. Information about Bayer-led trainings is online here.
Of course, it will continue to be absolutely necessary that every grower and applicator using XtendiMax herbicide completes the mandatory training and follows the label instructions in 2023. The use of any dicamba product that is not approved and labeled for over-the-top use with Roundup Ready Xtend crops is strictly prohibited by federal and state laws.
Growers and applicators must check the online version of the label within 7 days before application in case there have been any recent state- or federal-level updates to the dicamba product labels. Just this week, the U.S. EPA approved the following updates, which we proposed for our XtendiMax herbicide:
• For Illinois, Indiana, and Iowa, there is now a June 12 application cutoff date, and there is also now a growth stage cutoff of V4 for soybeans in these three states.
• For South Dakota, there is now a June 20 application cutoff date.
These label updates for Illinois, Indiana, Iowa, and South Dakota also apply to Engenia® herbicide and Tavium® herbicide.
We will continue to do our part to help growers and applicators use this technology responsibly and successfully. We have refined our dicamba trainings based on learnings and feedback. We continue to offer tools and resources conveniently on RoundupReadyXtend.com, including regional weed-management recommendations and incentive programs. We also encourage customers to download the RRXtend Spray App, which gives location-specific weather forecasts, digital record keeping capabilities, and a variety of educational resources. As always, customers should not hesitate to call on their local Bayer representative if they need any additional support.
We continue to hear from growers that Roundup Ready Xtend seeds and XtendiMax herbicide are vitally important. We are very proud of the 2.9 bushel per acre yield advantage of the Roundup Ready Xtend technologyover the competition in field trials over the past 4 years*, and the 94% weed-control satisfaction rating from growers since we launched XtendiMax herbicide in 2017**. We are striving for an even higher yield advantage and satisfaction rating in 2023!
We stand fully behind our Roundup Ready Xtend seeds and XtendiMax herbicide. We are indeed proud to bring these innovations to growers, and we are confident that XtendiMax herbicide, when used according to the product label instructions, can be used effectively and successfully on-target. Let's all do our part and have a great 2023 season!
*Soybean System Trials (184 locations with 20 in 2019 (Roundup Ready® 2 Xtend), 57 in 2020 (Roundup Ready® 2 Xtend), , 67 in 2021 (XtendFlex® Soybeans) and 40 in 2022 (XtendFlex® Soybeans) reporting data located with 22-IA, 24-IL, 23-IN, 11-KS, 1-KY, 7-MI, 30-MN, 10-MO, 1-MS, 5-ND, 17-NE, 15-OH, 1-OK, 11-SD, 4-PA and 2-WI, ). Significant at P ≤ 0.10 LSD at 0.6 Bu/A as of 12/13/2022. Roundup Ready® Xtend Crop System data = XtendFlex® soybeans with a farmer-selected (or in case of Bayer Trials, Bayer-selected) weed control program that may include dicamba, glyphosate, glufosinate and various residual herbicides. Enlist™ Weed Control System data = Enlist E3® soybeans with a farmer-selected (or in case of Bayer Trials, Bayer-selected) weed control program that may include glyphosate, Enlist One® herbicide, Liberty® 280 SL herbicide and various residual herbicides. Performance may vary, from location to location and from year to year, as local growing, soil and weather conditions may vary. Growers should evaluate data from multiple locations and years whenever possible and should consider the impacts of these conditions on the grower's fields.
**2017-2022 Grower Surveys of soybean and/or cotton growers/custom applicators, who treated at least 50 acres with dicamba (XtendiMax® Herbicide with VaporGrip® technology). Average of 94% based on results of 97% in 2017, 93% in 2018, 96% in 2019, 94% in 2020, 94% in 2021 and 91% in 2022
Subscribe to receive top agriculture news
Be informed daily with these free e-newsletters
You May Also Like
---