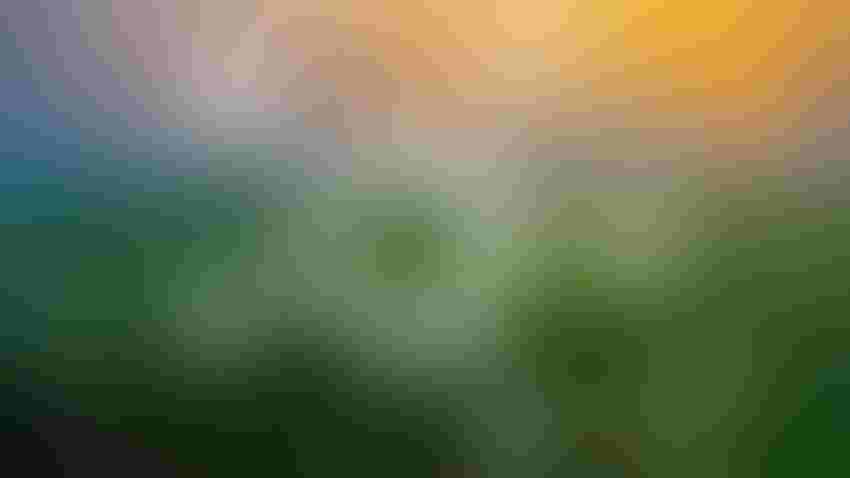 WHERE CAN BIOLOGICALS FIT? If you're planning to use a biological, do your homework and find out where they can fit best on your farm.
lamyai/Getty Images
by Joe Lawrence, Kirsten Workman and Quirine Ketterings
In recent years, products containing nitrogen-fixing bacteria have been marketed for their ability to supply N to a corn crop, but data are needed to understand how and when they can provide a benefit.
A lot of variables associated with field crop production increase the importance of evaluating any new product across a diverse range of conditions to better understand when and where it is most likely to work "as advertised." It takes time to build this knowledge base, and biologicals are no different.
What are biologicals?
Biologicals are generally understood to provide N throughout the growing season as microbes are active, which is a valuable contribution as corn has season-long needs.
Some results show that biologicals may enhance plant health and result in a higher yield as a plant may be less stressed during the growing season.
Check out the different types of biological products for row crops. The data was pulled from a 2020 research paper done by Connor Sible, a postdoctoral research associate at the University of Illinois.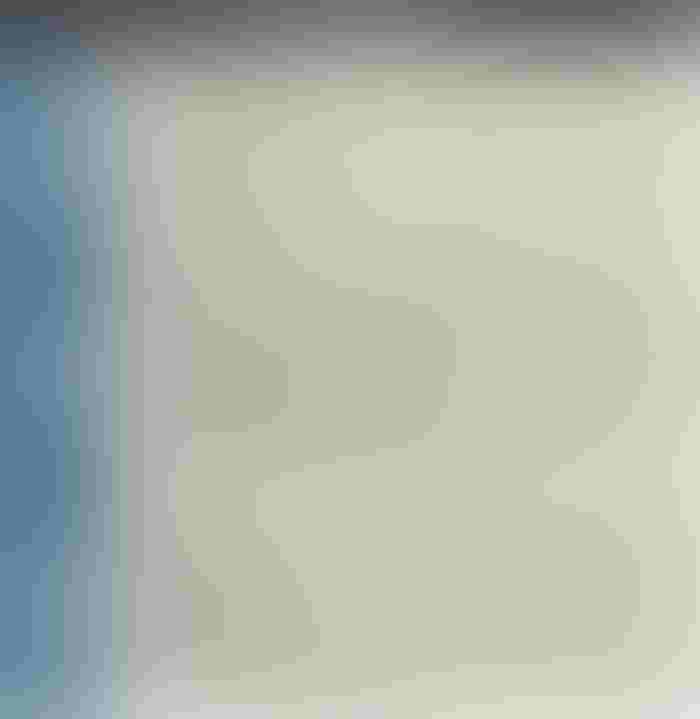 If you are considering using biologicals in your row crop system, ask yourself these two questions: Can a biological improve yield? And can it reduce the need for fertilizer in the cropping system?
N replacement vs. N addition
Corn takes up nitrogen from different sources. In the case of N-fixing bacteria, it needs to be recognized that its application should be credited as a source of nitrogen to meet the overall N needs of the crop, just like N from fertilizer, manure or previous crops are credited.
In simple terms the expected N credit should be added to your N balance equation, where the goal is for total N inputs to equal the total corn N needs:
• Total N inputs = soil N + manure N + rotation N + fertilizer N + biological N contribution
Field history
If a crop does not need extra N, then using a biological to bring in more N will likely not increase yield.
Consider these two examples:
• First-year corn after sod does not require additional N beyond a small starter application. Therefore, the likelihood of any N benefit from N-fixing bacteria for first-year corn after sod is very small.
• If all your corn N needs are met with manure and other N sources already on the farm, then the addition of more N is also unlikely to increase yields.
Testing biologicals
It is highly recommended that you do on-farm testing to see if a new product is a good investment. Biologicals are no different.
Manured fields tend to yield higher than non-manured fields, reflecting greater soil health and nutrient cycling. It is likely that biologicals work differently in manured fields than non-manured fields.
Also, decide what your measures of success are: yield only, specific forage quality parameters or total economic impact.
Be sure to capture those data at the end of the season.
If your goal is to see if a biological could enhance yield, testing can be done using a with and without treatment while everything else is kept the same (same N rate, same seeding rate, etc.).
You can also opt to do this comparison at two different N rates as shown in the examples below:
For one N rate. First treatment, normal N rate: no biological, 140 pounds applied N; secondtreatment, normal N rate: biological used, 140 pounds applied N, plus biological.
For two N rates. First treatment, normal N rate: no biological, 140 pounds applied N; second treatment, normal N rate: biological used, 140 pounds applied N, plus biological; third treatment, normal N rate, expected N contribution: no biological, 100 pounds applied N; fourth treatment, normal N rate, expected N contribution: biological used, 100 pounds applied N, plus biological.
Each treatment pair should be replicated at least three times, but more is better.
For specific guidance on designing these types of on-farm research trials, see nmsp.cals.cornell.edu.
For farmers with yield monitor systems and yield stability zone maps, the single-strip spatial evaluation approach (SSEA) can be used, too. For information on this approach, see nmsp.cals.cornell.edu. This approach is easier to implement, but it requires harvest with a well-calibrated yield monitor and a minimum three years of past corn silage or corn grain yield monitor data.
Keep in mind that with these designs, if there are no differences, then we cannot conclude that the biological saved us a specific amount of fertilizer. It can simply tell us if the biological enhanced yield. The reason is that it is possible that at the rates used, nitrogen was not the limiting factor.
What we can conclude is if the biological enhances yield for the field where the on-farm research was done. If the results show no difference, it may also make you reevaluate your nitrogen management in general.
If the goal is to evaluate how much less N you can use when a biological is used, it is essential to do N rate studies with five to six N rates replicated within the same field.
The use of N rates with and without the product in question is critical to determine the N credits from use of the biological. An example of this in the protocol for the NMSP's Value of Manure Study that uses manure instead of a biological but gives an idea of a trial designed to quantify N replacement.
Lawrence is a dairy forage systems specialist and Workman is a nutrient management and environmental sustainability specialist with Cornell Pro-Dairy. Ketterings is a professor of animal science with Cornell University.
Source: Cornell Pro-Dairy
Subscribe to receive top agriculture news
Be informed daily with these free e-newsletters
You May Also Like
---