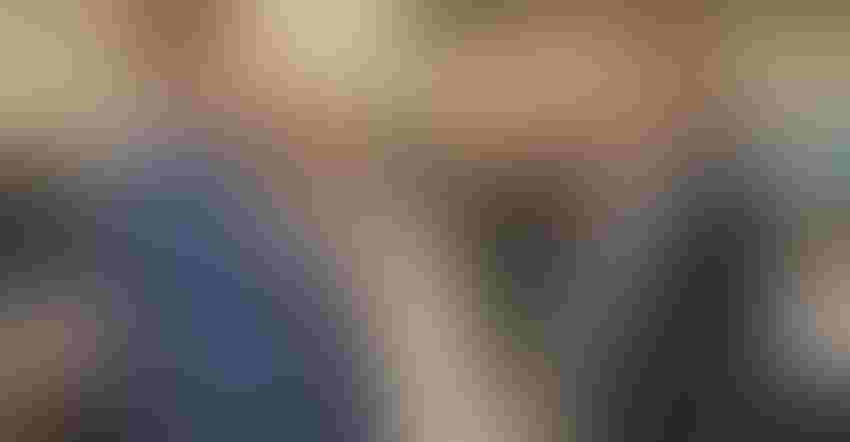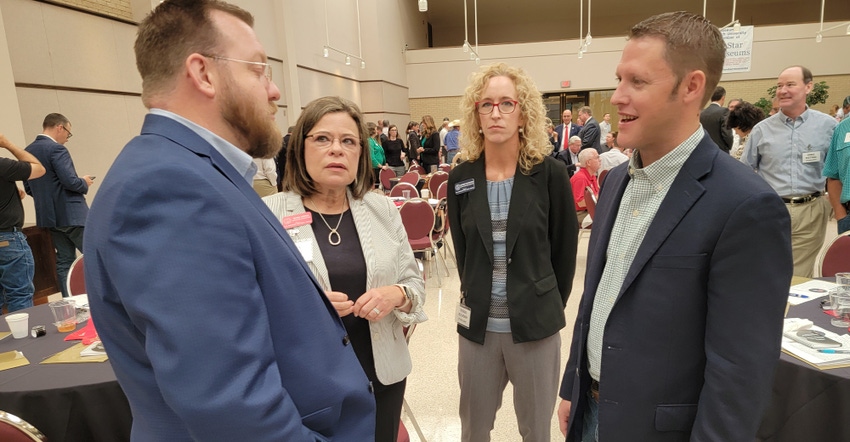 From left, Josh Winegarner, Texas Cattle Feeders Association director of government relations, Mary Owen and Bobbi Hanson, both with Senator Ted Cruz's office, visit with Kody Bessent, Plains Cotton Growers vice president of operations and legislative affairs.
Shelley E. Huguley
Farmers, commodity leaders and agricultural industry professionals recently gathered at the WTX Rural Summit in Lubbock, Texas. Farm Press visited with commodity leaders about the current state of the cotton, corn, sorghum and peanut crops.
Cotton
Cotton planting is almost complete on the High Plains, but the state of the crop is varied, said Kody Bessent, Plains Cotton Growers vice president of operations and legislative affairs. "It's a smorgasbord of where we're at, which is a good thing. We're in a much better position within the High Plains because of the recent rainfall (6-10 inches), so people are in the field trying to get planted as quickly as they can. They are looking for places to move to because some soils are wet, so they are bouncing around.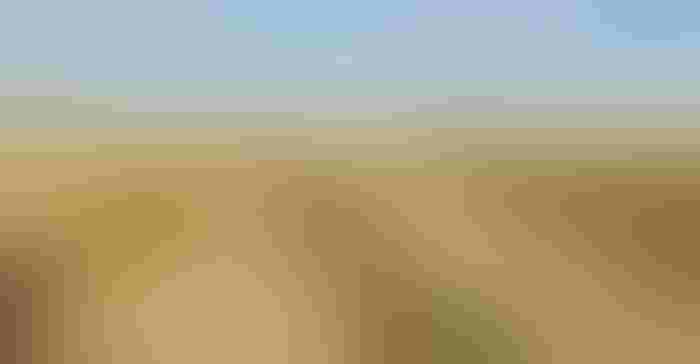 (Photos by Shelley E. Huguley)
"But we're in a much better position than we were three or four weeks ago when we thought we were going to be in a dry situation."
Last year, Martin only received 5 inches of rain. "And two of that came in February. So, it's quite the change," he said.
Corn
"We've got some really good crops and some that never materialized from South Texas all the way up the state," said David Gibson, Texas Corn Producers executive director.
Some of the crop losses are due to dry weather. In the Rio Grande Valley, it's because producers didn't receive the water allotments due to Mexico holding water that should have come to the river, Gibson said.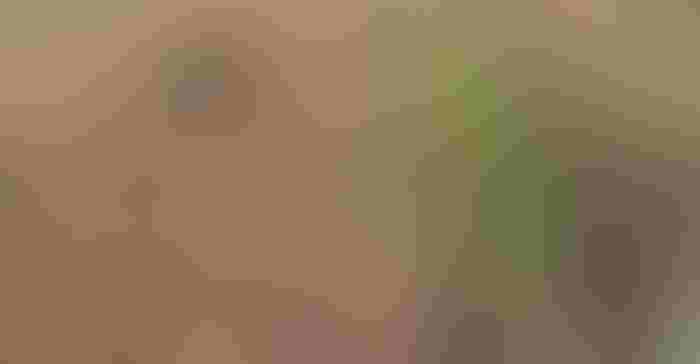 "They withheld water from some of the row crops to put on sugarcane and other high value crops."
For much of the Coastal Bend, the 2021 crop is in good shape. But along the upper coast, near Houston, it's been a different story. "They've been so wet that some of their corn is stunted from wetness," Gibson said.
In Central Texas, "I've heard excellent reports, but they're very wet right now, so hopefully they'll keep enough moisture that the crop will keep maturing," Gibson said.
On the High Plains, with the recent moisture, Gibson said the crop is in decent shape. But if we have these 102-degree days and we get high winds, it's really going to tax our irrigation systems due to the lack of subsoil moisture."
Sorghum
The sorghum industry is expecting 20% more acres planted to sorghum this year, about 7 million acres, Lust said.
Production progress varies throughout the state. "Early sorghum in South Texas was in trouble but they got some timely rains, so that crop is progressing quickly. We'll harvest in about 30 days," Lust said.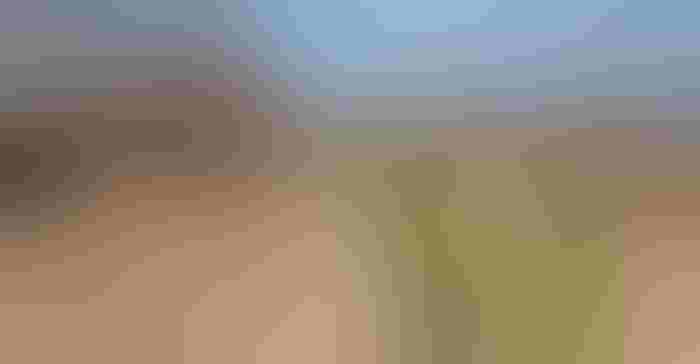 In the Rio Grande Valley and along the Gulf Coast, the crop was in good shape until recent rains. "Tremendous rains," Lust said. "We need to dry out. Sorghum is probably in better shape than cotton but even some sorghum areas where there is excess is a challenge. Otherwise, the crop looks good."
Central Texas is good shape, he said. "Then you get up here and it's typical West Texas – it's either too wet or too dry and sometimes those are 10 miles apart. But overall, acres are up up here. Kansa, our largest production state, is off to a good start, has a good moisture profile. So, the crops are going in very timely and still have a lot of sorghum to plant."
Peanuts
South of Seminole, producer and Western Peanut Growers Association President Otis Johnson said the peanut crop is hit or miss. "From the state line into Gaines County, Texas, and into West Texas, they've received about 1.5 inches of rain up to 6 inches. But poor New Mexico, when you get west, they're still as dry as a bone but the peanut crop looks really good," Johnson said.
"For me personally, the first rain we got, I got a good hailstorm with it that wiped out all of my cotton. I had about half my crop up and the peanuts took it on the chin, too, but they've come back and look pretty good.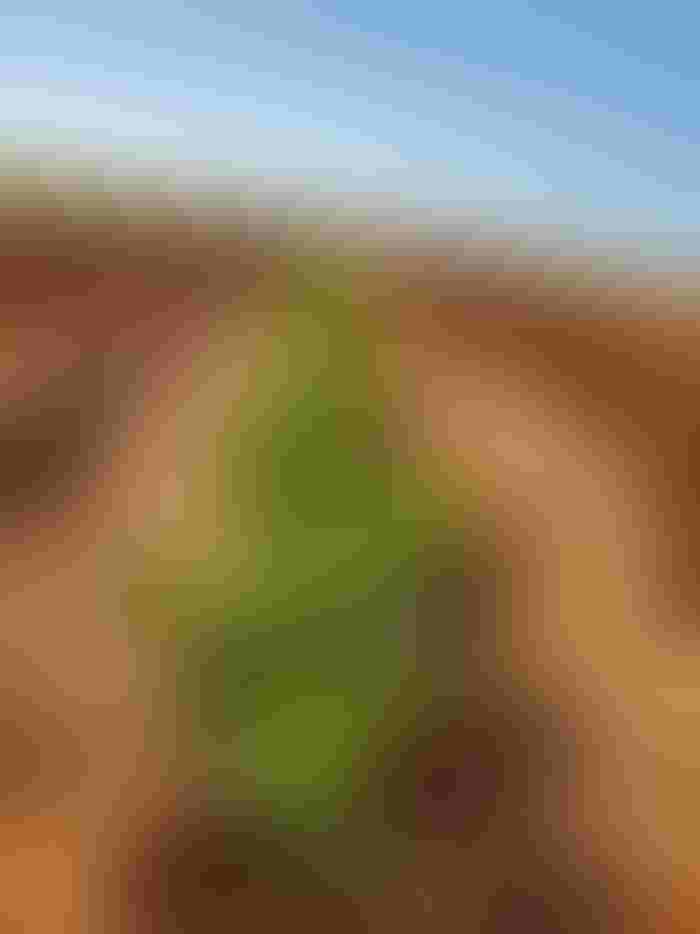 "But as a whole, I think the peanuts are looking good. Most of them are in, it's just those few hailstorms. My brother got one last week that beat the heck out of his peanuts but peanuts are resilient. They'll come back."
The peanut outlook is positive this year, Johnson said. "The price is decent, finally, and we're getting some rain."
See summit photo gallery, Producers, industry, government leaders gather at WTX Rural Summit
But, unfortunately, that rain came a little late. "There were quite a few acres moved out of peanuts at the first of May when it was still so dry. So, we may be down on acres a little because of that," Johnson said.
"The demand for peanuts is huge right now, which is a positive. Exports are up, especially if we can get the EU back on board. So, I look forward to maybe a couple of good years of prices."
Subscribe to receive top agriculture news
Be informed daily with these free e-newsletters
You May Also Like
---