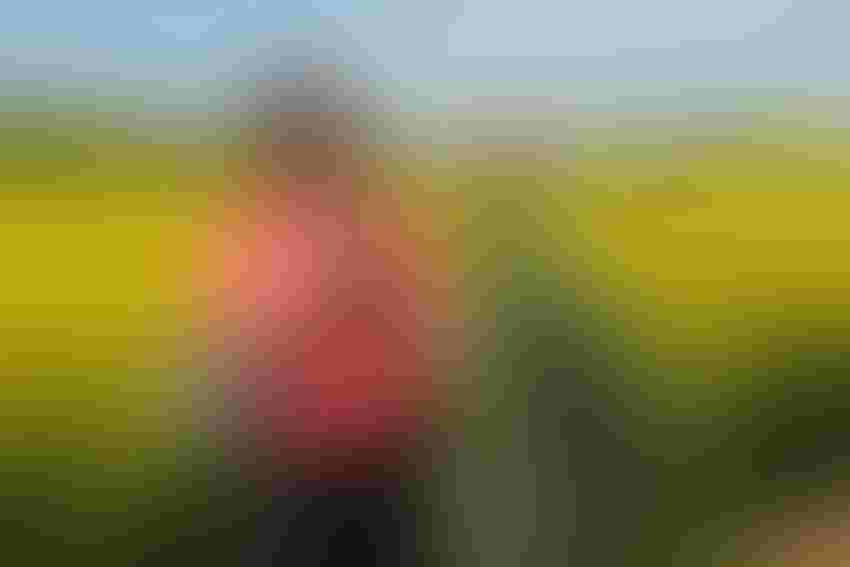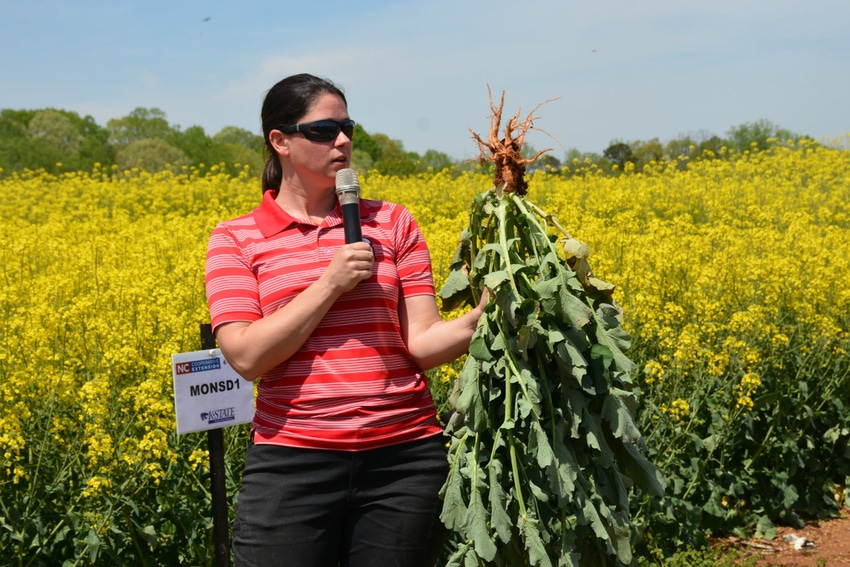 Speaking at a small grains field day at the Piedmont Research Station, Dr. Angela Post, North Carolina State University small grains specialist, said the large diameter root of canola makes it an excellent cover crop that can be harvested for its oilseed.
The canola was in full bloom with bright yellow flowers as the North Carolina Piedmont Small Grains Field Day was held.
Meanwhile, hundreds of bees were busily pollinating and making their presence known with their continuous buzzing. That's a big plus for canola. It is an important pollinator health crop both in the United States and around the world.
Not a lot of canola is grown in North Carolina right now, but Dr. Angela Post, North Carolina State University Extension small grains specialist, sees great potential for the crop for both food grade oil and animal feed.
Post said canola could be a good winter crop for North Carolina in rotation with winter cereal grains. It's also a good crop for soil health because of its large diameter root system. And of course it offers great value as a spring pollinator crop.
"Canola is an important pollinator crop because it is the first thing flowering in the fields that honeybees can really get a lot of nectar and pollen from. They actually bring all of the commercial honeybee hives out of California and they come straight to Oklahoma, Kansas and Nebraska canola fields. They drop those bees off by the semi-truck load," said Post, who worked with canola at Oklahoma State University as a researcher prior to returning home to North Carolina in 2016.
At the Piedmont Research Station, Post and her colleagues are examining canola to see if it can work well in North Carolina. They are participating in the National Winter Canola Variety Test with a test plot located at the Piedmont station. They are looking at how various canola hybrids perform in the state.
Due to wet weather, the Piedmont test plot was planted on Oct. 16, which is just outside the preferred planting window. Post said the preferred planting time for canola in North Carolina is Sept. 10 to Oct. 10. Post was hoping for a harvest date in late-May.
She said a big plus for canola is the benefits provided for soil health. "While the plant has a short root system in our clay soils here, it is extremely large in diameter and can go into the ground as deep as six feet with some of its feeders.
"This is good for improving soil tilth and structure, especially in some of these heavier soils. It makes for a very good actual crop, rather than a typical cover crop like turnips and radishes. You get the premium price of an oilseed compared to grain. That's important," Post said.
While little actual canola is currently grown in North Carolina, farmers do produce industrial rapeseed, a sister to canola, which also has yellow flowers in the spring. Post said industrial rapeseed is grown for industrial lubricant oils and industrial plastics, different than canola which is grown for food grade products.
Just as canola attracts bees in the spring, it attracts white cabbage moths, a pest that is very active in the crop in April when canola is flowering. "They lay their eggs on the seed head. They look like a butterfly, but they are actually a white moth. The larvae will actually feed on the seed pods. They will burrow into the seed pods and eat the seed," Post said.
The white moth can be effectively controlled with pesticides, but the most critical thing to remember is do not spray for any insect pest during flowering to protect bees. "You cannot spray this crop for any insect pest until petal drop. You cannot spray it during flowering," Post emphasized.
Almost all insecticides labeled for canola have restrictions during flowering. "We will have to wait until all the petals drop, and then we'll go in and try to take care of any active larvae," Post said.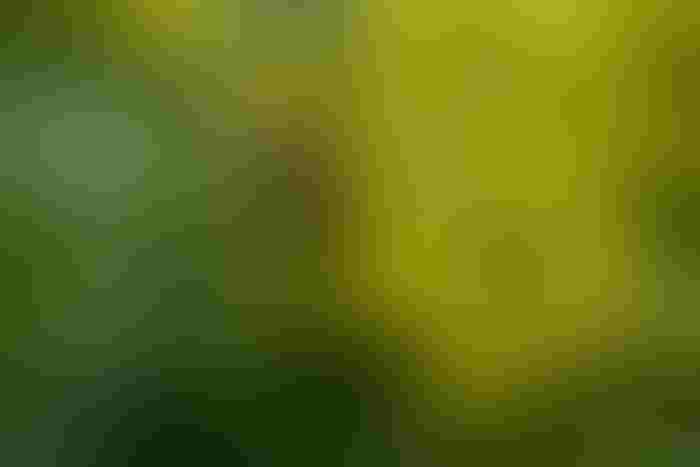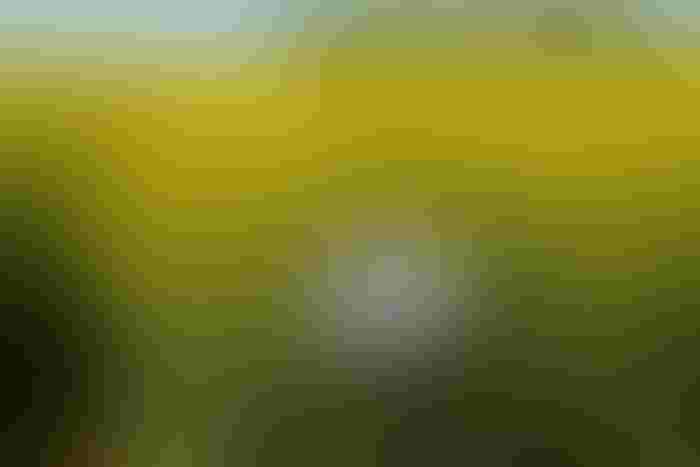 About the Author(s)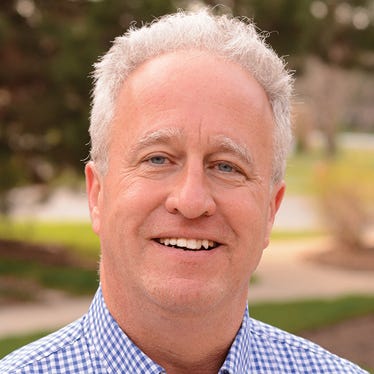 Associate Editor, Southeast Farm Press
John Hart is associate editor of Southeast Farm Press, responsible for coverage in the Carolinas and Virginia. He is based in Raleigh, N.C.
Prior to joining Southeast Farm Press, John was director of news services for the American Farm Bureau Federation in Washington, D.C. He also has experience as an energy journalist. For nine years, John was the owner, editor and publisher of The Rice World, a monthly publication serving the U.S. rice industry.  John also worked in public relations for the USA Rice Council in Houston, Texas and the Cotton Board in Memphis, Tenn. He also has experience as a farm and general assignments reporter for the Monroe, La. News-Star.
John is a native of Lake Charles, La. and is a  graduate of the LSU School of Journalism in Baton Rouge.  At LSU, he served on the staff of The Daily Reveille.
Subscribe to receive top agriculture news
Be informed daily with these free e-newsletters
You May Also Like
---