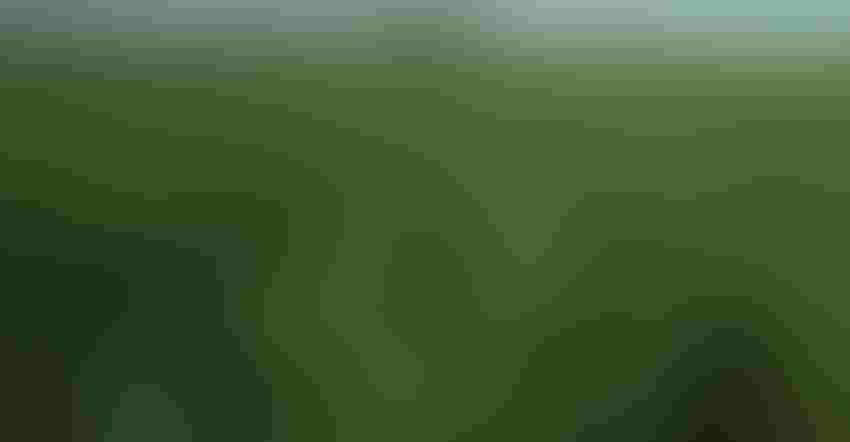 CORN OR BEANS? If you're still on the fence about how many acres to devote to each crop this year, Granular's software solution may help you decide.
Corteva Agriscience
Should you stay with a corn-soybean rotation, or are changes in the corn-to-soybean price ratio encouraging a shift? This year, that shift might be toward more soybeans, with relatively higher soybean prices. If you still have a percentage of continuous corn acres, maybe it means you're considering shifting back toward a 50-50 mix.
Whatever the situation, Chris Seifert, head of Granular data science for Corteva Agriscience, says you don't have to guess which combination of corn and soybean acres might be most profitable for your farm in 2021 or beyond. He says Granular recently released a new proprietary, free and simple-to-use digital tool that can help you make the decision based on facts. The Corn vs. Soybeans Calculator is powered by Granular's algorithms and data from local universities and farmers.
"It can help you get 2021 profitability estimates on various mixes in a matter of minutes," Seifert says. 
Granular, a Corteva company, offers farm management software digital tools including Granular Insights, Granular Business and Granular Agronomy.
Corn vs. soybeans
The algorithms built into the free calculator to help make the corn vs. soybeans decision use information that might seem surprising at first glance. When it comes to continuous corn vs. rotation corn yields, you might expect a large gap. However, Seifert says that's not the case.
Instead, based on their data sets from real-world information, the difference is only 2 bushels per acre, from 212 bushels per acre in continuous corn to 214 bushels per acre in rotation corn.
"People talk about a 10% yield penalty, but that is not what our data says," he says. "The yield penalty is actually much larger for continuous soybean situations."
In fact, in continuous soybeans, their data shows 61.2 bushels per acre for rotation soybeans vs. 54.9 bushels per acre for continuous soybeans. That amounts to a difference larger than 10%.
When it comes to continuous corn vs. rotation corn, there is a caveat, however, Seifert notes. Yield doesn't tell the full story when the end goal is profitability.
"Our data indicates farmers spend about $45 per acre more in continuous corn," Seifert says. A good portion of that extra cost is devoted to more nitrogen in corn-after-corn settings.
Profit boils down to yield times price minus cost, he says. What the simple data calculator Granular offers allows you to do is run those calculations at whatever price levels you choose and see where the most profitable acreage mix falls. Then you can factor in other agronomic factors and make decisions that make the most sense in the long run for your operation.
Subscribe to receive top agriculture news
Be informed daily with these free e-newsletters
You May Also Like
---