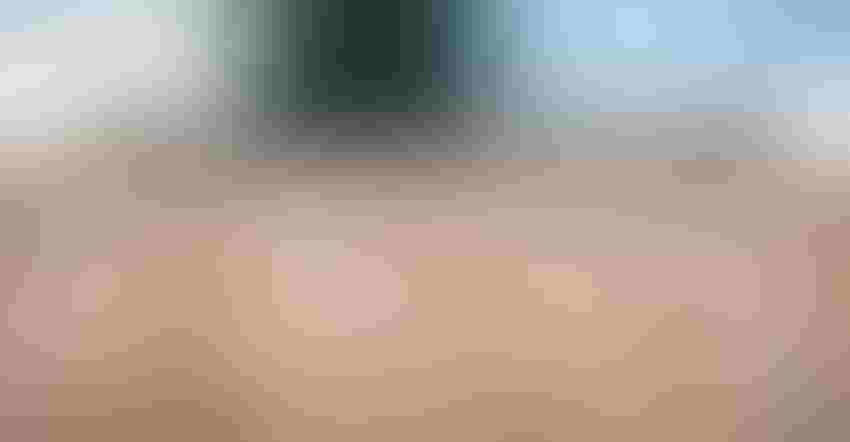 USDA raised production estimates for 2021 corn and soybean crops in today's World Agricultural Supply and Demand Estimates report, triggering losses in both crop complexes in the moments following the report's release. The move grew both domestic and global ending stocks, while wheat supplies across the globe tightened more than previous trade guesses had expected.
"Chicago futures prices fell $0.15-$0.23/bushel lower in the moments following the WASDE report release," says Farm Futures grain market analyst Jacqueline Holland. "USDA expects U.S. farmers will harvest an average yield of 51.5 bushels per acre, which came in on the high side of trade estimates prior to the report. That means the 2021 soybean crop will swell to 4.448 billion bushels, besting the 2018 crop (4.428B bu.) as the largest on record."
Corn
For corn, USDA raised its 2021 production estimates slightly, moving the total to 15.019 billion bushels. That was in contrast with analyst estimates, which predicted the agency would shift the total slightly lower, to 14.973 billion bushels. USDA assumes a "marginal increase" in yield potential from September, with a new estimate of 176.5 bushels per acre.
"The revised 2021 corn crop of 15.019 billion bushels will remain the second largest crop in the record books, following only the 2016 crop of 15.148 billion bushels," Holland says. "All told, USDA added 72 million bushels of corn to 2021/22 supplies."
USDA also raised its export estimates by 25 million bushels and lowered its projection of feed and residual use by 50 million bushels. "With supply rising and use falling, corn ending stocks for 2021/22 are raised 92 million bushels," the agency noted. The season-average price received by producers remained unchanged, at $5.45 per bushel.
"USDA took a giant bite out of 2020/21 feed and residual usage, slashing 128 million bushels of consumption from the category on a lower cattle herd," Holland says. "An additional three million bushels were cut from ethanol volumes, which was not surprising considering the late season lag in ethanol production this summer. "
U.S. ending stocks increased from 1.408 billion bushels in September to 1.500 billion bushels. That was higher than the average trade guess of 1.432 billion bushels. World ending stocks for 2021/22 also increased, moving from 11.718 billion bushels a month ago up to 11.880 billion bushels.
"With a stocks-to-use ratio of 10.1%, up from 9.5% last month, 2021/22 ending stocks will now slip from the ninth tightest stockpile on record to the tenth tightest," Holland says.
Meantime, Holland points out that USDA only increased China's 2020/21 corn import target by 73 million bushels, bringing the total to 1.024 billion bushels. A USDA attaché post in Beijing last week recommended the figure be increased by 147 million bushels, so the lower old crop usage rate certainly played a role in keeping USDA from further raising 2021/22 corn import estimates for China.
"And markets truly caught a break with that one," Holland says. "The same USDA attaché forecasts dropping 2021/22 Chinese corn imports by 33% from 2020/21 to 787 million bushels. But USDA left 2021/22 Chinese corn imports unchanged in today's report, kicking the can of a potential market bloodbath down the road for another month."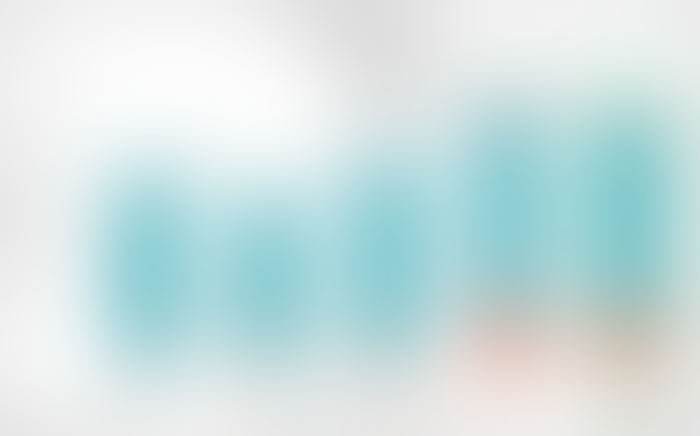 Holland also notes that USDA also made no revisions to China's 2021 corn crop. Heavy rains this fall have triggered harvest delays and raised concerns about quality losses. But USDA kept China's 2021 production target unchanged at 10.748 billion bushels, a 5% increase from the 2020 crop.
"China is not likely to import as much corn and wheat as it did in 2020/21," Holland says. "Those purchases supported the price rallies of the past year. If its import forecasts further shrink in 2021/22, farmers can expect more bearish price action."
Soybeans
For soybeans, USDA increased production estimates by 75 million bushels to reach 4.4 billion bushels, based on better yield potential. The agency increased yield estimates to 51.5 bushels per acre, which is an 0.9-bushel improvement for September.
Soybean supplies for 2021/22 jumped 145 million bushels higher, to 4.7 billion bushels. "With higher crush and unchanged exports, 2021/22 ending stocks are projected at 320 million bushels, up 135 million from last month," USDA reports.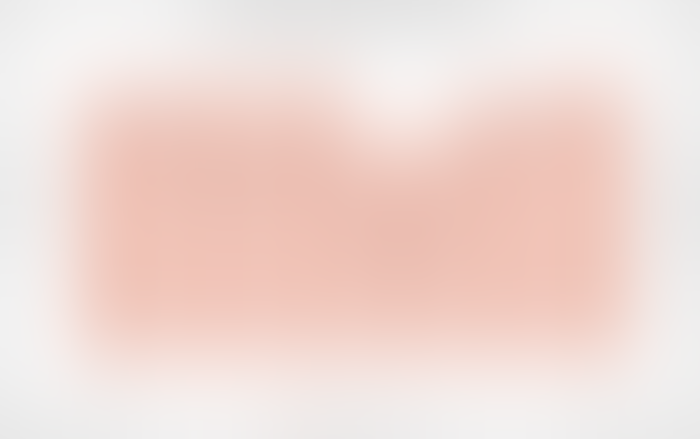 The extra supply cushion from 2020/21 ending stocks (+81M bu.) paired with the 74-million-bushel increase in 2021 production estimates increased total 2021 soybeans by 145 million bushels, Holland says. USDA kept demand revisions minimal this month, only adding 11 million bushels of consumption targets, largely to crush volumes.
"That places the 2021/22 stocks-to-use ratio at 7.3%, up from 4.2% in last month's forecasts," she says. "With USDA finding 216 million bushels of combined 2020 and 2021 soybeans over the past two weeks, the soybean supply situation just went from the third tightest on record to the sixteenth tightest. That will alleviate much of the supply issues soybean end users have faced over the past year."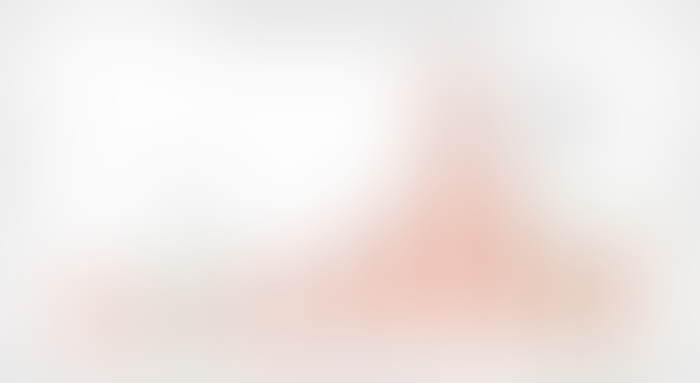 The season-average farm price also fell by 55 cents to $12.35 per bushel.
World ending stocks for 2021/22 moved moderately higher, from 3.633 billion bushels last month up to 3.842 billion bushels. That was higher than the average trade guess of 3.700 billion bushels.
South American production trended steady to higher versus September. Brazilian production estimates remained unchanged, at 5.033 billion bushels, while Argentinian production tilted 7 million bushels higher to reach 1.697 billion bushels.
Across the globe, high soybean prices are expected to trigger demand rationing and lower usage rates through the 2021/22 marketing year, Holland says The U.S. crop made up the lion's share of the 209-million-bushel increase to global stocks. But Holland adds that lower forecasted usage rates also helped ease tight supplies and were a key contributor to bearish price action on the Chicago Board of Trade this morning.
Wheat
For wheat, USDA assumes "reduced supplies, lower domestic use, unchanged exports and decreased ending stocks." Export estimates remained unchanged at 875 million bushels, although the agency noted "offsetting by-class changes."
U.S. ending stocks for 2021/22 dropped 35 million bushels to 580 million bushels – the lowest level since 2007/08. The season-average farm price improved by a dime, reaching $6.70 per bushel.
Globally, 2021/22 ending stocks shifted moderately lower from September's tally of 10.406 billion bushels down to 10.184 billion bushels. That was below the average trade guess of 10.317 billion bushels. Global trade is expected to be fractionally lower from a year ago, with reductions to Canadian exports nearly offset by higher sales coming out of Australia, India and the European Union.
"Rising wheat prices across the world following this summer's crop shortfalls in the Northern Hemisphere led USDA to cut 2021/22 global wheat consumption," Holland says. "Namely, USDA forecasts a 75-million-bushel decrease in human food consumption and seed usage for wheat over the next year."
"But the usage cut will not likely be enough to offset a 162-million-bushel production loss in 2021/22, with lower Canadian, Argentine and U.S. production estimates eating much of the loss this month. Global stocks for the 2021/22 crop tightened by 222 million bushels from last month's estimates."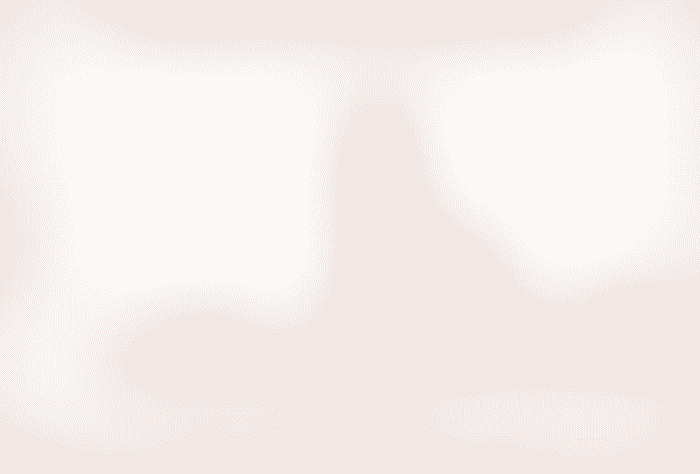 Click here for a complete look at this month's report.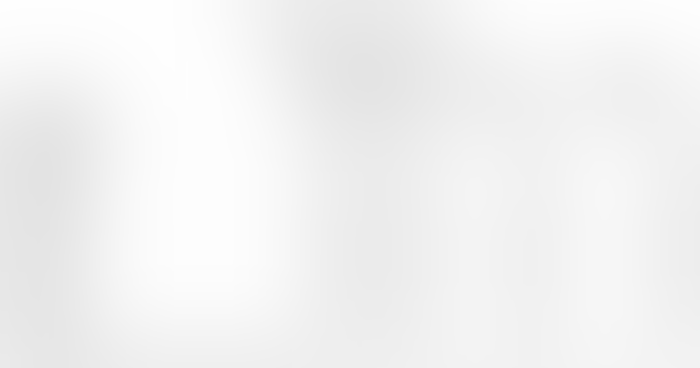 Subscribe to receive top agriculture news
Be informed daily with these free e-newsletters
You May Also Like
---