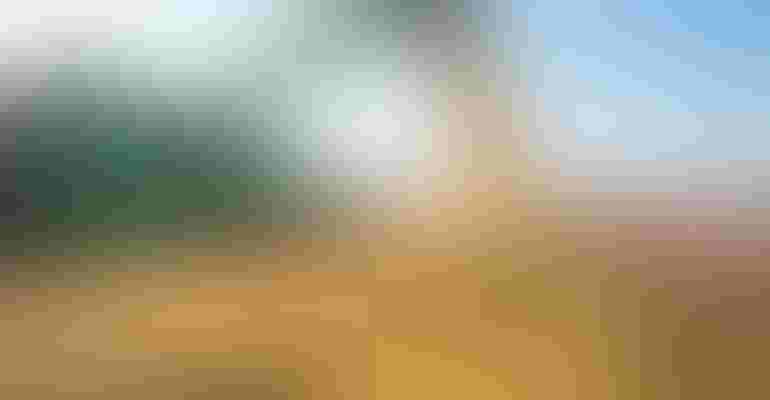 This harvest season has dragged on too long. Somebody should throw a party to celebrate the last bushel harvested. Then again, it might just interfere with a Thanksgiving or Christmas dinner.
Speaking of a late harvest, this brings to mind an important question I have about the 2019 crop. With so many acres harvested late, what might be the yield impact be on those acres? The November WASDE report indicated that our USDA was not very concerned about yield impacts. The market is also not concerned. Over the last four weeks, January soybean futures are down 50 cents and December corn futures are down 30 cents per bushel.
Here is the bottom line. If you are concerned about the accuracy of the outlook for corn and soybean yields, you may have to wait for the January WASDE report to confirm or deny your suspicions. And by January, I suspect the market will have turned its attention to other matters, like South American weather, U.S. demand, and the ongoing trade war with China.
I have another question concerning basis levels in the Corn Belt. Corn basis levels are very strong in the northern part of the Corn Belt. How big is the risk that basis levels will be lower next spring?
Historically, one of the most reliable seasonal patterns is an increase in basis from harvest to spring. In Southwestern Minnesota, I would expect the corn basis in spring (July futures) to be 15 cents per bushel (or more) better than basis at harvest (December futures). As an example from 2018, I expected 50 cents under the December at harvest (-$0.50Z) to become 35 cents or better under the July by spring (-$0.35N).
Is a 15 cent increase a reasonable expectation if the current basis is 5 cents over the Dec?
Current basis levels for corn at harvest are better than levels experienced following the drought of 2012. Corn and soybeans stocks were tight following the drought, and short supplies sustained very high basis levels throughout the 2012/13 crop year. The 2019 crop is a disappointment, but nothing compared to the 2012 drought. My concern this year is simple. As we approach the second quarter of 2020, what if plantings are higher, the South American crop is good, and corn supplies are readily available? Should we expect a spring basis of 10-20 cents over the July contract? In this scenario, I think that spring basis levels are just as likely to be 25-40 cents under July.
I am generally not a proponent of "paper farming" strategies – selling grain and re-owning with futures and/or options – particularly when carrying charges are positive (deferred contracts trading higher than nearby futures). However, the current basis in corn presents an extraordinary situation, and paper farming might be the better way to play higher prices in the spring.
How will a late harvest impact yields? Will basis levels be lower by spring? These are big questions, but not as big as the one that has hung over this market for nearly a year and a half: When will the trade war with China end? I hope it is soon, because by mid-February South American soybeans becomes the easier choice.
About the Author(s)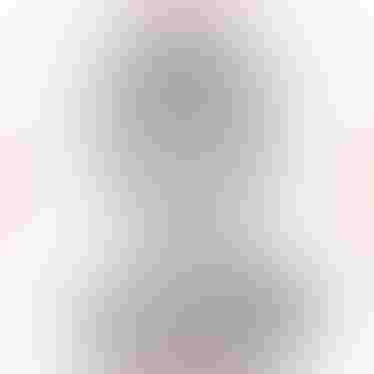 Marketing specialist, University of Minnesota Center for Farm Financial Management
Ed Usset is a marketing specialist at the University of Minnesota Center for Farm Financial Management. he authored "Grain Marketing is Simple (It's Just Not Easy)"; helped develop "Winning the Game" grain marketing workshops; and leads Commodity Challenge, an online trading game. He also blogs about grain marketing at Ed's World. 
Subscribe to receive top agriculture news
Be informed daily with these free e-newsletters
You May Also Like
---