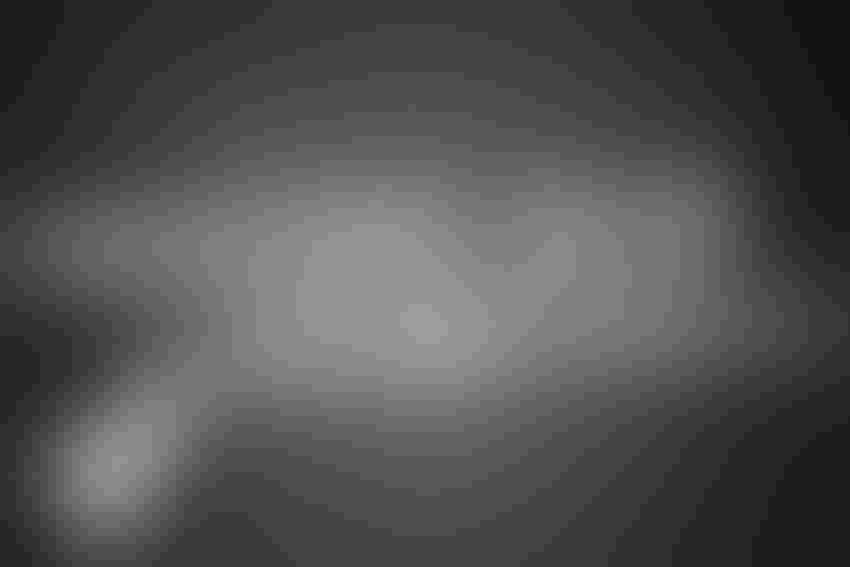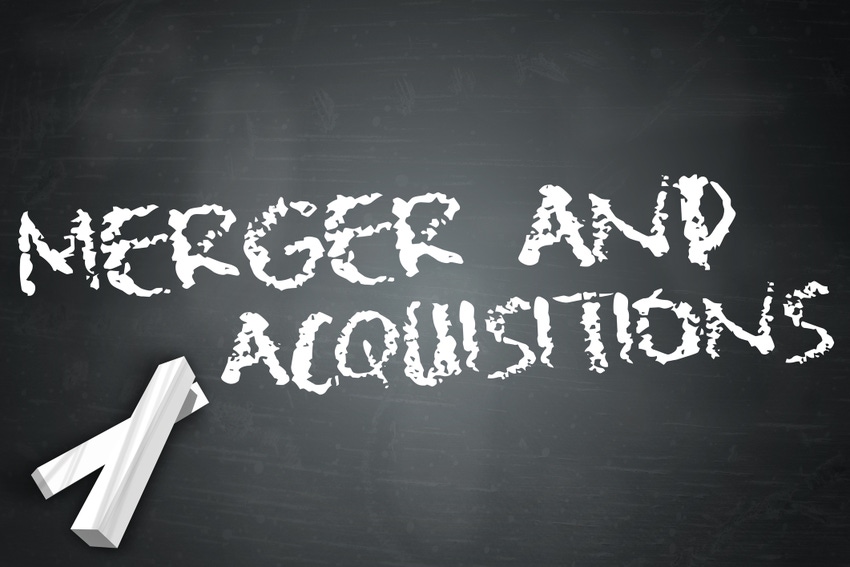 It is finished. With a global price tag of more than $9 billion, the closure of BASF'S acquisition of a range assets from Bayer is complete, says a BASF official Wednesday, Aug. 1, on a conference call.
"Today is a really important day for BASF," says Paul Rea, BASF senior vice president of agriculture, who says BASF officially closed the transaction Wednesday morning. "We realize farmers need more weed control options, multiple modes of action. And we are very optimistic in the potential we will have to offer farmers a very broad solution beyond what's available today, like through dicamba and glyphosate."
Enablement's BASF has secured with the Bayer acquisition, include:
Existing Bayer platforms such as Liberty Link.

Trait relationship and development partners such as the MS technology, which includes the LLGT27 line of traits for soybeans, as well available through Sygenta NGI (New Guinea Impatiens).

Trait licenses to supporting traits such as Xtend, XtendFlex, that will complete the stacking options for its seed platform.
In October of 2017, BASF announce its acquisition was focused on non-selective herbicides and entry into the seed business with canola, cotton and soybeans seeds. Since then, Rea says the scope has expanded.
"We're really excited with where we stand today with the additional portfolio additions we'll have. We see tremendous growth and opportunity to expand this franchise through the long-term commitment to innovation, research and development, so that farmers have the right technology available that they need over the next many decades."
The acquisition now includes the following Bayer developments:
Global glufosinate-ammonium business

Canola/oilseed rape, cotton, soy and vegetable* seed and trait businesses

Research and Development platform for the hybrid wheat and canola-quality juncea

A number of seed treatment products, including Poncho/VOTiVO, and iLeVO

The complete digital farming format known as Xarvio.

Future transactions: to acquire Bayer's vegetable seed business globally
"As an indication of that commitment, our new combined R&D budget will expand past $1 billion U.S. dollars annually, and I think that will clearly demonstrate our commitment to invest in agriculture for the long term and grow in our new portfolio, so farmers will have the tools and solutions they need for the long term," Rea explains.
"We also believe that this investment will mean that our customers will have access to an even greater range of tools, which we think will increase yield, crop quality and profitability."
On a global scale, BASF's revenue increase will be about $2.2 billion annually, of which the lions share is within North America, at $1.6 billion, states Rea. In addition, about 4,500 Bayer employees will be transferring to BASF, he adds.
"This is a major day in the history of BASF — very transformative to the tools and solutions we can provide farmers here in North America for the long term."
Customer benefits
While BASF's goal is to be the number one solutions provider in America, U.S. BASF vice president of agricultural solutions, Scott Kay, says the company has a plan to get there.
"We took an in-depth look at trends and opportunity in the agricultural industry, and what they are influenced by. We also looked at our portfolio and what farmers need to be successful today and in the future.
"The closing of this transaction means, we can provide farmers a balanced offering that gives them a real choice in a consolidating and changing industry. We also will become an even better partner, by strengthening our crop protection portfolio, providing differentiated seed and trait products, along with adding digital tools and expanding our experienced team to help farmers. All those things combined, add to the total of that solution," he says.
On the forefront of growers minds this season, according to Kay, is, 'How do I manage my resistance on the farm?' He says, the addition of glufosinate to BASF's herbicide portfolio, will provide farmers with complimentary crop protection and enable them to develop new formulations and mixtures for better resistance management.
"In addition, our new seed business in key crops such as canola, cotton, soybeans and wheat, gives farmers more options to high quality seeds," says Kay. "I think in all aspects of their farming, or whatever crops they're growing, we can add to that high-quality seed."
And with the addition of digital farming applications, BASF believes they will be able to provide even better agronomic support and assistance.
"Our options may have changed but our market strategy will not. We will continue to help farmers grow smart with a personalized, customer experience from BASF and by that we are going to provide BASF experts an innovative portfolio design to help increase yields and profitability," says Kay.
Question/Answer:
Q: What opportunities does BASF see for the InVigor canola business?
A: Scott Kay, "Canola is obviously important to our seed business, our seed strategy is looking at each crop, not just one, so I think the way to think about the seed business is, canola is very important and InVigor is very important to us, but our seed strategy is crop specific, in base, region and country, so we  are looking at each one. Each seed business we've acquired brings us different benefits, opportunities and challenges to our portfolio and we are developing a tailored approach for each, focusing on generating value and growth. I think that's what's going to be really important to farmers."
Q: What are your plans to wrap up your sales force on the seed side of the business? Will you rely on retailers or build your own sales force?
A: Scott Kay, "Yes, we intend to invest in seed experts. We have seed advisors, is what we'll call them in the U.S. We invested early in adding additional seed advisors, particularly in the Midwest but also in other parts of the country as well. We'll have 70 seed advisors to represent seed across the U.S., so I think that to me should really put a spotlight on how committed we are to the growth of our seed business and providing options to our farmers. At the end of the day, it's all about the decision. Having an expert in the field, with both growers and retailers, to help make those key decisions that they are going to have to make, I think is our commitment and what is going to be necessary in the future."
Allen Gent, head of soybeans in the U.S., "When you look at it from a grower perspective, it's about maximizing productivity and yield. Seed is a very emotional purchase at the farm and making sure you have that right hybrid variety is going to set up the farmer for better success.
"Having the seed expertise out on the market along with the technical expertise, we have hired agronomists as well, who will specialize in seed. They will be able to work with retailers to make sure as we approach the farm, that we are training the retailers and the growers, to where they put those products where they're going to maximize productivity the best."
Q: By adding Liberty herbicides and LibertyLink trait platforms, how does this change your approach to marketing Engenia herbicide?
A: Scott Kay, "After spending some time in recent weeks on farms, clearly farmers need new choices and choices to control weeds that are resistant to some of the technology that is out there, so our mission will very similar, in that having glyphosate dicamba provides the choice farmers need. Also, they are going to place seeds based on the yield quality aspirations they have, now they can also make decisions based on weeds that they need to control and how they need to go about controlling them. Our approach is going to be very similar as it is today, providing that choice, a total solution."
Subscribe to receive top agriculture news
Be informed daily with these free e-newsletters
You May Also Like
---