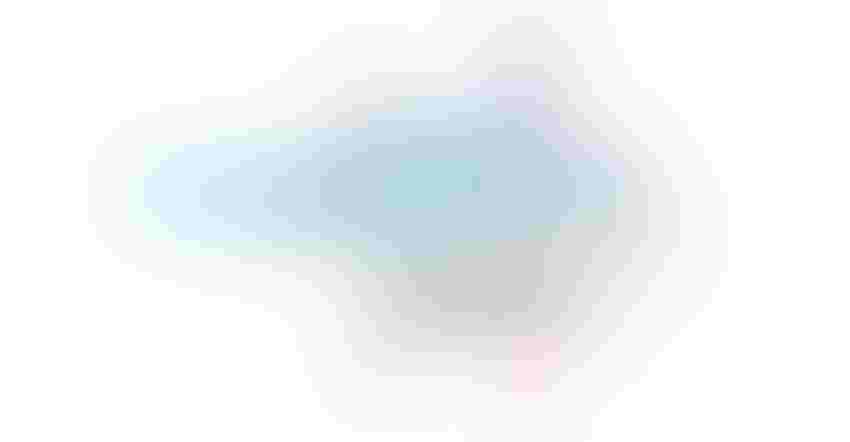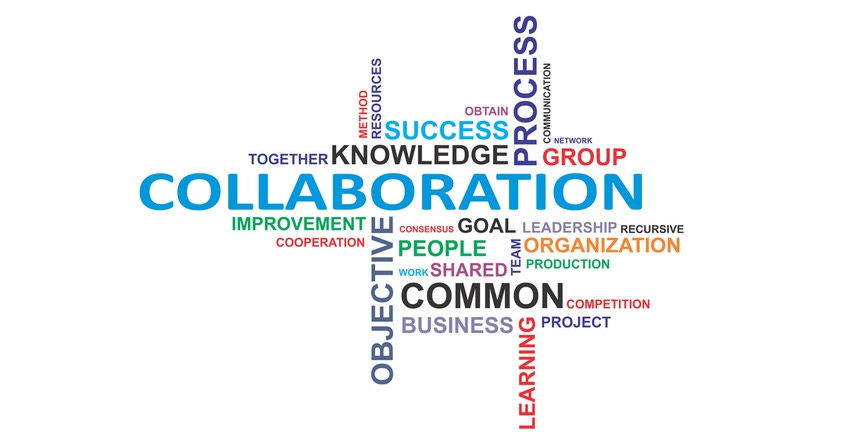 BOOSTING SUSTAINABILITY: ADM will work with Farmers Business Network to bring the Gradable platform to customers. The system makes it possible to verify sustainability practices when marketing to downstream customers like food buyers.
zuamir/Getty Images
ADM and the Farmers Business Network recently announced an agreement to expand FBN's digital farm business platform to ADM customers. But what does that mean for farmers and the industry?
"From FBN's perspective, there are a lot of carbon or environmental programs out there with a lot of different approaches," says Steele Lorenz, head of sustainability for FBN. "What FBN has felt is most interesting and durable long term for growers is the creation of market opportunities where they can trade into and get paid and recognized for the practices they're adopting and the outcomes they're achieving."
The key is linking the farmer with the supply chain, and the FBN Gradable platform helps capture key information from the farmer that can help tell that sustainability or carbon capture story to buyers. The challenge was connecting the supply chain with brands, retailers and end consumers to capture that value.
Adds Paul Sheetz, director of climate smart ag at ADM: "From an ADM perspective, the one thing that we've learned along our sustainability or regenerative agriculture journey is that progress isn't accomplished alone. We need to make sure we reach across the overall value chain, where we can combine core capabilities like FBN digital solutions with our unique positioning in our supply chain."
FBN has created Gradable, a digital farm business management platform, that will be made available to ADM customers. The ADM platform helps with the measuring, reporting and verifying required with a regenerative or sustainability program.
"We had a digital program that helps with farm accounting and that type of information, but the specific subset of a successful regenerative ag or sustainable program includes being able to measure, report and verify practices that are happening, and that's what FBN adds with this partnership," Sheetz says.
ADM has made commitments in reducing its Scope 3 emissions by 25% by 2035. And in May, the company committed $20 million in incentives for farmers who use cover crops to improve soil health, prevent runoff and reduce carbon emissions.
One provider, many options
Lorenz says about two years ago, FBN started building technology with the understanding that supply chains would have a diverse set of needs and requirements. "If you look at core measurements and accounting systems for food, it's going to be different from feed and maybe different from export markets and different from fuel markets," he explains.
In Gradable, different models have been run to meet a variety of different systems, but the key is that to the user, it's nearly transparent. Enter the data and it can be modeled for the requirements of a specific processor or buyer.
Most of ADM's programs today focus on connecting farmers with downstream customers in the company's supply chain. "That's where we think we're uniquely positioned," Sheetz says. "This gives us more awareness to the practices that are happening at the field level and everything that a farmer goes through in making overall decisions, from planting a crop to ultimately harvesting the crop."
Downstream customers want to buy products from farmers using specific practices. Gradable will help ADM verify for those customers that specific practices — cover crops, no-till, nitrogen reduction — did indeed happen.
"We plan on using this platform to help that connection and make sure we're able to measure, report and verify the outcomes that come from the positive environmental impacts that the farmers are making," Sheetz says.
Using the FBN platform, ADM farmers will be able to:
Access a full digital view of their business to eventually manage contracts, settlements and scale tickets in a single location.

Receive agronomic guidance and education on maximizing environmental market outcomes.

Verify and maintain records on regenerative farming practices, such as cover cropping, reduced tillage and nutrient management to benefit from specialized ADM (and other) premium programs.

Access operating lines of capital with potential discounts for regenerative practice adoption.
Sheetz says ADM is rolling this program out to customers across the country in a phased process, which will occur quickly. Learn more at adm.com. For more on FBN's software, visit gradable.com.
About the Author(s)
Subscribe to receive top agriculture news
Be informed daily with these free e-newsletters
You May Also Like
---