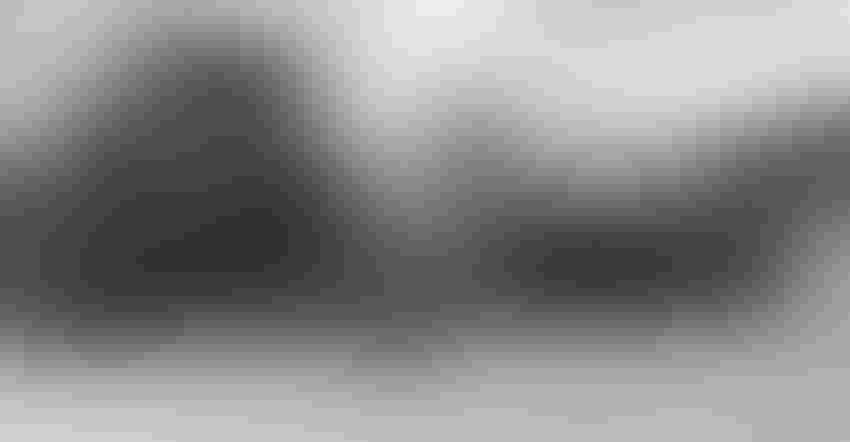 Submitted by Unified Ag Solutions-UAS
Sponsored by Unified Ag Solutions-UAS
FAQs on Buying a Seed Treater
Should I buy a treater?
Before you can answer that question, you'll need to ask a few more…
How soon can I pay off a treater?
It depends on which treater you buy, and on how many units you treat. If you're a smaller operation, a box-to-box treater may be the most economical and practical choice. Using a box-to-box treater like the AT500H, if you treat a total of 3,000 units of beans, you'll likely save/make enough to pay off the treater that very same year.
On larger treater units, like the LPV drum treater, it could take up to 5,000 units until you start seeing a positive return on investment. And once your treater is paid off, you'll treat yourself to all the profits each year thereafter.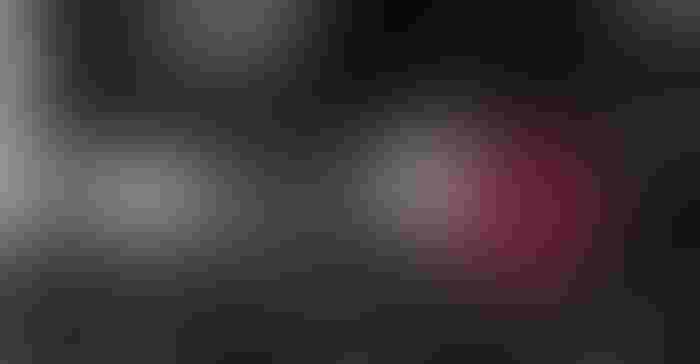 Photo Submitted by Unified Ag Solutions-UAS

Is it difficult to operate?
Simple controls make operation easier than pie. On the AT500, once your treater is set up and your chemical rates are calibrated, simply load a box of untreated seed onto the treater with your forklift. (Make sure you've got an empty box on the ground ready to collect the seed too.) Turn on your auger and atomizer… open the box's slide gate… open the atomizer chamber… and watch the seed flow up and out the poly-cupped auger. It's mesmerizing, really.
If you've got a bulk site, drum treaters are equally as user-friendly—with simple controls and full automation. Plus, on-site training and tutorial videos provide handy support and reminders when you need it.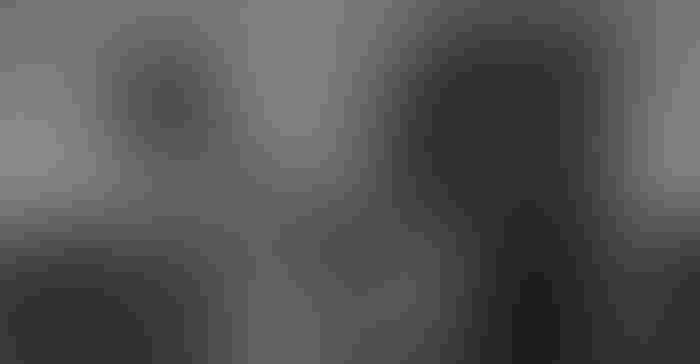 Photo Submitted by Unified Ag Solutions-UAS
Does a treater take up a lot of space?
At 14' long, the AT500 takes up the space of about 2 pro boxes. With no conveyors necessary, paired with its small size, moving and storing it is a breeze. Plus, it's only 48" wide, so the treater fits snugly in the bed of most pickup trucks. And integrated forklift pockets on all sides of the treater provide even more convenience.
If you're going with a drum treater, they tend to take up more space, as additional conveyors are necessary. But this can make sense if you have a larger volume of beans to treat.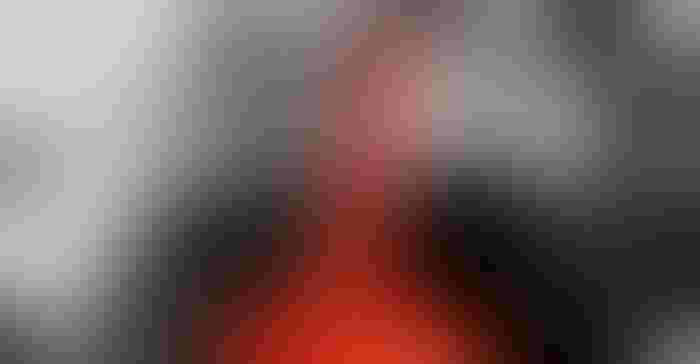 Photo Submitted by Unified Ag Solutions-UAS
Do I need any additional equipment for my treater?
With any treater, you'll need some pump stands to house your treatment and any other chemistry you want to apply to your seeds, like inoculants, biologicals or nematicide. There are a variety of pump stands to choose from, all with different capabilities.
For box-to-box setups, you could also consider dry additive feeders for any polymers you want to add to your seed.
For bulk operations, you'll likely need a conveyor, and potentially hoppers and more to help you maximize your space.
Have more questions? Contact Unified Ag Solutions and let's talk shop.
888-402-4787
UnifiedAgSolutions.com
 
Subscribe to receive top agriculture news
Be informed daily with these free e-newsletters
You May Also Like
---