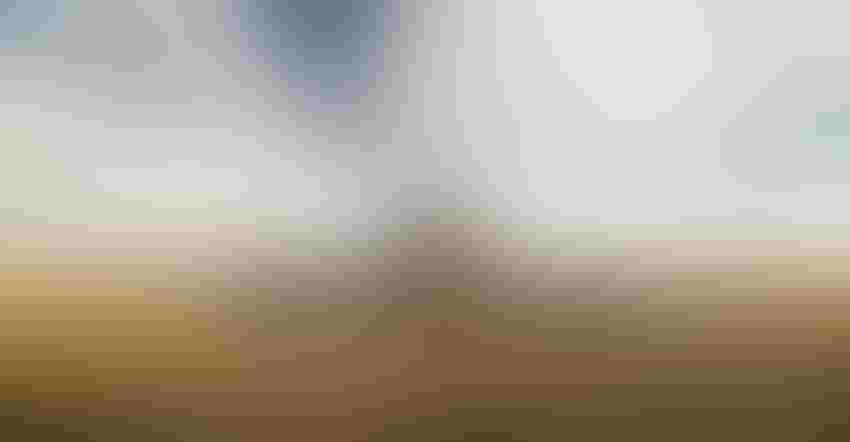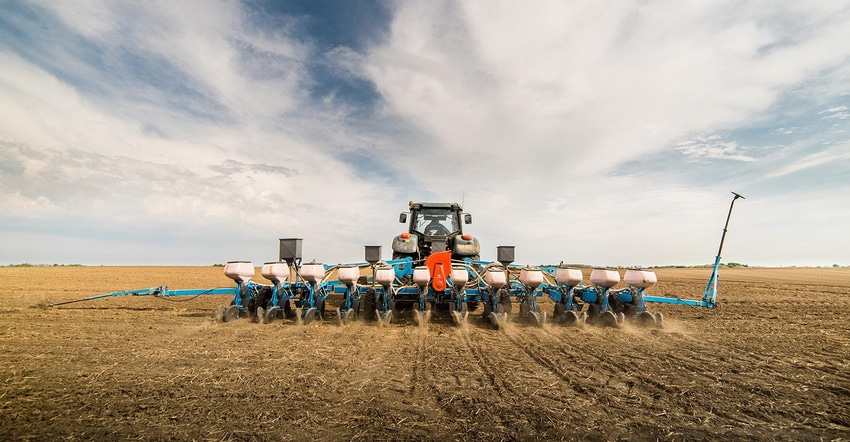 As emphasized during the Crop Advantage Series presentations and other ISU extension meetings across Iowa in January/February, two key herbicides, glyphosate and glufosinate, are in short supply to many of the corn and soybean producers. Therefore, the 2022 growing season is going to be different from any normal year and we need a game plan! Currently, glyphosate and glufosinate are the two most widely used herbicides in corn and soybean. Shortage of these two herbicides and high costs have put a strain on our ability to achieve weed management goals in the 2022 growing season (Figure 1). In this article, we emphasized on weed control options to overcome this problem and possible alternatives to glyphosate and glufosinate in corn and soybean.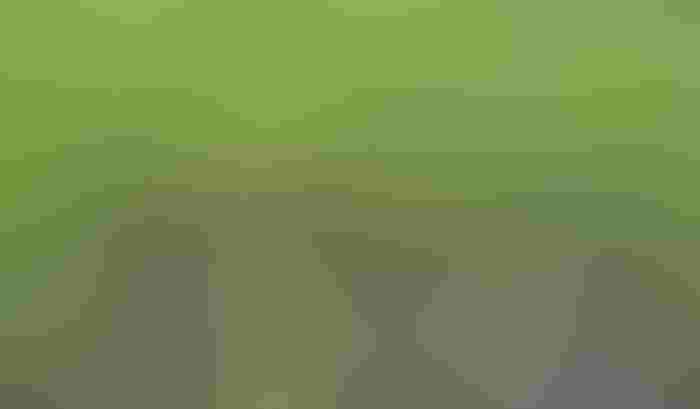 Figure 1. A very high level of waterhemp and giant foxtail infestation in a corn field in a recent trial conducted at the ISU Research Farm in Ames, IA.
Corn Herbicide Program
To substitute glyphosate and glufosinate, there are a plenty of good herbicide programs that can be used for preemergence (PRE) and postemergence (POST) weed control in corn. For PRE applications in corn, combination of products containing herbicide group (HG) 5, 15, and 27 will be needed to achieve foliar and residual control of grass and broadleaf weeds (Figure 2). Herbicides containing active ingredients such as S-metolachlor (HG 15), acetochlor (HG15), pyroxasulfone (HG 15), or isoxaflutole (HG 27) have very good activity on foxtail species (giant, green, or yellow). Addition of atrazine (HG 5) will enhance activity on broadleaves such as waterhemp and giant ragweed.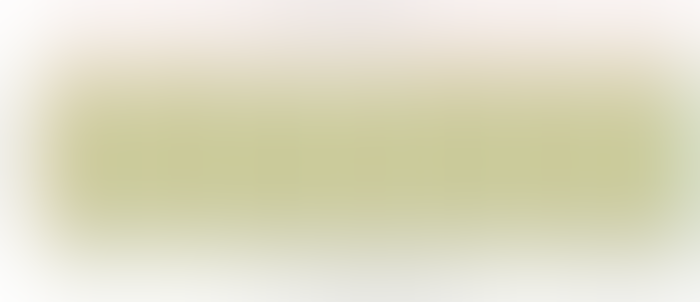 Figure 2. Preemergence (PRE) herbicide programs (two to three sites of action) for waterhemp and foxtail species control in corn. Bars indicate percent control at 4 weeks after application.
The major consideration in 2022 would be to use a strong PRE herbicide program (multiple effective sites of action) to allow the corn crop to start clean and reduce burden on POST herbicides. For POST applications, herbicide programs based on HG 27 will be essential to achieve broad-spectrum weed control (Figure 3). HG 27 Products such as Impact, Laudis, or Shieldex provide good control of foxtail species and waterhemp. Group 2 herbicides like Accent (nicosulfuron) can substitute for grass control in corn. Revulin/Realm Q, which contains rimsulfuron (for grasses) and mesotrione (for broadleaves) is another option that can be used for broad-spectrum weed control in corn. Atrazine should be added to these products (e.g. HGs 5 + 15+ 27) to enhance the foliar and residual activity (needed for late-emerging waterhemp) at the POST application timing.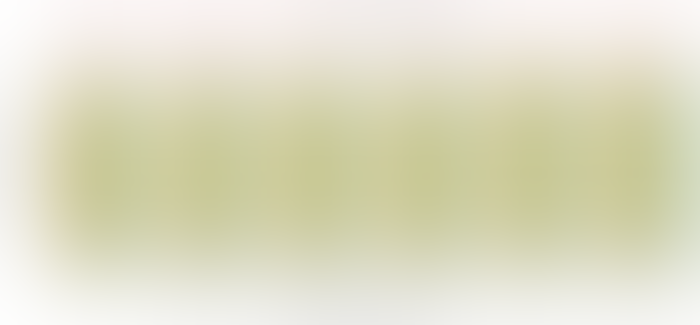 Figure 3. Postemergence (POST) herbicide programs (two to three sites of action) for waterhemp and foxtail species control in corn. Bars indicate percent control at 4 weeks after application.
Soybean Herbicide Program
Similar to corn, there are a variety of herbicide programs for PRE weed control in soybean. Many of these products are based on HG 5 (metribuzin) and HG 14 (flumioxazin, sulfentrazone) (Figure 4). Products such as Fierce EZ, Moccasin MTZ, Tripzin ZC, or Authority Elite contains herbicide active ingredients from two sites of action. Fierce MTZ, Zidua Pro, or Panther Pro contains herbicides from three sites of action. All of these products provide effective foliar and residual activity when applied PRE, especially for late-emerging weeds such as waterhemp. However, with a shortage of glyphosate or glufosinate, there are relatively limited POST herbicide options for broadleaf weed control in soybean.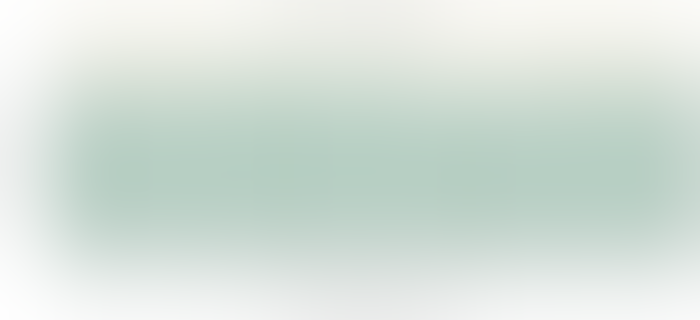 Figure 4. Preemergence (PRE) herbicide programs (two to three sites of action) for waterhemp and foxtail species control in soybean. Bars indicate percent control at 4 weeks after application.
Dicamba (Xtendimax, Engenia, Tavium) or 2,4-D choline (Enlist One, Enlist Duo) will be important for 2022 season for POST control of broadleaf weeds, including waterhemp. Choosing the soybean herbicide-tolerance trait will be more critical this year to use an effective POST herbicide program. Products containing herbicides from HG 14 (lactofen, fomesafen etc.) can be used to achieve broadleaf weed control. HG 1 herbicides (Select/Select Max, Assure II etc.) can be used to control grass weeds as a glyphosate substitute. However, activity of HG 1 herbicides on grass weeds (including volunteer corn) can be antagonized when tank-mixed with dicamba (Xtend/Xtendflex soybean), 2,4-D (Enlist soybean), or acetochlor. Please refer to the previous ICM article (Jha et al. 2020) on how to avoid this antagonism.
Before making a game plan for 2022 weed control, growers should pay attention to what type of weeds are present in their fields. Using full-labeled rates of herbicides and adjuvants will be very critical this year to avoid weed control failures and prevent an overflow of seed inputs to the soil seedbank. "A year of poor weed control can result in lots of seed set and heavy weed pressure for several years into the future."
Furthermore, based on our recent survey (2019-2020), we are dealing with waterhemp populations with stacked (multiple) resistance to five herbicide sites of action (HG 2, 5, 9, 14, 27) in Iowa. A strong PRE herbicide program with multiple HGs (5, 14, 15) and a timely layered POST residual (HG 15) will serve as the foundation for an effective season-long waterhemp control in soybean. There are more alternative effective herbicide programs in corn than soybean. This may be a potential strategy to stretch glyphosate and glufosinate over more acres under soybean in 2022. Use the full potential of the cereal rye cover crop by delaying the termination timing to maximize cover crop biomass for a more extended duration of weed suppression in soybean. This cultural strategy will reduce the burden on POST herbicides (including the number of passes) based on our multi-location trials conducted in Iowa. Our research also suggest that planting soybean in 15-inch rows vs. 30-inch rows will be an effective "complimentary" strategy to enhance efficacy and reduce burden on POST herbicides, especially for late-emerging waterhemp.
Disclaimer: This article is for education purpose only. Mention of a specific product should not be considered as approval, nor should failure to mention a product be considered disapproval. Read the product label before using any herbicide.
Source: Iowa State University, which is solely responsible for the information provided and is wholly owned by the source. Informa Business Media and all its subsidiaries are not responsible for any of the content contained in this information asset. 
Subscribe to receive top agriculture news
Be informed daily with these free e-newsletters
You May Also Like
---