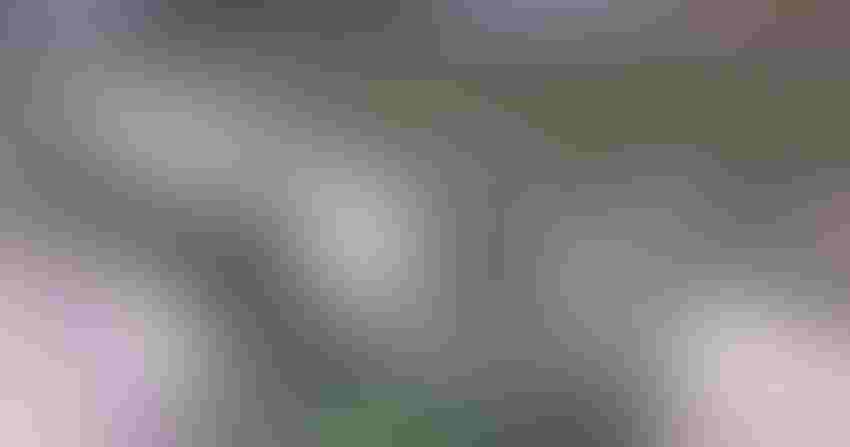 This past summer, I received an interesting question from a most-excellent peanut farmer. His question had to do with the use of a generic formulation of Valor (flumioxazin) and whether I have seen any differences between formulations. 
In 2022, he decided to go with a generic formulation to save a few bucks, but he noticed more weeds in his peanut fields. Naturally, he was very suspicious of the generic formulation. 
By the time I got to see some of his peanut fields, they had already been hand-weeded, so not much could be learned from my boots on the ground foray. However, he did have some of the generic formulation on hand. I was able to get a few ounces and conduct a quick and dirty field trial. 
Results of this field trial suggested that there were NO major control differences in the various formulations of flumioxazin that I tested. Results from other flumioxazin formulation trials I have conducted in the past are similar.
If formulation was not the cause of his problems, how could they be explained? I have talked about the numerous factors that influence the performance of herbicides in other Tailgate Talk articles.  Today, I would like to briefly focus on environmental conditions and weed density/distribution dynamics.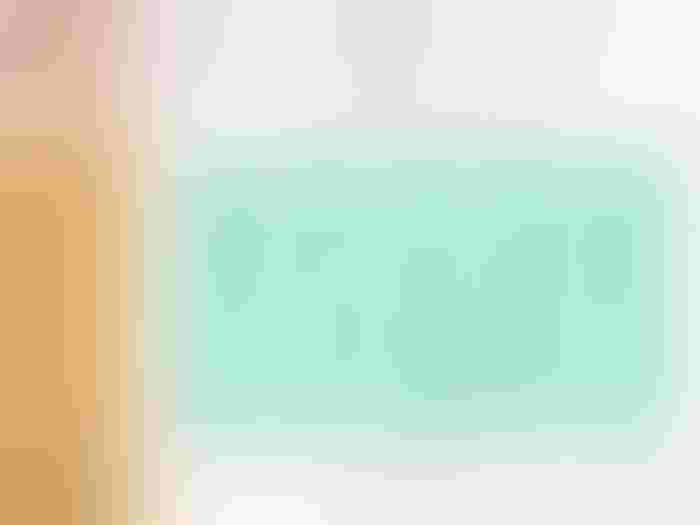 The environment plays a major role in the performance of herbicides, especially moisture. Extremes of wetness or dryness will cause most herbicides to fail.  Rainfall frequencies/amounts are almost never the same from year to year. In Ty Ty (GA), where I conduct most of my small-plot weed control research, rainfall patterns in 2022 were far from normal.  From March 15 to August 15, 3 months were below average rainfall and 2 months were above average.   For sure this rainfall variability had an influence on weed emergence patterns, initial herbicide efficacy, and length of residual control.     
Even more subtle are the environmental differences that can occur in the same field.  Scientists way smarter than I refer to this phenomenon as micro-climate. The Encyclopedia Britannica defines micro-climate as any climatic condition in a relatively small area, within a few meters or less above and below the Earth's surface and within canopies of vegetation.  Ever been in a field in Georgia where it is raining on one end and sunny on the other end?
Growers might not often think about the density (number) or distribution (uniformity) of weeds.  There is no doubt in my mind that every agricultural field in the south has a different weed density and distribution.  Thus, 99% control of weeds in one field might not look the same as 99% in another. This might also be true in a single field where weed distributions can vary greatly.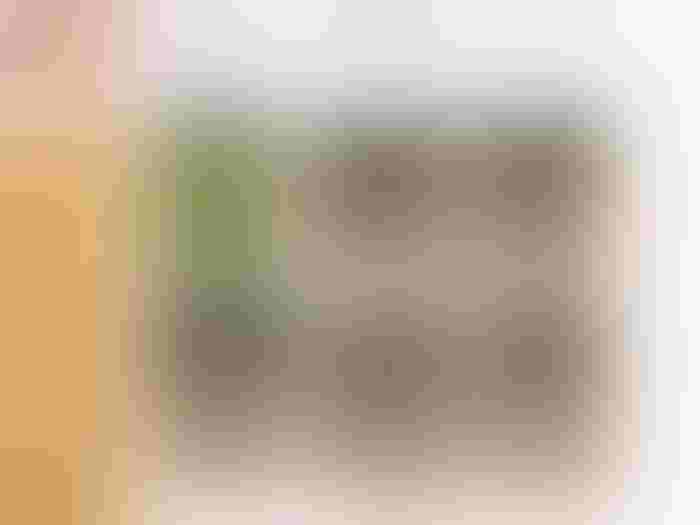 I recently conducted an on-farm weed control trial near the Florida/Georgia line.  In that field, the average number of Palmer amaranth plants/ft2 was 9.  In comparison, populations of Palmer amaranth at the UGA Ponder Research Farm exceed 40/ft2.  That's quite a difference.  My colleague and I manage weeds at this farm to encourage dense/uniform weed populations so that we can tell what works and what does not.       
Although it is very possible to have problems with formulations, there are a myriad of other issues that can contribute to year to year variations in herbicide performance.  Frequently these variations can be contributed to environmental conditions and weed density/distribution dynamics.  A good weed science rule of thumb is to try new formulations or products on a limited basis until they prove themselves under local conditions.  Also, never hurts to have a functional irrigation system and/or reliable rainfall prayer.
As always, good weed hunting!
About the Author(s)
Subscribe to receive top agriculture news
Be informed daily with these free e-newsletters
You May Also Like
---