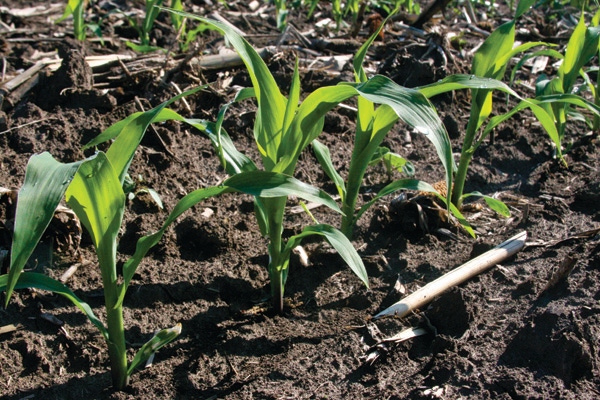 With higher commodity prices, producers are looking to protect every last bushel. And the battle against insect pests has gone beyond traditional soil-applied insecticides. Companies are rolling out several advanced formulations of insecticides to do battle against a laundry list of yield-robbing insects.
Dow AgroSciences - Introduced in limited quantities in 2012, Cobalt Advanced insecticide will be in full supply for the 2013 crop season. It is a new formulation of the popular Cobalt insecticide, and is a more powerful tool for the fast knockdown and residual control of a broader spectrum of insects. Cobalt Advanced is for use in soybeans, corn, wheat and alfalfa.
Syngenta - Syngenta has partnered with Raven Industries in developing a new Force CS closed application delivery system. The application system is targeted at growers looking for improved corn rootworm control with an in-furrow application of Force CS soil-applied insecticide. The new application system is readily adaptable and can be installed on most planter makes and models by authorized Raven dealers.
BASF - Fastac is a new insecticide from BASF designed to help growers manage a broad spectrum of insect pests. Fastac is a pyrethroid and is designed for use throughout the growing season. U.S. EPA registration is expected in early 2013. It has a low-dose rate and broad-crop label, which includes soybeans and cotton, and can be tank-mixed.
MANA Crop Protection - Skyraider insecticide/miticide is a premix of bifenthrin and imidacloprid. It provides excellent speed of insect knockdown and delivers long-lasting residual activity in soybeans, making it a perfect fit for most resistance management platforms. MANA expects EPA registration in time for the 2013 season.
Paradigm insecticide is an advanced-generation pyrethroid for use on corn and soybeans. It targets pests like armyworms, cutworms, loopers, beetles and aphids and has low odor and favorable handling and safety qualities. MANA designates Paradigm as a KlearSky Technology brand.
Vulcan insecticide is the first advanced chlorpyrifos products of its kind for use in corn, soybeans and wheat. It has fast insect knockdown and maintains its fuming action to enhance efficacy under its new advanced formulation. Plus it has lower odor in comparison to other EC-based chlorpyrifos products. It is designated as a KlearSky Technology brand.
Fanfare ES insecticide/miticide delivers broad-spectrum control on soil and foliar pests including rootworm, army cutworm, grubs, wireworms, black cutworm, aphids, corn earworm, mites and others. It is fast activity with residual control. Fanfare ES is to soon replace Fanfare 2EC, and will be tagged as a KlearSky Technology brand once it is EPA approved in spring 2013.
DuPont - Prevathon insect control received registration in 2011 for corn and cotton, and has recently gained EPA registration for use in soybeans, delivering effective control of key worm complexes, such as cotton bollworm, armyworm, and earworm. DuPont expects to begin the process to obtain state registrations, and pending those, it will be available for this growing season in soybeans. Prevathon is compatible with a variety of tank-mix partners, including many fungicides, and features a short four-hour re-entry period to help producers increase production efficiency.
About the Author(s)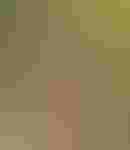 Mark Moore is an agricultural writer/photographer based in southeast Wisconsin. Mark's professional career includes work in seed, crop chemicals, row crops, machinery, fruits and vegetables, dairy, and livestock.
Subscribe to receive top agriculture news
Be informed daily with these free e-newsletters
You May Also Like
---