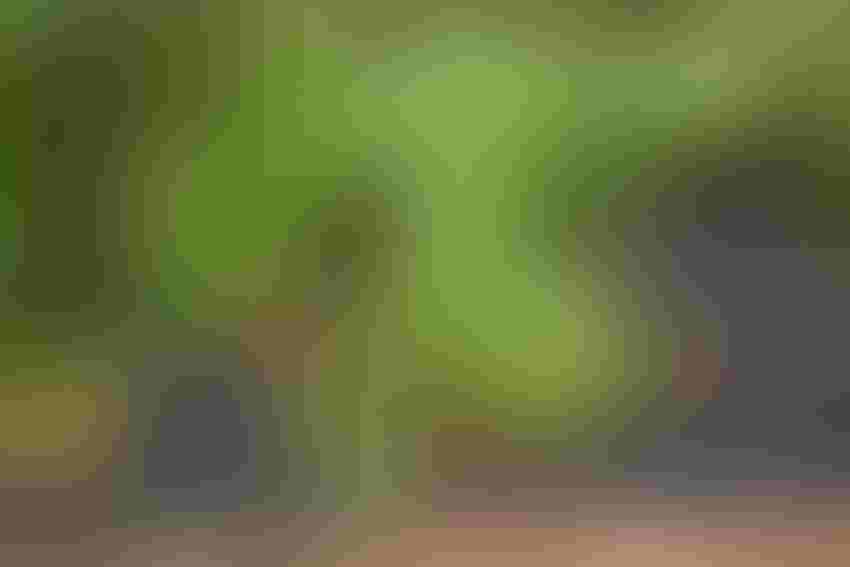 Biologicals are viewed as a good fit in a successful integrated pest management program in fruit and vegetable production as farmers look to more than one way to control pests and diseases.
STK,  an Israeli-based company, is committed to the biologicals market and sees great potential in the sector. The company has a number of biological crop protection products in the pipeline. Its flagship product is Timorex Gold.
Sarah Reiter, STK's USA country head based in Davis, Calif., said Timorex Gold is a unique biological product derived from a plant extract rather than from bacteria or a fungus as are most bioilogicals. Reiter notes STK's market focus is on biologicals that come from plant extracts "That's what sets STK  apart," she says. "STK is a world leader in plant extracts and plant-extract molecules."
Timorex Gold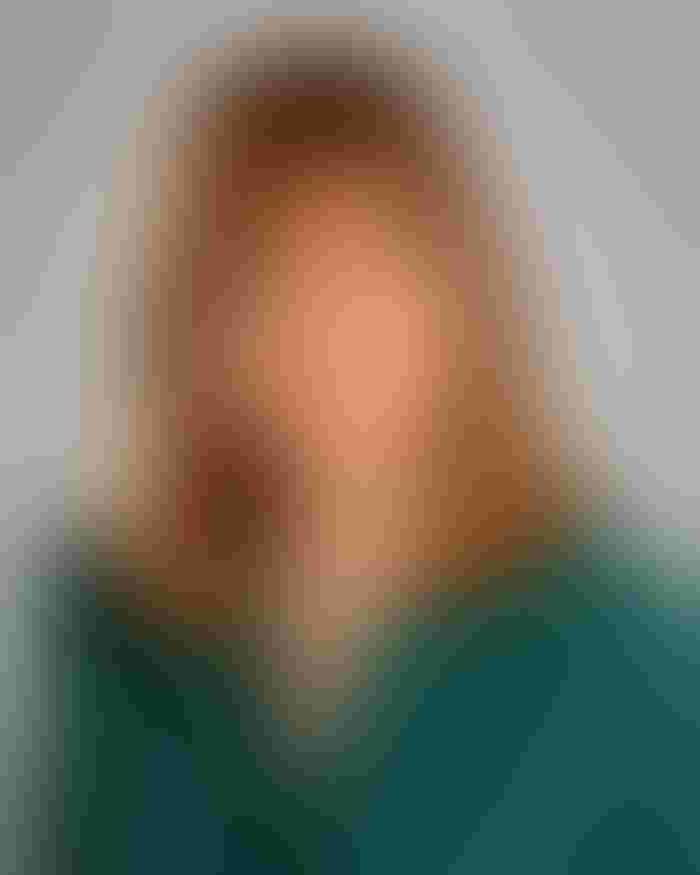 is STK's first plant extract-based biofungicide on the market, and 2017 marked the first year of sales in the United States. Reiter said STK is still awaiting registration in California and the company hopes to receive approval this year. Most of the sales so far have been for fruits and vegetables along the East Coast and in the Great Lakes region and in Arizona for leafy vegetables.
Timorex Gold is labeled for approximately 15 different fruits and vegetables in more than 30 countries, including China, Australia, Spain, Brazil and throughout Latin America and the United States. In the United States, it is a good fit with berries, grapes, leafy vegetables, tobacco, rice, tomatoes and peppers, Reiter notes.
Related:Ag companies commit to the promising rise of biologicals
"Timorex Gold is a fungicide that is very effective against the powdery mildew family of diseases. It is broad spectrum with a very low does, just 16 ounces per acre in the United States.
"One of the challenges the industry faces is driving down dose rates. With synthetics, you're using ounces per acre. In biologicals, generally you are using quarts or pints per acre," she said.
Timorex Gold uses 28 different molecules from the tea tree plant. In tests, it has performed as well as chemical fungicides used at similar rates, Reiter said.
"Farmers know they need more than one mode of action to control pests and diseases," she said. "Strawberry growers make 16 to 60 fungicide applications every year. Growers never want to be using the same chemistry all the time. Timorex Gold is a valuable tool for resistance management."
The company hopes to have the product labeled to control soybean rust next year. Approval for use in rice and potatoes is also expected in 2018.
About the Author(s)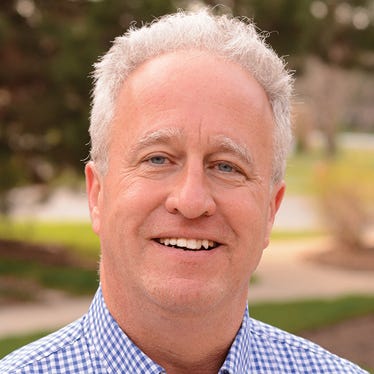 Associate Editor, Southeast Farm Press
John Hart is associate editor of Southeast Farm Press, responsible for coverage in the Carolinas and Virginia. He is based in Raleigh, N.C.
Prior to joining Southeast Farm Press, John was director of news services for the American Farm Bureau Federation in Washington, D.C. He also has experience as an energy journalist. For nine years, John was the owner, editor and publisher of The Rice World, a monthly publication serving the U.S. rice industry.  John also worked in public relations for the USA Rice Council in Houston, Texas and the Cotton Board in Memphis, Tenn. He also has experience as a farm and general assignments reporter for the Monroe, La. News-Star.
John is a native of Lake Charles, La. and is a  graduate of the LSU School of Journalism in Baton Rouge.  At LSU, he served on the staff of The Daily Reveille.
Subscribe to receive top agriculture news
Be informed daily with these free e-newsletters
You May Also Like
---