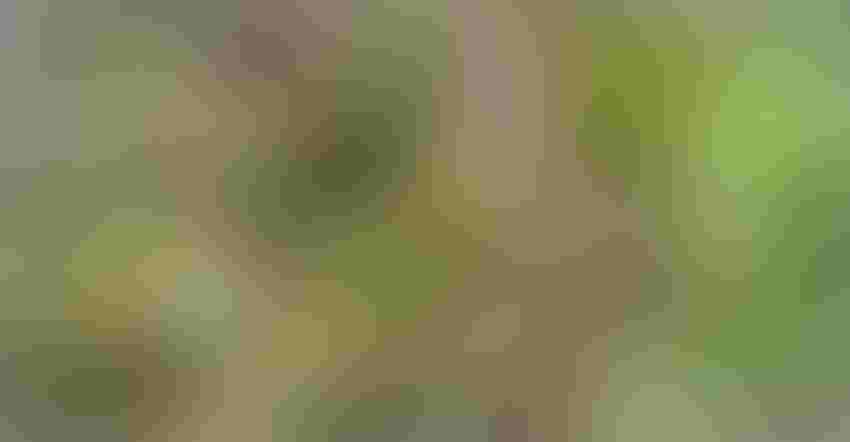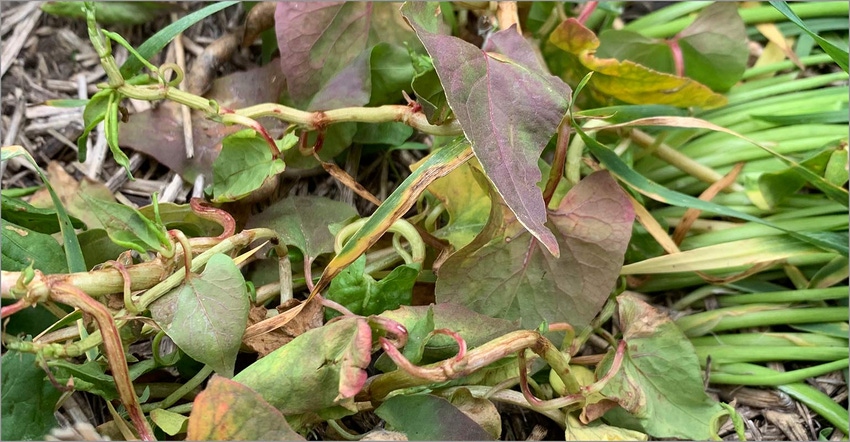 In 2020 field trials, WideARmatch® herbicide outperformed competitors, providing more thorough and complete weed control that lasted for weeks.
As soon as 20 hours after application, wheat growers noted visible activity against kochia, marestail, common lambsquarters and other problem weeds. And weeds remained controlled 56 days after treatment.
"Control of weeds, including false chamomile, ragweed and wild buckwheat, was very good," says Jordan Grundstrom, territory manager for Corteva Agriscience. "In the 2020 trials, wheat growers in my eastern North Dakota territory reported that WideARmatch herbicide controlled 90% of targeted weeds. The competing Huskie herbicide treatment achieved only 70% control."
No negative crop response was reported by any of the farmer-cooperators enrolled in the field trials.
WideARmatch herbicide with Arylex® active can be applied as a stand-alone treatment or tank-mixed with other crop protection products based on targeted weeds and pressure.
The combination of Arylex active, a higher load of fluroxypyr, and clopyralid gives WideARmatch consistent control of 66 postemergence broadleaf weeds, including kochia, marestail and Canada thistle. It also controls weeds such as pigweed, lambsquarters and wild buckwheat.
Effective rates of multiple active ingredients that work on multiple binding sites within the plant ensure stewardship of the valuable Group 4 mode of action while providing superior weed control growers can count on for years to come.
The Group 4 mode of action is distinct as compared with other modes of action, because there are multiple sites of action for an active ingredient to work through, causing unique behavior and activity within the plant.
That's why WideARmatch herbicide, which has multiple Group 4 chemistries working on multiple sites of action, provides enhanced control of driver weeds, such as kochia. Resistance development is also minimized as compared with using weed control products with only one site of action.
With a flexible application window, WideARmatch herbicide can be applied from two-leaf stage up to flag leaf emergence. The all-in-one formulation is also stable across a wide range of temperatures, including the frigid cold of the northern United States.
Reach out to your local Corteva Agriscience representative to learn how you can fight high-anxiety broadleaf weeds in wheat with WideARmatch herbicide.
™ ® Trademarks of Corteva Agriscience and its affiliated companies. WideARmatch® is not registered for sale or use in all states. Contact your state pesticide regulatory agency to determine if a product is registered for sale or use in your state. Arylex® is a registered active ingredient. Always read and follow label directions. © 2021 Corteva. CA14-454-024 (05/21) BR   CAAG1WARM052
About the Author(s)
Subscribe to receive top agriculture news
Be informed daily with these free e-newsletters
You May Also Like
---