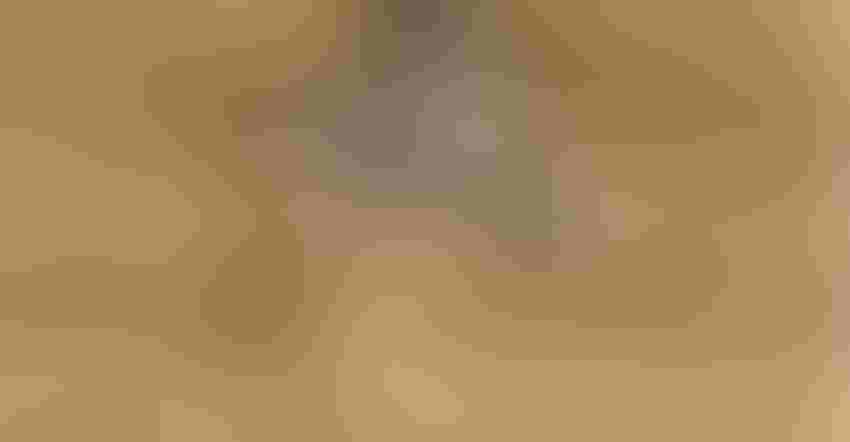 GM BAN: The U.S. Fish and Wildlife Service has banned use of GM seed and neonicotinoid pesticides in wildlife refuges. Now a group of scientists says USFWS should reverse its decision.
The Information Technology and Innovation Foundation and a group of scientists recently submitted a letter to Interior Secretary Ryan Zinke calling on the department to reverse a U.S. Fish and Wildlife Service decision to phase out the use of genetically modified seeds and neonicotinoid pesticides.
Farmers who use the technologies to grow corn, soybeans and other crops will appreciate their arguments, which included:
• The ban against use of genetically modified seeds was "arbitrary and capricious" since — to start with — all seeds are genetically modified.
• Genetically modified organisms are different, but have been shown to be the most "modern, precise, efficient and effective methods of seed improvement."
• Banning use of genetically modified species on wildlife refuges isn't "green in any sense." GM species produce maximum sustainable yields with minimum environmental impact, they said.
• The phase out of neonicotinoids isn't environmentally friendly, since neonics are "kinder" to birds and invertebrates than their predecessors.
• The link between neonicotinoids and the decline in insects isn't proven. Some scientists see a correlation between areas of neonicotinoid use and the habitat distribution and declining numbers over time of the Poweshiek skipperling and the Dakota skipper, both candidates for listing as endangered species. But, they admit, "This argument for correlation and better data are needed to establish cause and effect."
The Information Technology and Innovation Foundation makes a good case, but I don't know whether it will be effective. The issue was being talked about several years ago, and the decision to ban the technologies was announced in 2014. The phaseout began in January 2016.
It's hard to get the government to take any action in the first place. Getting it to reverse a decision seems impossible.
The Information Technology and Innovation Center should be ready with these arguments for the proposed ban on genetically modified seeds and neonicotinoids.
Subscribe to receive top agriculture news
Be informed daily with these free e-newsletters
You May Also Like
---