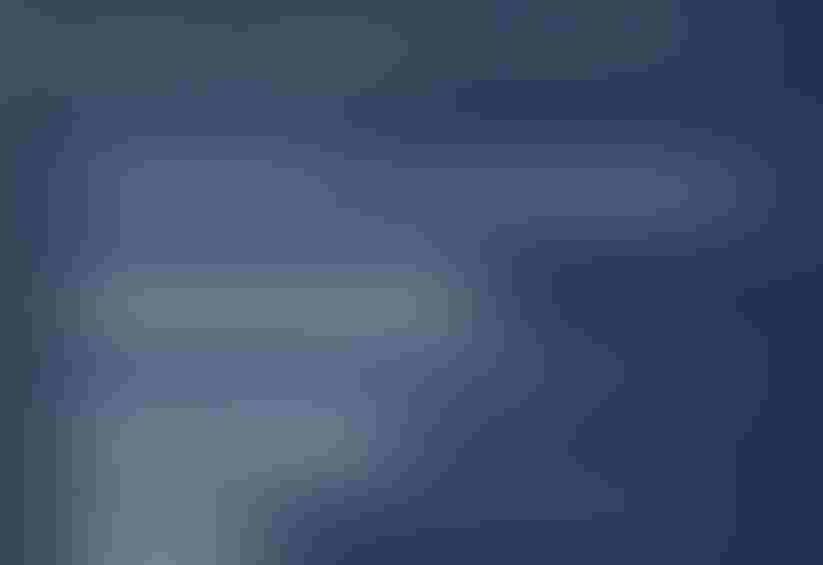 Anyone who reads this column knows my bias toward science (yes, even on the causes of climate extremes).
However, when I read CSD contributing editor Jim Ruen's cover story that uses the word "art" in a nitrogen application discussion, I was both puzzled and intrigued – because there exists some common sense.
The story cites these inconsistent N riddles:
- N sidedress application can succeed or fail, depending on timing, rates and rainfall amounts. Yet, a planned split application can reduce input costs when soil/weather dictate reduced rates.
- University research has shown slight yield variations using the same rate applied 20 different ways, where best treatments trade places on different sites, over different years. Since 2007, research shows as much problem with late-season dry weather as wet weather early.
- N loss accelerates when you apply more than the crop needs.
- Reduced N uptake may be due to water-stress-induced crop root injury, not N deficiency in the soil?
- Carryover can be a problem – 2012 drought caused unused N to move into the waterways and create a large 2013 dead zone in the Gulf.
- Research remains unclear about measuring available N in the soil.
- Soil types are key to mineralization, leaching and other issues. High organic matter soils should produce more mineralization and higher yields than sandy soils, except when sufficient rainfall gives the win to sandy soils.
So, the art
Given these inconsistencies – considering the goal of reducing nitrates in groundwater without sacrificing yield – farmers need to apply the art of the moment when judging later N applications.
The "art" is the ability to evaluate current rainfall and soil type/texture conditions, along with past fertility experience or intuition, and then adjust the science-based recommendations accordingly. As the researchers point out, this is no easy task. Soil biological activity adds to this complication, and no soil test or software model exists yet to decifyer these variables.
Farmers who attempt greater N efficiency know this challenge. When we asked about their nitrogen management methodology during our recent Ag Data Conference, the responses prove there is no consensus on best science (see chart).
So for now, later season nitrogen application remains both science and art, until we get more data to turn the art to science.
I sincerely thank you for reading, for viewing more valuable content on csdigest.com, for subscribing to our newsletters, and for being willing to Think Different.
About the Author(s)
Subscribe to receive top agriculture news
Be informed daily with these free e-newsletters
You May Also Like
---