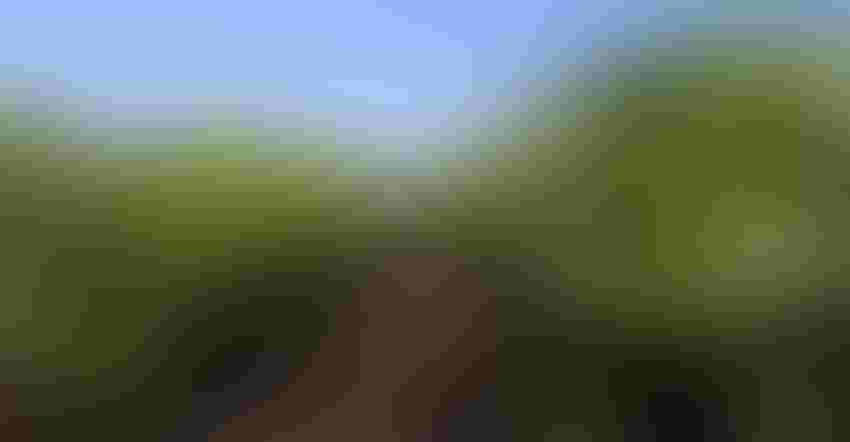 When unexpected fluctuations in temperature or moisture occur – especially during the critical stages of plant development – the chances of yield loss significantly increase. In addition, plants that are susceptible to abiotic stress are no longer able to produce all of the necessary proteins and undergo normal metabolic processes efficiently.
"There's no getting around abiotic stress. It's going to be there, it's just a matter of how bad it's going to be and when it's going to happen," explains Dr. Michael Canady, director of technical support at Cytozyme. "You have to go into your season knowing that abiotic stress is coming and be ready for it because growers that wait to take action have already lost the battle."
With this in mind, growers should take the necessary preventive measures in order to protect their crops, like looking at weather patterns, preserving soil moisture and quality, and going into the season with planned applications to offset the effects of stress.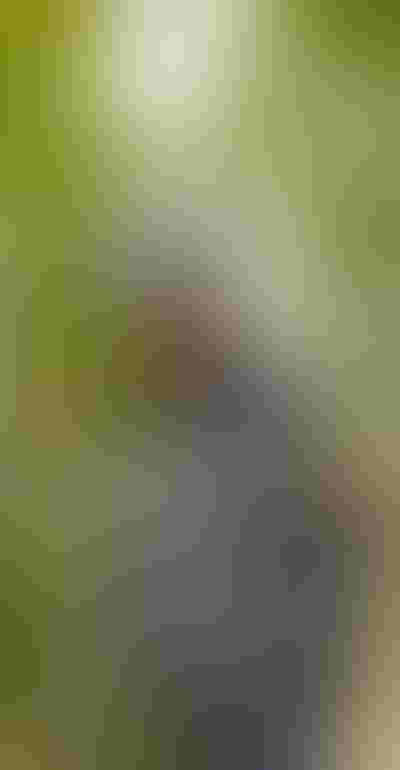 Stay Ahead of the Game
One effective approach for growers is CROP+™ from Cytozyme, a foliar nutritional supplement that helps mitigate the impact of abiotic stress, protecting and restoring crops against the effects of extreme temperatures, low or high moisture levels.
CROP+ delivers essential micronutrients directly to the plant at the critical stages of development, allowing for improved metabolic activity and a significant increase in antioxidant levels. The high antioxidant activity in CROP+ protects the plant against free radicals that damage the plant's tissue and the cells that reduce metabolic activity.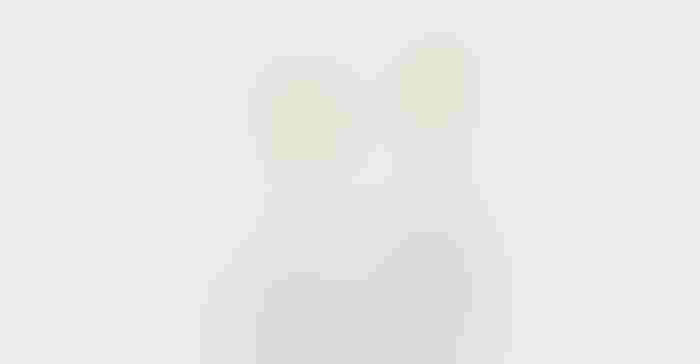 "Not only does CROP+ contain antioxidants that help alleviate the effects of stress, it also has the ability to help the plant increase production of its own antioxidants," says Canady. "We're preparing the plant so that when it does suffer from stress, it's able to bridge the timing where it could be susceptible to yield and quality reduction."
Now that growers have already planted, Canady says they need to start thinking of their next application opportunity. "CROP+ is a viable option to get crops back on the right track from the harsh weather conditions earlier this year," he said.
Other benefits of CROP+ include increased photosynthesis, fast-acting results and improved nutrient uptake, resulting in improved yield and quality of crops.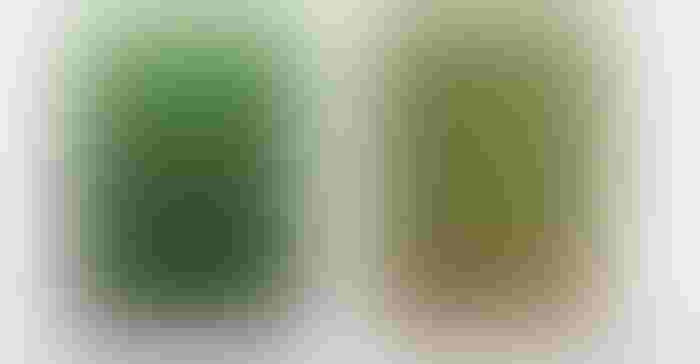 It's obvious that we can't control weather patterns or how Mother Nature will affect the growing season. But, taking a proactive approach will help growers ensure healthy, strong crops despite any extreme conditions coming their way.
For more information about CROP+, visit cytozymeag.com.
Subscribe to receive top agriculture news
Be informed daily with these free e-newsletters
You May Also Like
---