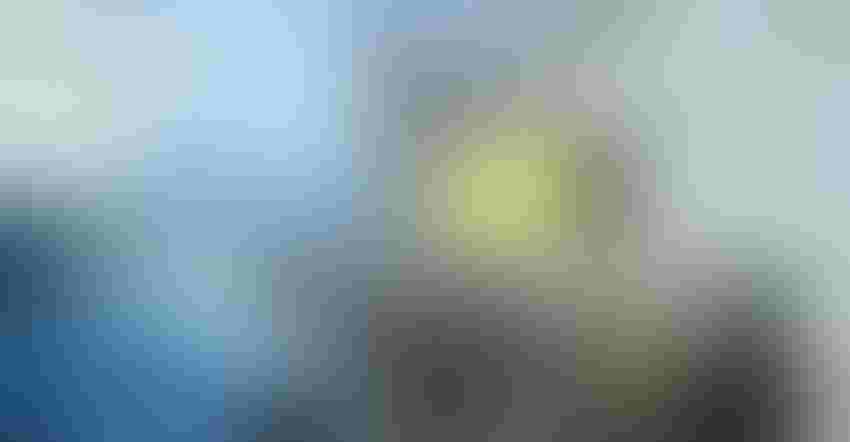 *This is the fifth article in our 2022 Southwest Economic Outlook series. Hear from Oklahoma State University and Texas A&M AgriLife Extension economists about the 2022 outlook.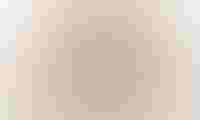 Fertilizer prices rose significantly in 2021 with some products running 50-75% above their 5-year average prices. By late 2021, most nitrogen products rose to more than double their costs in late 2020 and in some cases reached record highs. The trend appears poised to continue in 2022 with additional increases of 25% or more possible. Numerous issues are fueling the perfect storm of record prices.   
For sure, fertilizer demand is high around the world due to strong commodity prices and the general upswing of economies emerging from the pandemic. Compared to past demand driven price spikes, the surge in 2021 is not unprecedented. Corn prices spiked to just over $7.50 in June 2008, and subsequently fertilizer reached record levels later in 2008. Similarly, corn broke the $7 mark in May of 2021, and seemingly, farmer demand pushed fertilizer to record highs in late 2021. What feels different this time is the supply chain's ability to rise to the occasion. Low global supplies of natural gas, a key ingredient in fertilizer manufacturing, has pinched production. In response, China, India and Egypt have been taking measures to assure domestic fertilizer needs, and those actions further reduce availability in global trade markets.  
Global shipping is still recovering from supply chain disruptions and shipping costs are at a 10-year high. Ammonia plant shutdowns in Saudi Arabia and Trinidad, coupled with the hangover from weather related shutdowns in the U.S. have added fuel to fire. Geopolitical issues are also affecting supply. The phosphate market has been impacted by U.S. tariffs on imports from Russia and Morocco, while U.S. sanctions on Belarus have limited that major exporter. 
It's unlikely prices will remain at record levels, but the question is how long before we see the relief. With mostly functioning supply chains, prices subsided relatively quickly in 2009. It would appear, the current wave could be sustained much longer, even into 2023. The market environment presents an incredible challenge for ag retailers as well. Uncertain availability would normally encourage building stock when you can get it, but memories of previous price swings will make them cautious of stocking up on overpriced inventory. Erratic stock and/or spot buying sets the stage for further market irregularities and regional shortages. 
Rounding out the input price situation, seed and chemical prices are likely to show moderate increases, supported by higher commodity prices. Price increases for seed have been moderate for the last three years. Now that commodity prices have increased, seed companies are likely to try and catch up.  A good portion of our agricultural chemicals or chemical ingredients are linked to China. China's internal demand and continuing supply chain issues are likely to lead to both price and availability issues for agricultural chemicals. Historically, both seed and chemical prices have been positively correlated with commodity prices.  
An input price squeeze sets the stage for tougher than anticipated management and marketing decisions. Producers will have to use a different calculus in considering crop rotations and marketing plans. Higher priced inputs also dictate more scrutinized and efficient use (soil testing, application timing, and banded applications). Farmers negotiating cash rents may also be challenged. Landowners may conclude that higher commodity prices justify higher rental rates while not noticing how input costs are squeezing profit margins. 
Missed an article in this series? Click the following links:
Subscribe to receive top agriculture news
Be informed daily with these free e-newsletters
You May Also Like
---