FMC's new insecticide Triple Crown offers three-way protection
FMC's new insecticide Triple Crown offers three-way protection
A new insecticide with protection against aphids, stinkbugs and other pests is available from FMC Corporation. The new Triple Crown insecticide offers three-way protection against insects in soybeans, corn and cotton.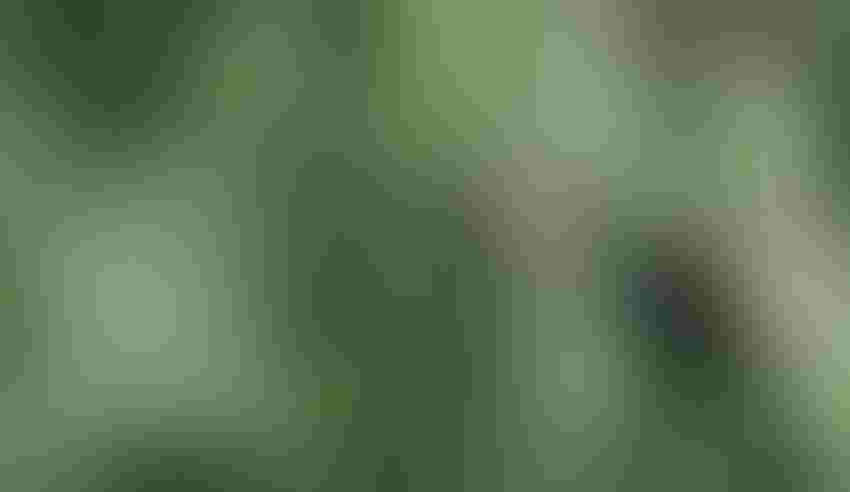 A new insecticide offers protection against aphids, stinkbugs and other pests is available from FMC Corporation. The new Triple Crown insecticide offers three methods of protection against insects in soybeans, corn and cotton.
Triple Crown is a combination pyrethroid and neo-nicotinoid insecticide that offers post-systemic and contact activity in the plant. It translaminar activity penetrates the leaf to control pests with piercing or suckling mouth parts, including aphids, according to FMC. It also provides excellent control of other key pests, including worms, stinkbugs and plant bugs, among other foliar insects.
Offered as a premix formulation, Triple Crown mixes well with herbicides, fungicides and foliar feeds, reports Joe Reed, FMC technical sales representative. "The insecticide is ideal for quick knockdown and long control of foliar insects in soybean and other crops and when used in a pest management program.
 "Triple Crown complements other FMC insecticides, including Heroand Stallion, which can be used in soybeans, cotton and other crops," Reedadds."We are excited about the addition of Triple Crown to the overall FMC insecticide portfolio."
For more information on Triple Crown and other FMC products, please visit www.FMCCrop.com.  
About the Author(s)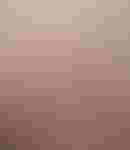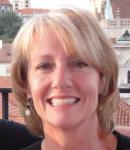 Karen McMahon has been editor of Farm Industry News since 2000. She joined the staff in 1998 as senior editor and previously worked on the company's National Hog Farmer magazine.
Karen grew up on a crop and livestock farm outside of LeMars, IA, and earned her journalism degree from South Dakota State University. After college, she worked on the local newspaper as farm editor and later started writing for various livestock and crop magazines.
She has written extensively about trends and technology related to corn and soybean production, the equipment needed for row-crop farming, and livestock production.   
Subscribe to receive top agriculture news
Be informed daily with these free e-newsletters
You May Also Like
---