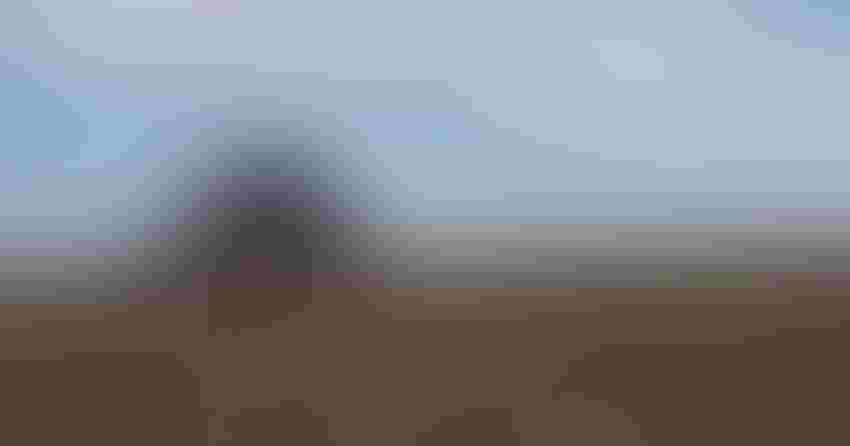 EPA renews Enlist Duo and Enlist One registrations, but with additional restrictions and requirements for applicators.
Shelley Huguley
On Jan. 11, EPA issued seven-year registrations for Enlist Duo and Enlist One. The product registrations will be in effect for the 2022 growing season. Both products were set to expire this month if the Agency had not renewed their registrations. 
The new registrations include additional protective measures and restrictions for applicators. New measures include: 
Prohibiting application when rainfall is expected to occur within 48 hours, and when soil can no longer absorb water. 

Prohibiting irrigation that would result in runoff within 48 hours of application. 

A timing restriction when soybean and cotton crops are in bloom to reduce risk to insect pollinators. 
Enlist mitigation credits 
Additionally, applicators must earn credits based on the hydrologic soil groups of their fields. Soils are classified in four different subgroups. For Hydrologic Soil Groups A and B, applicators must earn four credits, while applicators managing land in Hydrologic Soil Groups C and D must earn six credits.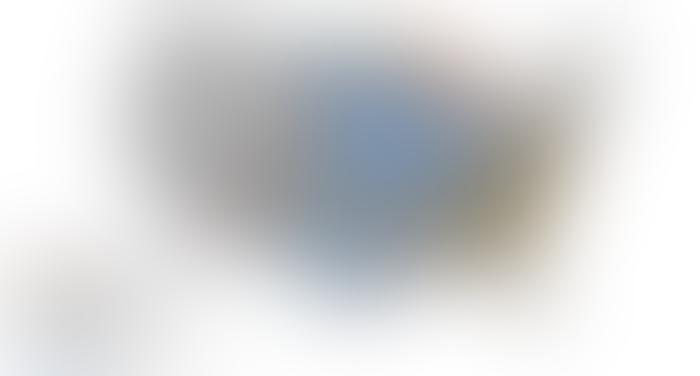 A map showing hydrologic soils distribution. Applicators using Enlist products must earn credits through various runoff mitigation measures based on soil type.
Users can choose from a list of mitigation measures to achieve the appropriate number of points needed. For example, planting cover crops earns two credits. The mitigation measures generally function by reducing potential for runoff. They include: 
Contour buffer strips, terracing or vegetative barrier 

Conservation Tillage (no-till, strip-till, mulch-till) 

Contour farming or contour strip cropping 

Reduced number of applications of the products per year 
Requiring users to select from a list of runoff reduction measures will reduce detrimental effects of runoff while providing applicators and land managers with flexibility, according to an announcement from EPA's Office of Chemical Safety and Pollution Prevention. 
EPA will also be prohibiting the use of Enlist Duo and Enlist One in counties where they identified risks to plant and animal species. The list of restricted counties is small — comprising just 8% of U.S. cotton acres and 2% of U.S. soybean acres, according to EPA.  
A list of Southern counties where Enlist Duo is newly prohibited: 
Florida: Jackson, Santa Rosa  

Georgia: Baker, Berrien, Brooks, Burke, Calhoun, Early, Irwin, Lee, Miller, Screven, Worth

South Carolina: Orangeburg

Texas: Bastrop, Burleson, Colorado, Milam, Refugio, Robertson, Victoria.
Additionally, EPA placed restrictions on the following Texas counties for applications of Enlist One and Enlist Duo: Bell, Cameron, Hidalgo, Hill, McLennan, Nueces, San Patricio, Willacy, Williamson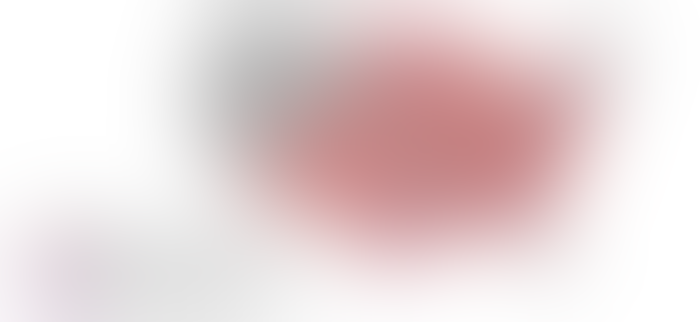 Counties highlighted in purple, red or blue will be prohibited from applying Enlist One, Enlist Duo, or both.
Subscribe to receive top agriculture news
Be informed daily with these free e-newsletters
You May Also Like
---