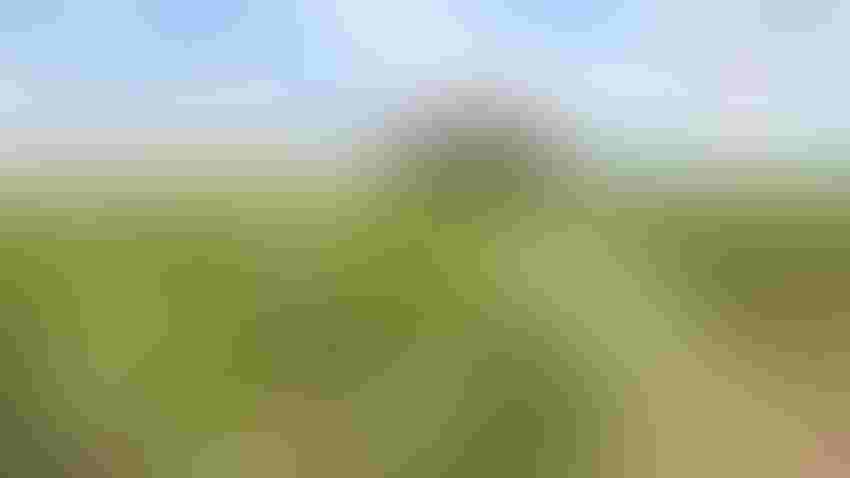 The EPA is currently applying Endangered Species Act assessments to all crop protection products, which essentially puts all the products we use on the farm at risk.
Farm Press
If you farm, you need to pay attention.
Recently Don Parker, Executive Director of the Cotton Foundation, has been repeating a line wherever he goes – "It's not going away."
He is talking about the EPA and its decision to apply Endangered Species Act assessments to all crop protection products, which essentially puts all the products we use on the farm at risk.
If I sound like I'm running through town crying "wolf," consider all the commercials on television and on billboards across the country telling people to call a lawyer if they suspect they have cancer as a result of exposure to roundup or paraquat.
At the Jan. 21 meeting of the Southern Cotton Growers/Southeastern Cotton Growers, Harrison Pittman of the National Agriculture Law Center said that the process to register new products and maintain their registrations is now more difficult, time consuming and arduous. (See John Harts' article, "World of pesticide registration forever changed," in this issue.)
Pittman said registration through litigation has pushed that change as NGOs and environmental groups have cleverly and strategically filed lawsuits that have forcibly caused EPA to regulate in a differently way.
It's been happening that way for the last 10 to 15 years. It's been happening under our noses, and I believe that few realize the pressure it puts on agriculture until it prevents them from applying the needed crop protection products.
And in many regions, producers are now running out of those options.
It's not just the big-name products like alachlor, atrazine, chlorpyrifos, and glyphosate, but everything we use in ag.
But how do we prevent the removal of our crop protection products? Don Parker and many others who have been addressing the issue say we need to be as active on the crop protection front as those who oppose the use of those products.
Kelly Tindall, senior biologist at the EPA, says that there are several opportunities for producers to provide their feedback during registration reviews and that it is important for the farm community to provide the agency with information.
During a review the agency needs to know directly from producers why the pesticide is being used in the first place, what the producer would do without the pesticide and the magnitude of the benefit from the pesticide.
During the review process individuals can find out when the comment periods are open and when to reply. It's probably easiest to check with Farm Bureau or commodity groups to see when those comment periods take place
The EPA also provides information on how and when to comment at: www.epa.gov/pesticide-reevaluation/registration-review-process#action
It is now more vital than ever to be alert, talk to your crop associations and make your comments during the review process.
The people who want to restrict the products we use aren't going away, neither should we.
Subscribe to receive top agriculture news
Be informed daily with these free e-newsletters
You May Also Like
---