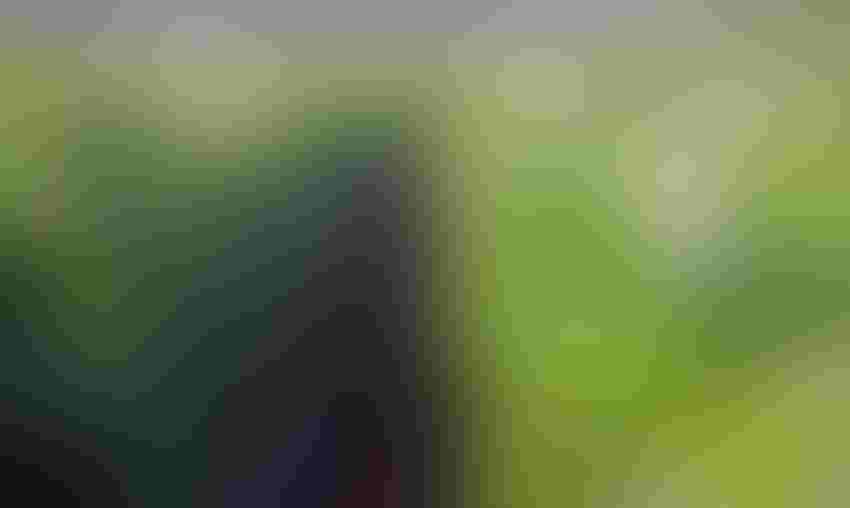 It's no surprise the dicamba issue continues to find court time. The legal journey of the herbicide is far from over.
In October, the EPA approved registrations again for approved dicamba products growers have used to apply in-season and over-the-top of tolerant soybean and cotton crops.
Last summer, a panel of judges from the U.S. Court of Appeals for the 9th Circuit vacated the 2018 labels for three dicamba products. EPA said the new labels adequately address that legal panel's concerns for ending the 2018 labels. The EPA's new labels for dicamba usage are good through 2025.
In November, the American Soybean Association and the Plains Cotton Growers sued EPA to address the new labels cutoff dates and larger buffers restrictions.
In the complaint, the two groups say, "EPA's registration decision will arm growers with an essential weed management tool for the 2021 growing season and beyond. But some aspects of the registration decision are problematic for growers, who depend on reasonable, consistent access to dicamba for use on DT soybeans and cotton.
"In particular, several registration conditions impose growing restrictions and disrupt growing seasons which will diminish crop yields, cut productivity, and drive up operational costs. Some of these conditions are significantly more stringent than those found in past dicamba registrations."
In December, three environmental groups filed a suit again in the U.S. Court of Appeals for the 9th Circuit to challenge what the groups say was the "Environmental Protection Agency's rushed re-approval of products containing the dangerous, drift-prone dicamba pesticide."
Represented by Center for Food Safety and Center for Biological Diversity, plaintiffs in the newest suite include National Family Farm Coalition and Pesticide Action Network North America. The groups are not holding back on the rhetorics.
"Less than six months ago, the Ninth Circuit resoundingly rejected Monsanto's and EPA's arguments about this pesticide, detailing its substantial drift harms," said George Kimbrell, legal director of Center for Food Safety and counsel in the case. "Rather than do what the law and science requires, the Trump administration has again unlawfully promoted pesticide corporations' profits over protecting the interests of farmers or the environment. So they are getting what they deserve this holiday season: Coal in their stockings and a federal lawsuit."
In 2020, growers planted an estimated 64 million acres of dicamba-tolerant seed, which coupled with the newer dicamba herbicide formulations have become a handy tool against weeds. The technology's controversy, however, is not over. What will the courts decide? For the most part, it is out of our hands but what we can do is continue to be good stewards of the technology and all pesticides. That's a strong argument in favor of growers in or out of court.
Subscribe to receive top agriculture news
Be informed daily with these free e-newsletters
You May Also Like
---