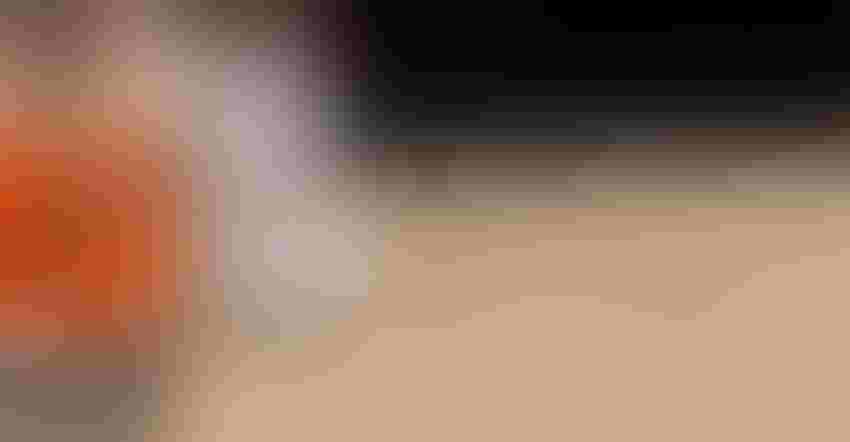 Pesticides with the active ingredient carbaryl in them will become restricted-use in California starting Aug. 1.
Pesticides with the active ingredient carbaryl in them become a restricted use material in California on Aug. 1.
The decision by the California Department of Pesticide Regulation seeks to protect consumers from the toxic impacts of the commonly used insecticide. According to the National Pesticide Information Center there are over 190 registered pesticide products with the active ingredient. These include sprays, dusts, granules, and water-soluble packages.
Known by its popular brand name "Sevin," the product is commonly used to control aphids, fire ants, fleas, ticks, and spiders. It will no longer be available to homeowners due to human health concerns. Instead, only those approved agricultural users with restricted materials permits can maintain and apply products with carbaryl.
The new rule is said to limit residential exposure. By making this a restricted use material, DPR says it hopes to limit exposure by untrained users, who can at times over-apply or misuse these products beyond what their labels call for.
"Limiting access to only trained and licensed users will help reduce the risk of dangerous exposure to adults and children during home use," said DPR Director Val Dolcini.
Residents with carbaryl are urged to contact their local hazardous waste disposal service to properly dispose of these products. It is unsafe and illegal to dispose of these in the trash, sinks, toilets, storm drains or bodies of water.
Subscribe to receive top agriculture news
Be informed daily with these free e-newsletters
You May Also Like
---