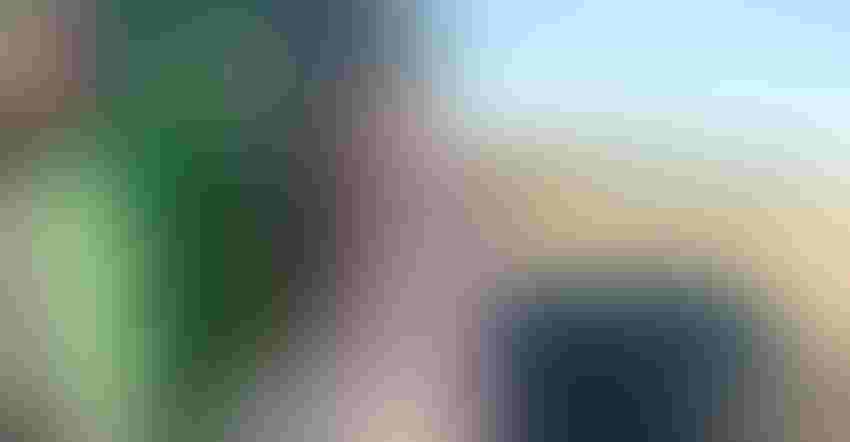 An insecticide that offers dependable, long-lasting residual activity saves money and provides the peace of mind that comes from knowing your soybeans are protected.
For one Virginia grower, Intrepid Edge® insecticide provides superior worm control that buys him valuable time late in the growing season when a constant barrage of troublesome worms invade his soybean crop.
With corn surrounding his soybean fields, John N. Mills says his biggest pest problem in soybeans is corn earworm, with armyworm also a concern.
Once corn begins maturing in late August and early September, Mills knows the number of worms invading his soybean fields will increase substantially. What's more, the worm populations continue to build until his soybean crop reaches maturity.
"We scout with a sweep net, and once we get about three to five worms per sweep, we start checking the field more closely. If we've got more than five worms in our sweep net, we are definitely spraying," he says.  
"As soon as we spray Intrepid Edge, our worms are pretty much instantly controlled," Mills says. "With two to three weeks of residual activity, it gets us to the point where our beans are mature enough that the worms no longer bother them."
The long-lasting residual activity Intrepid Edge provides is critical, he says, with pests continually migrating into soybeans from maturing corn. "It saves us from making another insecticide spray." 
Mills plants his mostly Group IVs and a few Group V soybeans around May 1. All of his double-crop soybeans and most of his full-season soybeans are harvested for seed production. "In this area, they like them planted as late as can be due to the high percentage of soybeans double-cropped with wheat," he says. 
A 2012 Agribusiness Environmental Award winner, Mills is committed to conservation on his farm.  
"Everything they are encouraging now, we've been doing for a while," he says. "One of the things we do is to rotate chemistries, or modes of action, to keep our targeted pests from becoming immune.
Intrepid Edge fits into our rotation well," Mills says. "We're happy with the worm control it provides us." 
In addition to rotating modes of action to minimize resistance development, Mills uses cover crops on fields that are not planted in winter wheat. He also uses field buffer strips, practices no-till, applies split applications of nitrogen, fills in any field washes with grass strips and adopts water conservation practices.
Visit IntrepidEdge.Corteva.US to learn more about Intrepid Edge® insecticide.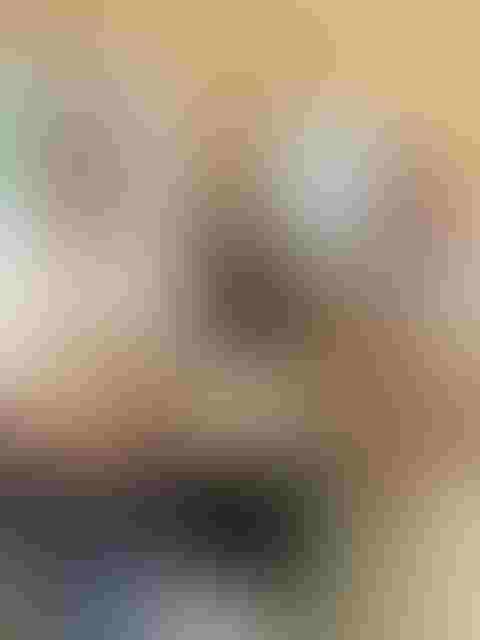 ™ ® Trademarks of Dow AgroSciences, DuPont or Pioneer, and their affiliated companies or their respective owners. Intrepid Edge is not registered for sale or use in all states. Contact your state pesticide regulatory agency to determine if a product is registered for sale or use in your state. Always read and follow label directions. © 2020 Corteva. CA14-911-029 (05/20) BR   CAAG0INTE054
About the Author(s)
Subscribe to receive top agriculture news
Be informed daily with these free e-newsletters
You May Also Like
---