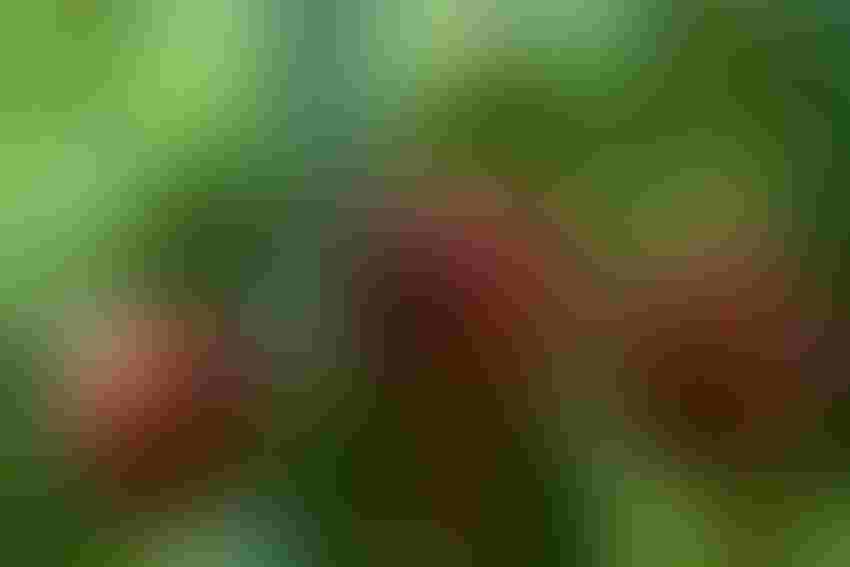 WIN-Initiative/Neleman/Getty Images Plus
Bayer is not throwing in the towel even after a federal jury found in favor of a southeast Missouri farmer's claim that dicamba drift damaged his peach orchard. In fact, a company spokesman says there was no dicamba even present in the trees.
"We do have great empathy for Mr. Bader and the situation on his peach orchard," says Chris Hohn, a lawyer with Thompson Coburn who represented Bayer during the three-week trial. "I think it's very important to know from the outset that there was no concrete evidence presented at this trial to show that there was anything on his farm related to Monsanto's product, XtendiMax. And in fact, there was no concrete evidence presented that there was any dicamba whatsoever in his peach orchard."
A federal jury disagreed and awarded Missouri peach grower Bill Bader $265 million in damages--$15 million in compensatory and $250 million in punitive damages--to offset damage caused by dicamba drift. Bader sued both Monsanto Company, which Bayer acquired in 2018, and BASF Corporation.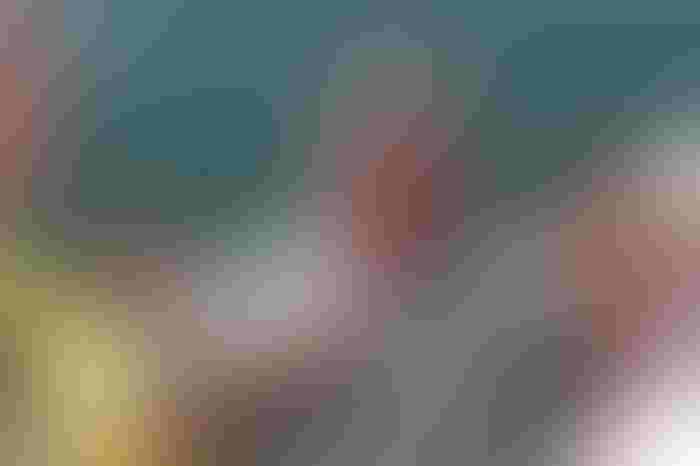 Bill Bader is a staple in Missouri's peach industry. His farm produced up to 6 million pounds of peaches every year prior to 2016 when he says dicamba drift reduced yields.
Related: Farmer wins fight against Bayer, BASF
Hohn says the company is appealing the ruling. He spoke to reporters after the gag order lifted to offer the company's arguments in the case.
Fungus issue
"Unfortunately, Bader Farms is suffering from an invasive soil fungus, that's called armillaria root rot," he says. "And that is what is killing Mr. Bader's peach trees and not anything to do with Monsanto's products and not anything to do with dicamba."
Armillaria root rot in fruit trees is one of the leading causes of premature fruit tree mortality in the southeastern U.S., according to Louisiana State University Ag Center. Early symptoms of the disease include leaf curling, leaf bronzing and wilting and canker formation on branches.
Bayer brought in three experts in the area of peach trees including a peach tree pathologist. All three stated it was the root rot fungus causing the damage. In addition, DNA samples from Bader Farms trees were analyzed and found to have the fungus. Hohn says even the plaintiff's expert Dr. Ford Baldwin, a former University of Arkansas Extension weed scientist who now works with Practical Weed Consultants, admitted root rot fungus was infecting the orchard. However, he also noted the fungus made the orchard more susceptible to damage from dicamba.
Dicamba damage disparity
The company continues to contest claims of dicamba drift at the southeast Missouri farm.
"The only test that was presented was a test that was negative for dicamba in 2016 when the FDA tested several hundred pounds of Bader Farm peaches and those tested negative for dicamba," Hohn
In addition, he says Bader's claim of financial damage to his farming operation is unfounded.
He says evidence presented from the financial statements of Bader Farms demonstrated that peach profits went up over the years during which Bader Farms claims it was impacted by dicamba. In fact, he says, their profits were increasing during the very time period they claimed they were impacted.
Still the jury did not agree and came back with a hefty fine for the two agriculture companies.
"We do not think the evidence presented supported the jury's verdict," Hohn says, "but we continue to have empathy for Mr. Bader and his losses, but those losses do not relate to Monsanto's products."
The companies have 28 days to file post-trial motions, which Hohn says will be directed to overturn the jury verdict. If those motions are denied, the companies have the right to appeal within 30 days to the eighth circuit court of appeals.
Subscribe to receive top agriculture news
Be informed daily with these free e-newsletters
You May Also Like
---