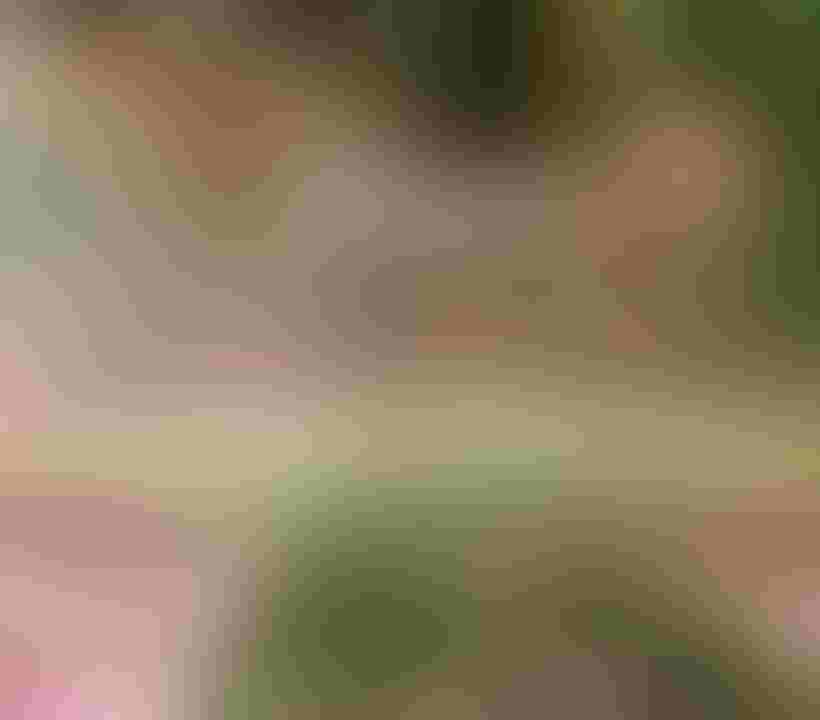 Tar spot, a corn disease that continued to gain notoriety in 2022, first popped up in the United States in 2015, with widespread outbreaks in 2018. With its very limited history in the U.S. and Canada, much remains to be learned about the long-term economic importance of tar spot and best management practices. But what is known about tar spot, generally isn't good news for growers.

During the first few years of its presence in the U.S., it appeared that tar spot might remain a relatively minor cosmetic disease with little economic effect. In 2018, however, tar spot established itself as an economic concern for corn production in the Midwest. Growers in areas severely impacted by tar spot anecdotally reported yield reductions of 30-50% compared to 2016 and 2017 yield levels, but attributing those losses directly to tar spot was difficult.
In 2019, tar spot severity was generally lower across much of the Corn Belt and appeared later and more slowly compared to 2018, although severe infestations were still observed in some areas.
2020 brought another year of generally lower tar spot severity in the Corn Belt, with severe infestations mostly limited to irrigated corn and areas that received greater than average rainfall.
The 2021 growing season proved that the 2018 outbreak was not a fluke, with a severe outbreak of tar spot once again impacting corn over a large portion of the Corn Belt. The 2021 season also provided numerous demonstrations of the speed with which tar spot can proliferate, enabled by its rapid reinfection cycle.
Related:Dialing in peanut pH, plus Extension '23 meetings in North Carolina
In 2022, tar spot made another substantial expansion westward, with its presence confirmed for the first time in numerous eastern Nebraska counties as well as a few counties in northeastern Kansas.
In the coming months, growers should work on a plan for tackling tar spot. Specific hybrids have shown strong resistance to the typical yield losses attributed to tar spot, but growers should also plan on in-season fungicide applications to help ensure protection. On-farm fungicide trials conducted in 2021 appeared to confirm concerns that the rapid reinfection rate of tar spot would make it difficult to control with a single pass fungicide treatment. Precise application timing was often critical, and two applications were necessary in some cases to provide adequate tar spot control. Source: Corteva Agriscience
About the Author(s)
Subscribe to receive top agriculture news
Be informed daily with these free e-newsletters
You May Also Like
---