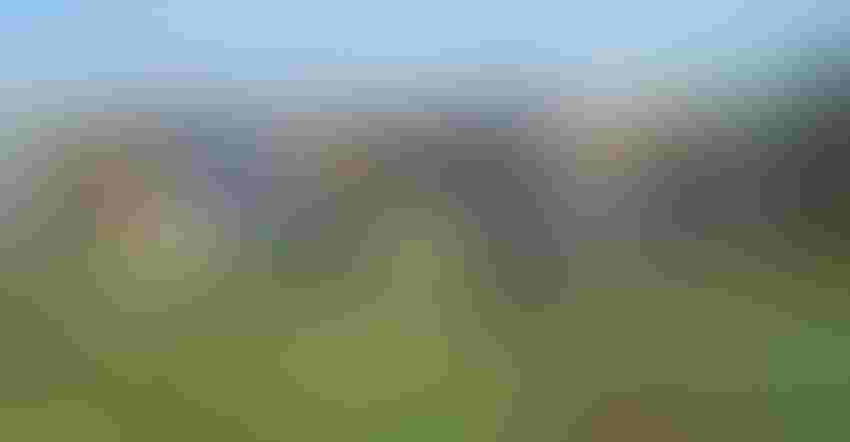 MARK YOUR CALENDAR: PFI field days will look at how cover crops can be used in both crop and livestock systems.
Practical Farmers of Iowa has planned a series of spring field days focused on cover crops and how they can be used in crop and livestock systems. The series starts March 26 in Fort Dodge and runs through June with events planned for locations across Iowa.
Farmers and community members are invited to learn about cover crop issues, such as varieties, planting strategies, equipment, grazing and harvest options, and practices to maximize their financial return.
All field days in the series run from 4 to 7 p.m. and are free and open to anyone interested. Some events involve two locations, but each starts in the field and concludes with a complimentary meal. RSVPs are requested for the meal and can be submitted online.
Field day dates and locations
To RSVP, visit the events page on PFI's website, find the specific field day of interest and use the online form for that event. Full details about each field day are available at the same link. Events in the 2019 spring cover crop field day series include:
March 26 at Fort Dodge. Brent Larson will host the event at Best Western Starlite Village, 1518 Third Ave. NW. RSVP by March 22.
March 27 at Prairie City. Will Cannon will host the event at 8718 W. 109th St. S. RSVP by March 22.
April 2 at Osage. Wayne Fredericks will host. The first location is a field located a half-mile west of Hickory Avenue on the north side of Iowa Highway 9. The next location is 1700 350th St. near Osage. RSVP by March 29.
April 3 at Orange City. Jon Kiel will host. The field day starts at  4449 Hickory Ave. and moves to the Sioux County Archery Club at Sandy Hollow Recreation Area, 3413 400th St. RSVP by March 29.
April 4 at Epworth. Nick Smith will host the event at 26129 Tivoli Lane, which then moves to the reception hall in Bankston. RSVP by April 1.
June 4 at La Porte City. Terry Ward will host the event at 14233 Kline Road, which later moves to the La Porte City Senior Nutrition, 300 First St. RSVP by May 31.
Source: PFI, which is responsible for information provided and is wholly owned by source. Informa Business Media and subsidiaries aren't responsible for any content in this information asset.
Subscribe to receive top agriculture news
Be informed daily with these free e-newsletters
You May Also Like
---